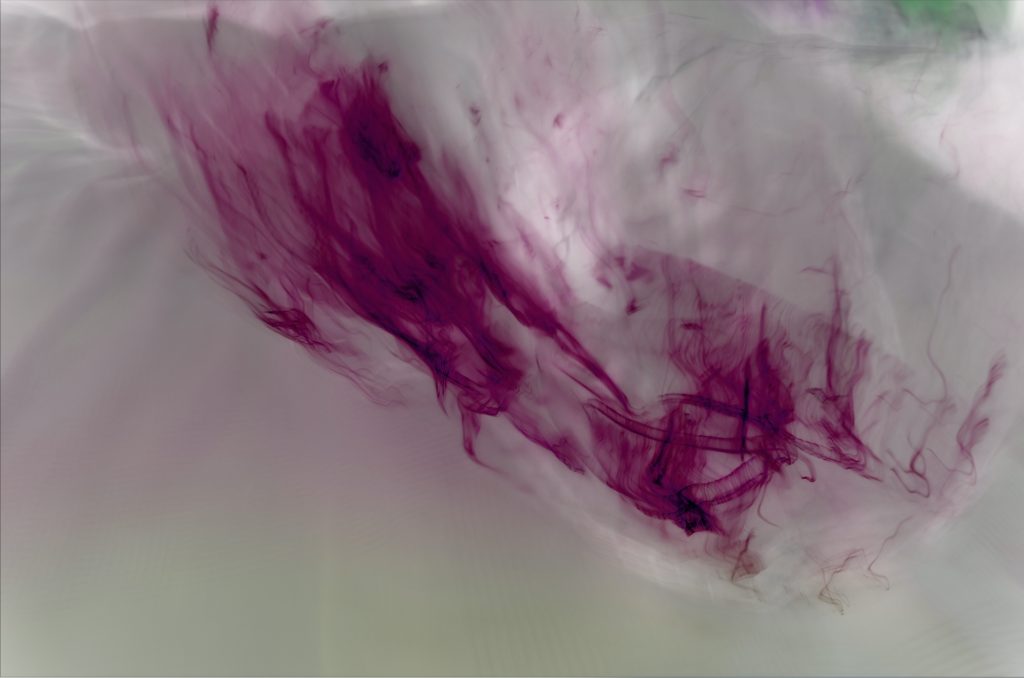 Zest & Curiosity is very excited to offer this amazing photographic work from Bojana Ginn. You will become the owner of sophisticated art. This artwork is gorgeous … we might say, collectible. And it would make every home a beautiful space to enjoy. For a limited time only, this exclusive offer is available for our dear readers.
Bojana Ginn Artwork Size 40"x60"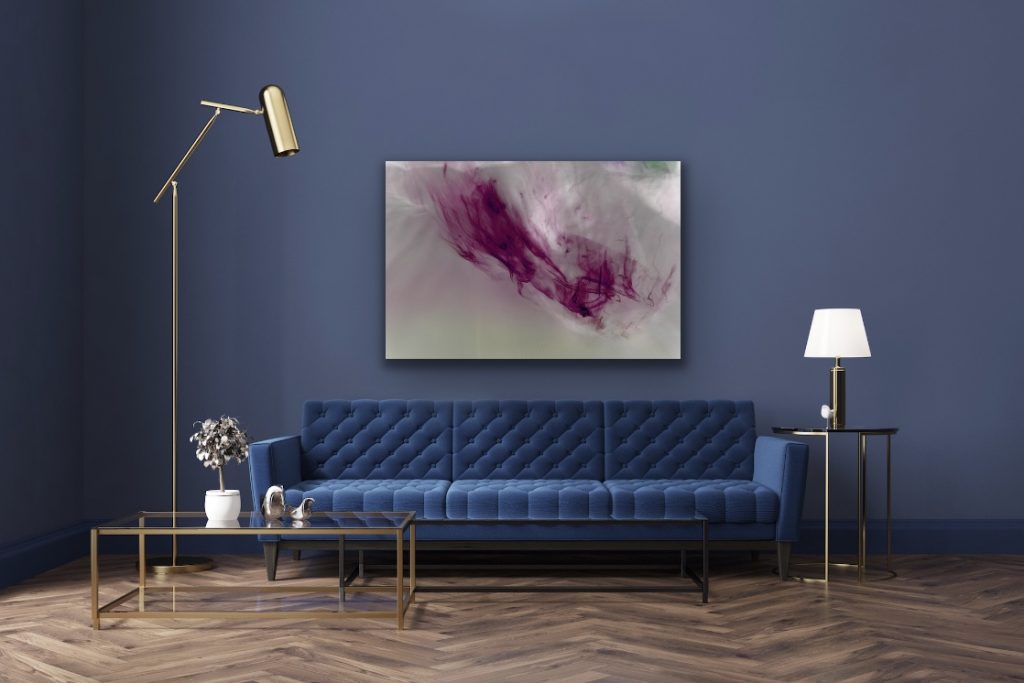 My photographs become the first and foremost compelling visual experiments between light, fiber, camera, and intervention of coincidence. Furthermore all the photos are experiments with photographing my fiber and light sculptures by using movement and magnifying lenses, almost as using camera as microscope.

The results are abstract images in which camera captures what the eye can not see. Inherently, within them are scientific concepts of biology and mathematics used to build my installations: lines, micro-knots, and entanglements.

– Bojana Ginn, the Artist
Bojana Ginn Artwork Size 24"x36"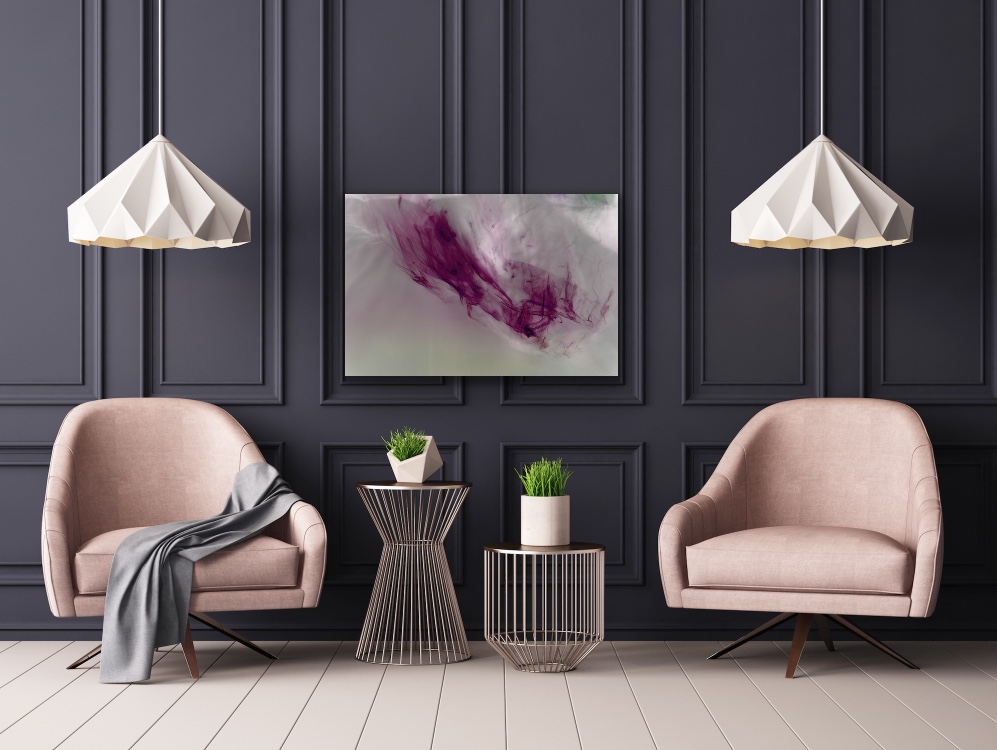 Bojana Ginn – Custom Size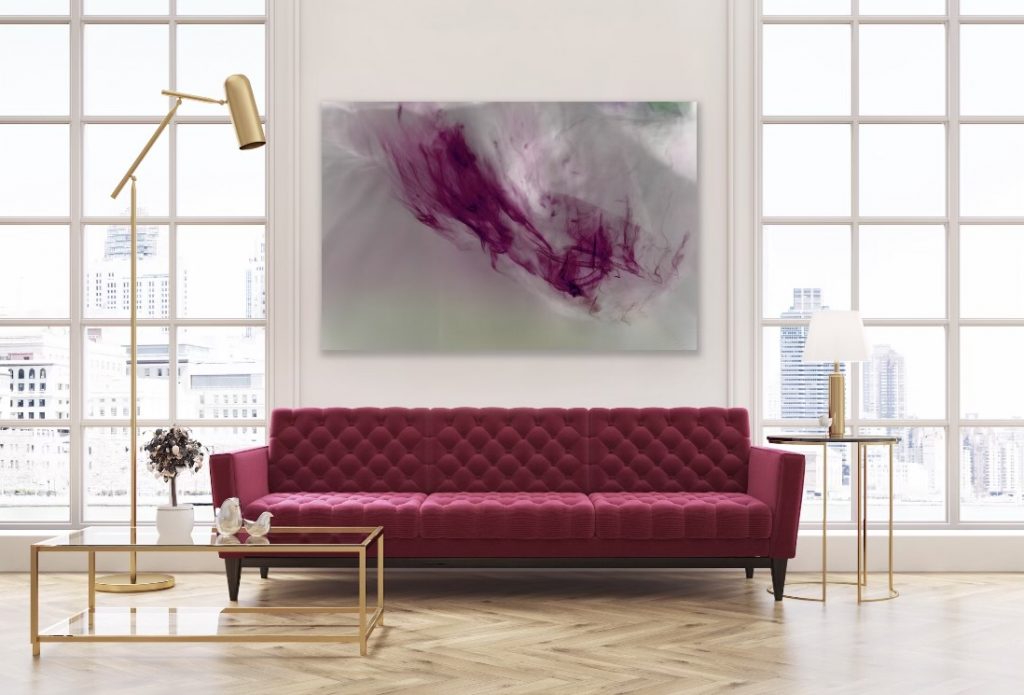 Price
The price for size 24″x36" is $3200.
The price for size 40″x60" is $5700.
The shipping cost is dependant on the location. Also for those in Atlanta, we offer a free to home delivery. We will find the most suitable shipping option that fits your needs for the other locations. For other custom sizes of this amazing work, please send an inquiry. We are here to make it an enjoyable experience for you while you receive an exquisite art piece that you will cherish for years to come.
Limited Edition of 10.
Giving Back – We Will Donate 10% of Sales to Charity
We will also donate 10% to Toco Hills Alliance Charity. That means you can also bring hope to families, children, and seniors who are hurting, or in need in this challenging times.
Bojana Ginn Artwork Order or Inquiry
We strive to create great experiences for you with Zest & Curiosity. To respond to your questions or needs as seamlessly as possible, please include your name, location, and email address. If you have any other questions, we are here for you.
About Bojana Ginn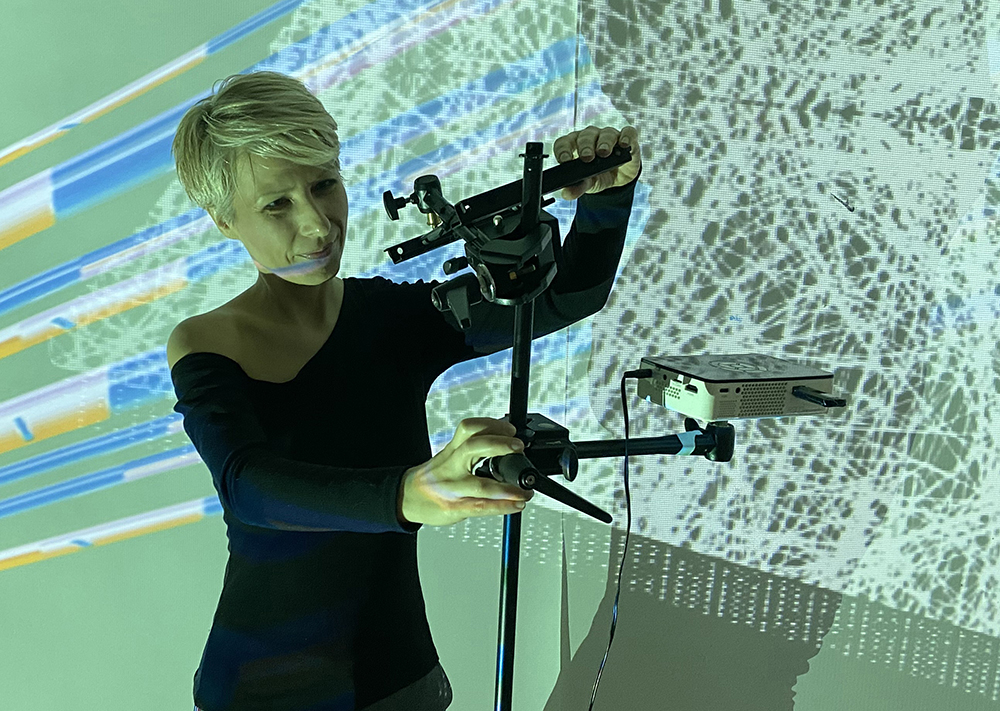 Bojana Ginn is not only an interdisciplinary artist but also a former Medical Doctor, and scientist. She completed her Master of Fine Arts degree at the Savannah College of Art and Design with a focus on the connection of art and science.
Her work is shown in galleries and museums in Atlanta, New York, Baltimore, Nashville, Savanah, Berlin, Venice. Her work is also shown at mathematical conferences as well as in International SciArt Conferences in the US, Belgium, and the Netherlands.
If you are interested to learn more about Bojana Ginn and to see her other acclaimed works, please visit her artist page.
Somewhere, something incredible is waiting to be known.

– Carl Sagan
Above all, I hope that you enjoy this exquisite art piece, as much as I love it. Thank you for your interest.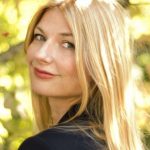 – Tijana
The Founder and Editor-in-Chief
Zest & Curiosity