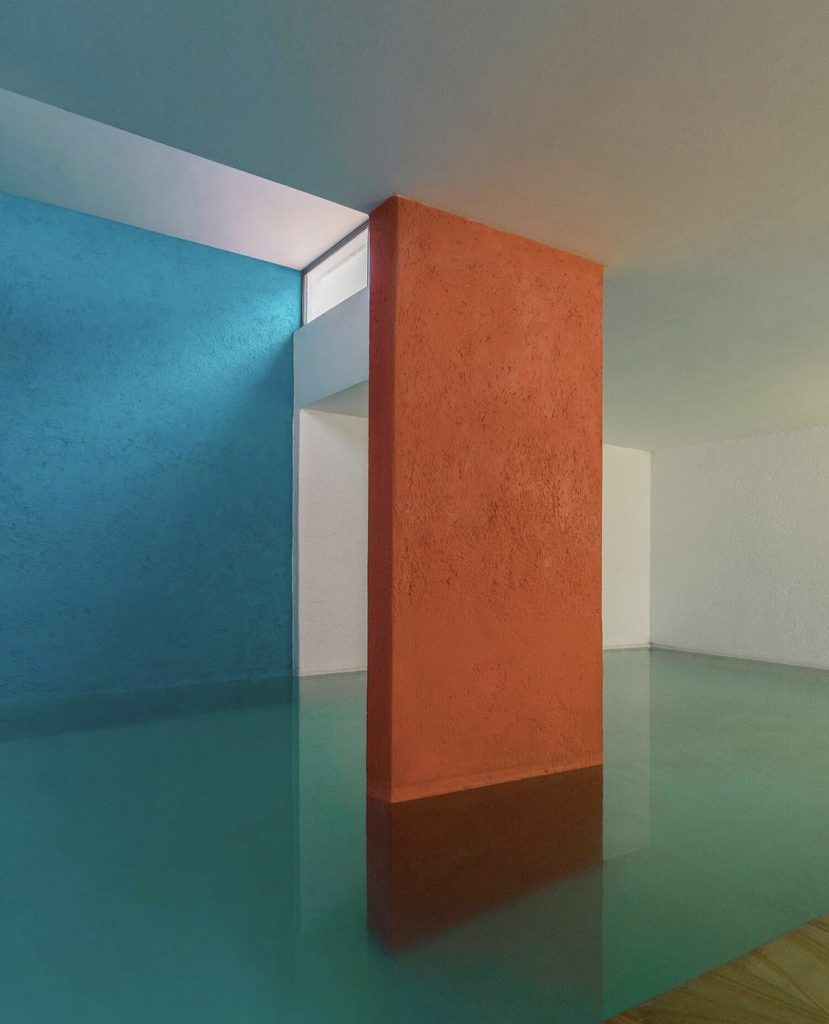 We have exciting news! Zest & Curiosity has partnered with Hedy, a luxury travel agent extraordinaire, to offer curated small group trips and private concierge service just for you. Zest & Curiosity will take you to places our Editor-in-Chief Tijana or Zest & Curiosity team loved and that stole our hearts.

Tell us in this very brief survey how you like to travel? And, Zest & Curiosity can create the trip of your dreams. Also, enjoy a little sneak preview into exciting destinations.
Thank you for being part of this amazing community. We are so happy to share this news with you. Stay tuned for more!
To travel is to live.

– Hans Christian Anderson