I
s your brand seeking a partner who is an executive-level creative marketing strategist and savvy in social media? I have always had a passion for helping brands connect with their target audiences. Moreover, my goal is to help my audience connect with meaningful brands in the digital world.
Zest & Curiosity
has cultivated a diverse audience filled with art and architecture lovers, artists, designers, and sophisticated international travelers. Our numbers are growing exponentially on a monthly basis.
Website statistics
| | |
| --- | --- |
| Monthly Page Views | 33,922 |
| Monthly Sessions | 13,653 |
| Monthly Users | 11,174 |
To date, we've reached 161 countries worldwide with the majority of readers coming from the USA. If you're interested in the Art & Travel industry, here are the services we provide.
Work and Key Services Available
Above all, Zest & Curiosity is driven by the purpose of building a community that thrives for an enjoyable experience for everyone. We love to work with brands that align with our values and would benefit our audiences. If you have anything else in mind, please feel free to contact me. I am enthusiastic to assist and collaborate so your brand can achieve greatness and connect with meaningful audiences.
"Art is not what you see, but what you make others see."
― Edgar Degas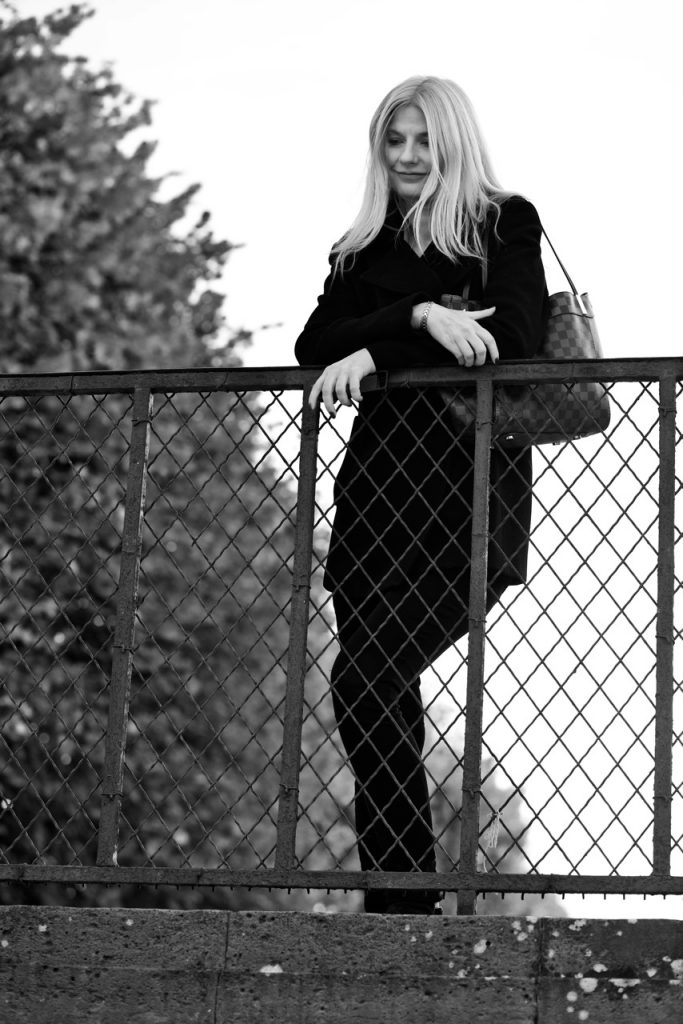 "I don't often start essays about leadership with insights from French novelists, but in this case it seems appropriate. "The real act of discovery," Marcel Proust wrote, "consists not in finding new lands but in seeing with new eyes." Today the most successful companies don't just outcompete their rivals. They redefine the terms of competition by embracing one-of-a-kind ideas in a world of copycat thinking. Which means, almost by definition, that the best leaders see things that other leaders don't see." Read more.

– from Harvard Business Review Article "The Best Leaders See Things That Others Don't. Art Can Help"