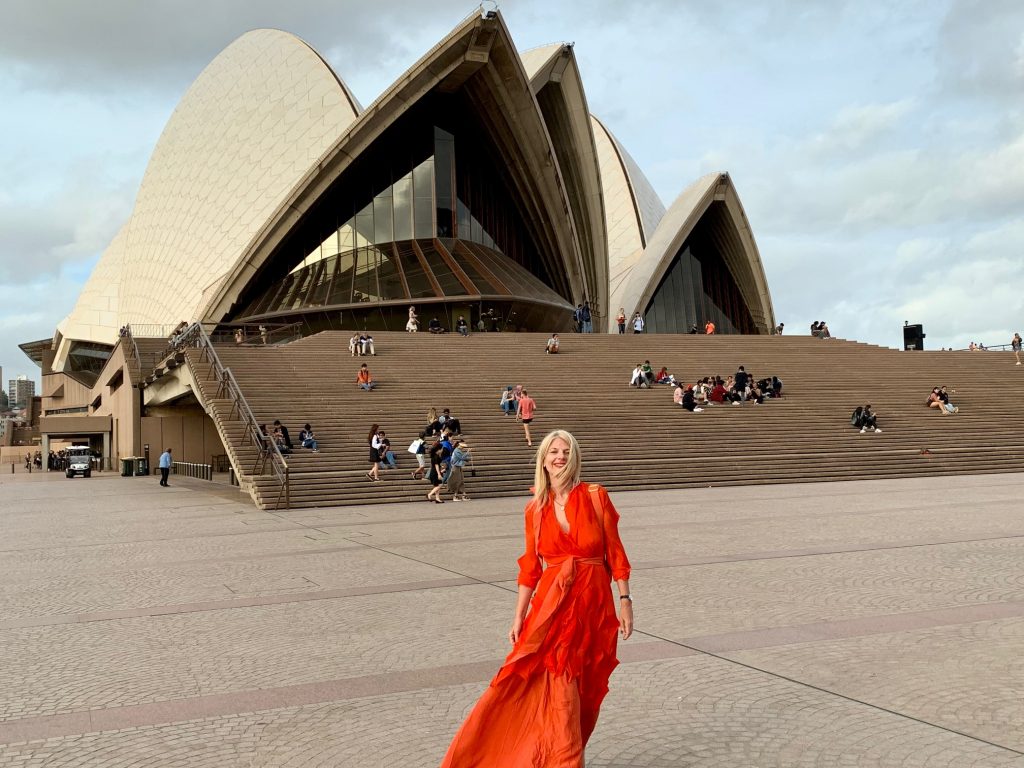 Is your brand seeking a partner who is a creative strategist with savvy in sophisticated art and travel editorials?
As a marketing executive, I have a passion for helping brands achieve greatness and connect with targeted audiences. With Zest & Curiosity, my goal is to help my audience connect with meaningful brands that enrich their lives.
I started Zest & Curiosity to share my worldwide travel and capture marvelous art, architecture, design, and cultural experiences. Those explorations brought me joy and an exhilarating way to see the world.
Website statistics
| | |
| --- | --- |
| Annual Page Views | 346,461 |
| Annual Sessions | 147,061 |
| Annual Users | 114,760 |
To date, we've reached 161 countries worldwide. The majority of readers are coming from the USA. If you're interested in the Art and Travel Industry, here are the services we provide.
Key Collaborations and Services Available
Work – Sample of Previous Collaborations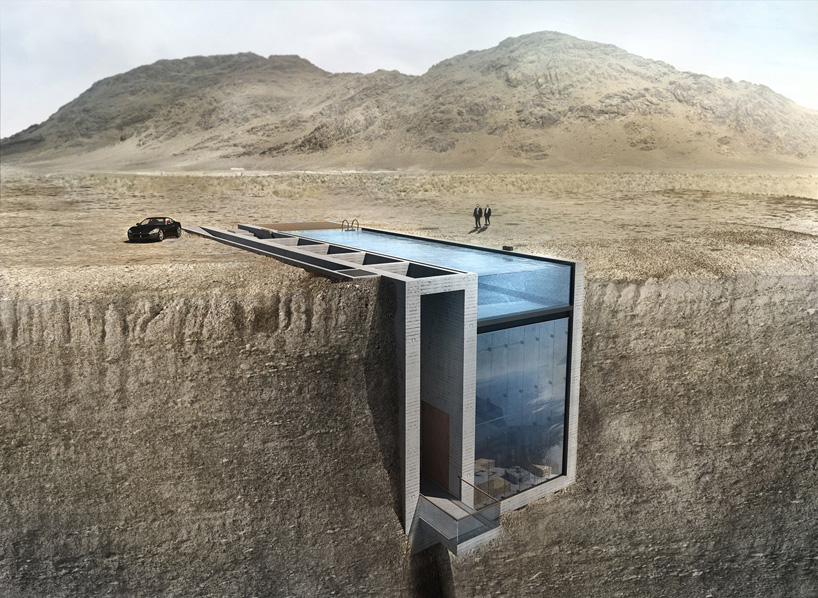 Why work with Zest & Curiosity?
Our purpose is to bring you joy. Zest & Curiosity is made for people who want to discover the fine art of living through meaningful art and travel experiences.
Zest & Curiosity has cultivated a diverse audience filled with art and architecture lovers, artists, designers, and sophisticated international travelers. Our numbers are growing exponentially on a monthly basis.
I love to work with brands that align with our community values and would benefit our audiences. If you have any other projects in mind, please feel free to contact me. I am enthusiastic to work with you and share a wealth of experience for your business growth.
Kind regards,
– Tijana
The Founder
Zest & Curiosity