Our purpose is to bring you joy. Zest and Curiosity is made for people who want to discover the fine art of living through meaningful art and travel experiences.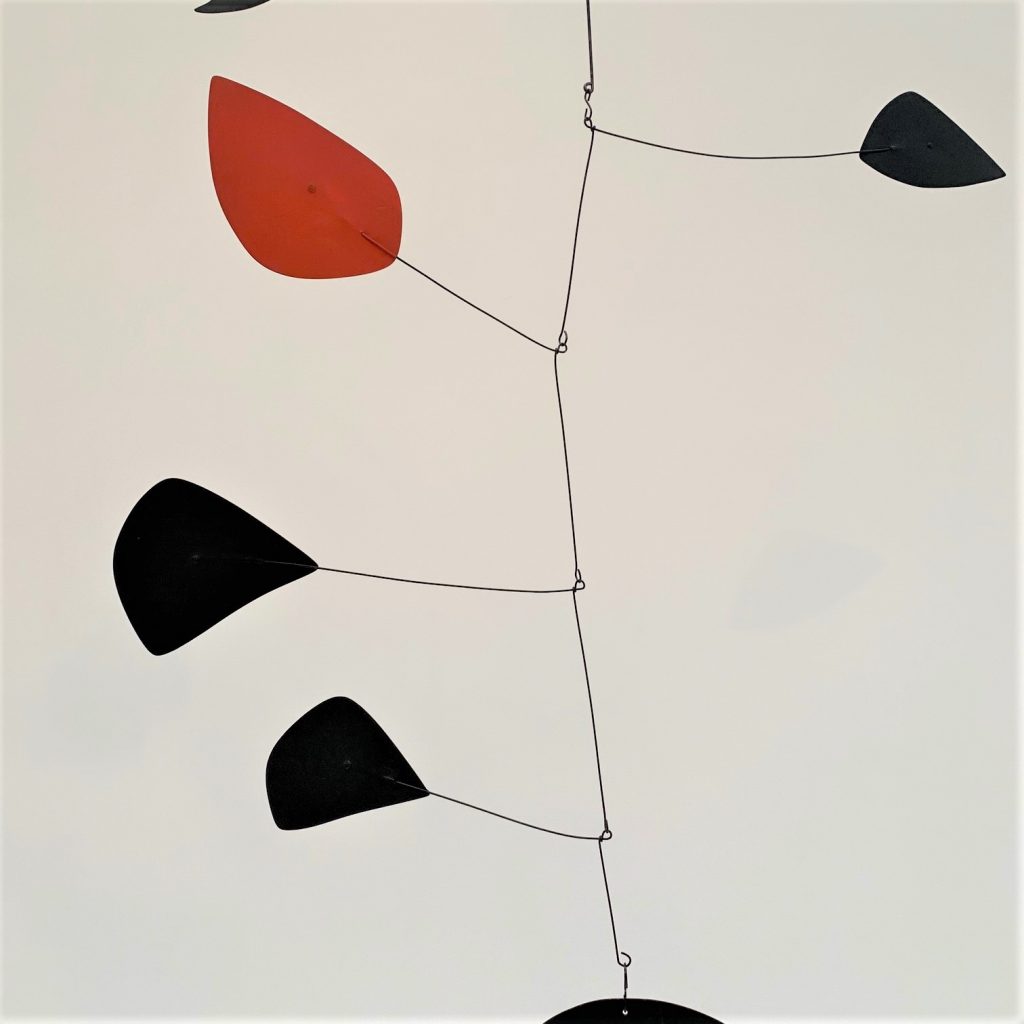 Have you ever been struck by the lightning of love? Love of travel … Art …Experience, aesthetics, expression?

Welcome to Zest and Curiosity.
Bring your questing spirit. Your joy. Your awe. Welcome to wonders on the wild frontiers of the imagination.
Zest and Curiosity – How it All Started
Zest and Curiosity began with the staggering discovery that I had over 50,000 photos on my iPhone, but I had barely shared any of these photos. In the spur of the moment, I purchased this website domain zestandcuriosity.com. Those were the two words I thought would describe my passion the best: zest and curiosity. Unorganized photos from cultural travels, architecture and thought-provoking art events were slowly turning into digital dust. I longed to share my experiences while spark interesting conversations with people who have the same passions. Like you, dear reader.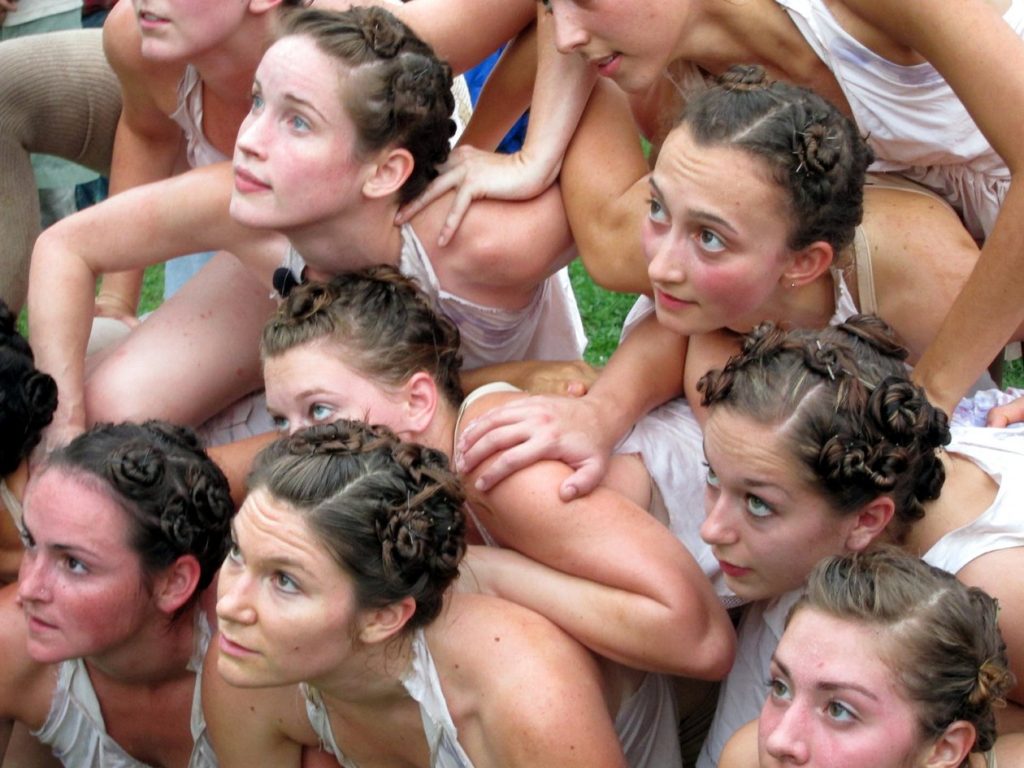 This was the beginning of a remarkable journey that is so much bigger than I could have ever imagined. Not only did my expeditions find their voice in photos and stories, but I am learning so much more from a growing community of like-minded individuals. These are some of the important values of life – zest and curiosity.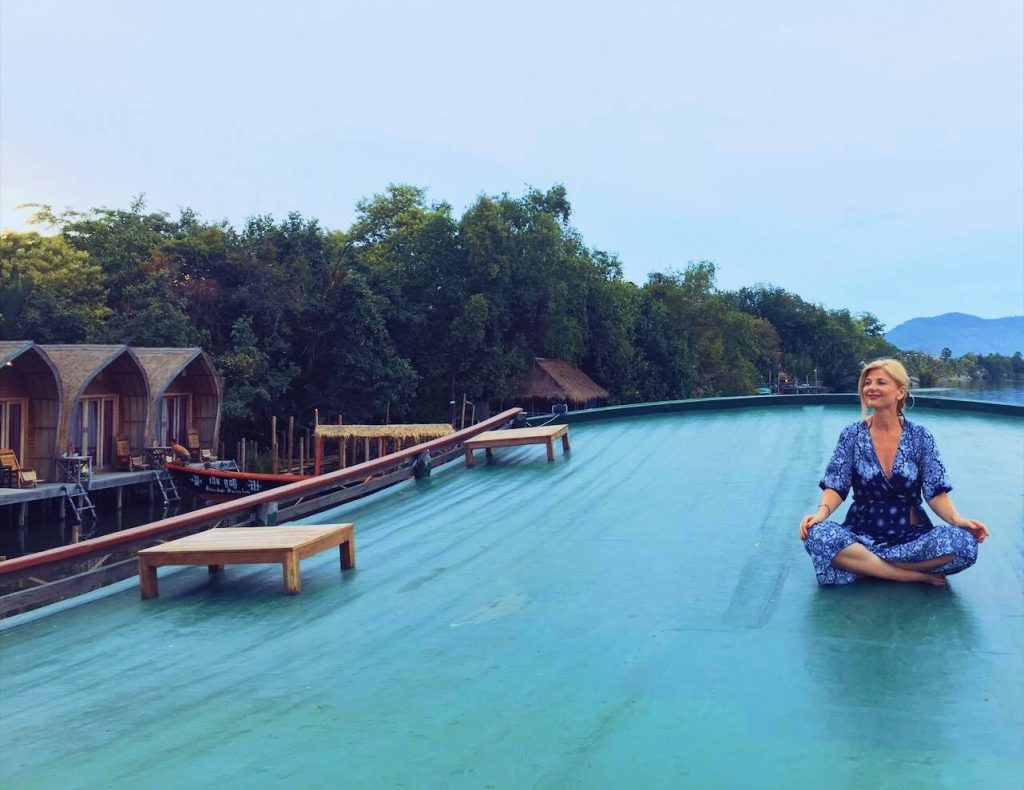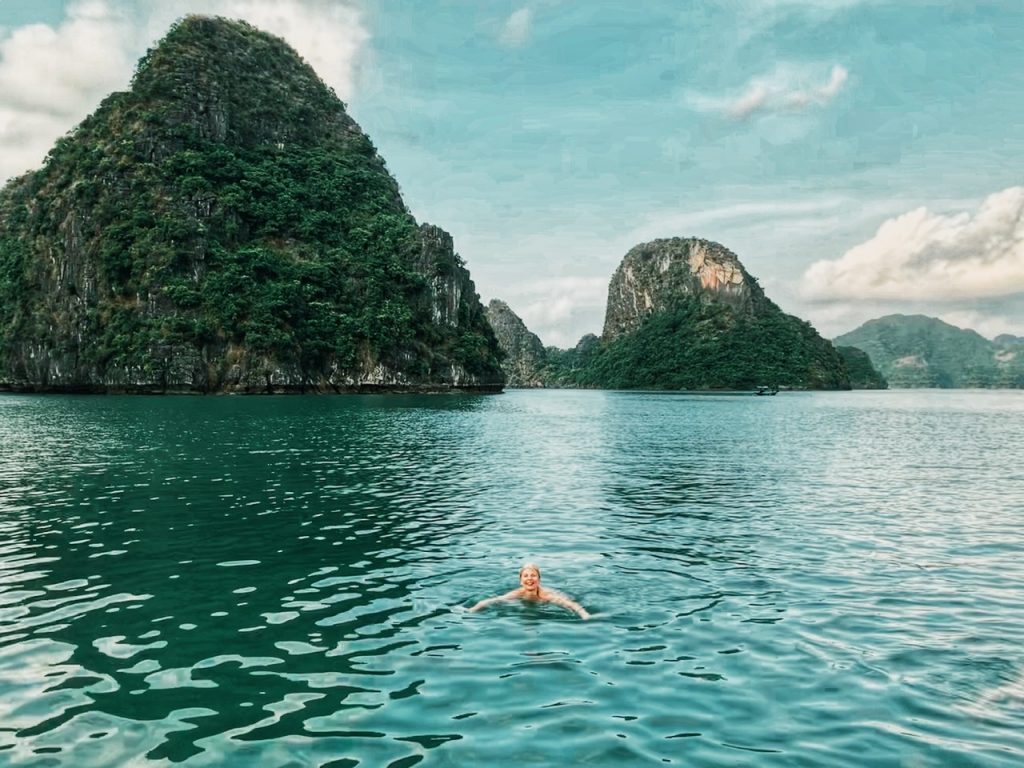 Zest
A component of the virtue of courage, zest is defined as living life with a sense of excitement, anticipation, and energy. Essentially, approaching life as an adventure.
In his book, The Conquest of Happiness, the great philosopher, logician, mathematician, historian, and writer Bertrand Russell focuses on the positive psychology of zest.
"What hunger is in relation to food, zest is in relation to life". (Bertrand Russell)
'Zest' is Bertrand Russell's word for the first way to conquer happiness. While taking an interest in things and people, we have the capacity to enjoy moments for their own sake.
The more things a man is interested in, the more opportunities of happiness he has, and the less he is at the mercy of fate, since if he loses one thing he can fall back upon another.

-Bertrand Russell
Whether it's dining, reading, architecture, art, or travel – the more aspects of life from which you can draw pleasure, the better. Live it fully.
Here is a summary of the book chapter on Zest (thank you, blogger Bert!). Additionally, you can enjoy this great post about Bertrand Russell's philosophy of zest.
Curiosity
In 2015 Doreetha Daniels received her associate degree in social sciences from the College of the Canyons in Santa Clarita, California. But Daniels wasn't a typical student: She was 99 years old.
I would like to be like Daniels. After all, there is so much to learn! It is humbling and beautiful to see that, without a doubt, it is never too late to start a new journey.
Endless curiosity is the magic of life. As a result of my curiosity, I have traveled to faraway places, read a lot, and was fortunate to have some enriching experiences.
Because of it, I am now going through thousands of photos of art, travels to find and share those unique moments. I want to help ignite curiosity for others while fostering inspiration and conversation.
According to the dictionary, curiosity is the state of being inquisitive, wondering, ready to poke around and figure something out. It's described as a strong desire to know or learn something.

I am also a lifelong learner.
Interested in how Curiosity can impact your business life? To learn more, read this great article about the benefits of curiosity from the Harvard Business Review (HBR). Also, check this interesting article from the Harvard Business Review regarding the benefits of lifelong learning.
I have always had a passion for helping brands connect with their target audiences. Moreover, my goal is to help my audience connect with meaningful brands in the digital world.
Key Services Available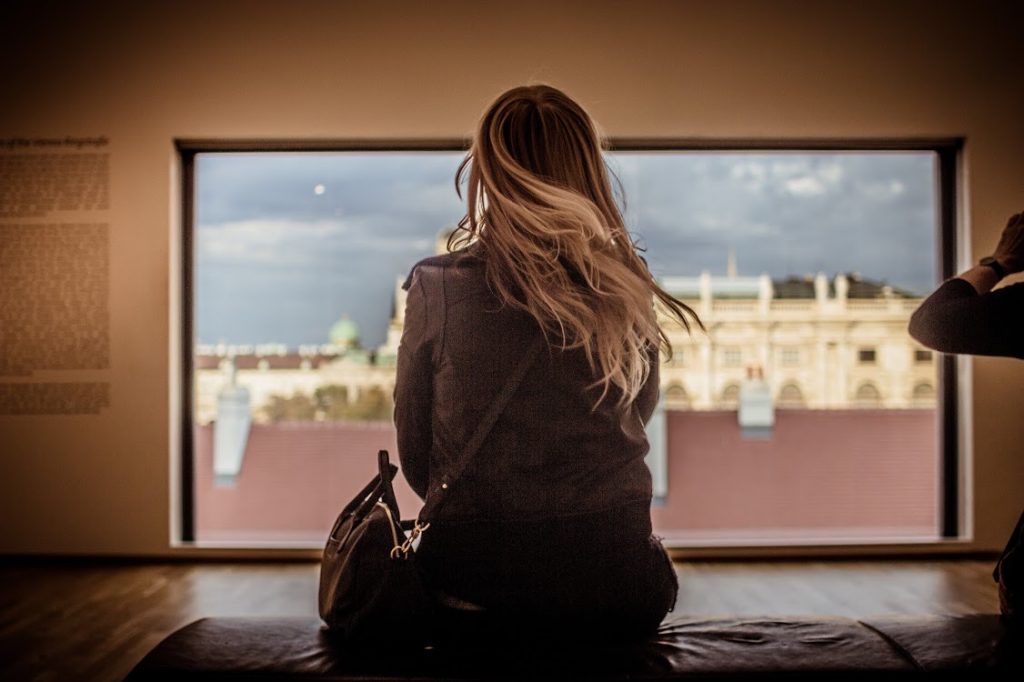 Lifelong Learning
" The reasons to continue learning are many. And, the weight of the evidence indicates that lifelong learning isn't simply an economic imperative but a social, emotional, and physical one as well. We live in an age of abundant opportunity for learning and development. Capturing that opportunity — maintaining our curiosity and intellectual humility — can be one of life's most rewarding pursuits."

– Harvard Business Review article
Zest and Curiosity – Parting Words
Above all, this life is all about people and the meaningful connections that we have. My dream for Zest & Curiosity is to create a community of art and culture travel lovers while inspiring each other.
Thank you from the bottom of my heart for your support. I always read your comments carefully and with great interest. Also, I had the privilege to meet some of you, and to do interesting projects together. As a result, I am eternally grateful for those conversations and opportunities. Our common passion continues to inspire us and that makes my heart sing.
Thank you for joining us.
Enjoy Zest and Curiosity!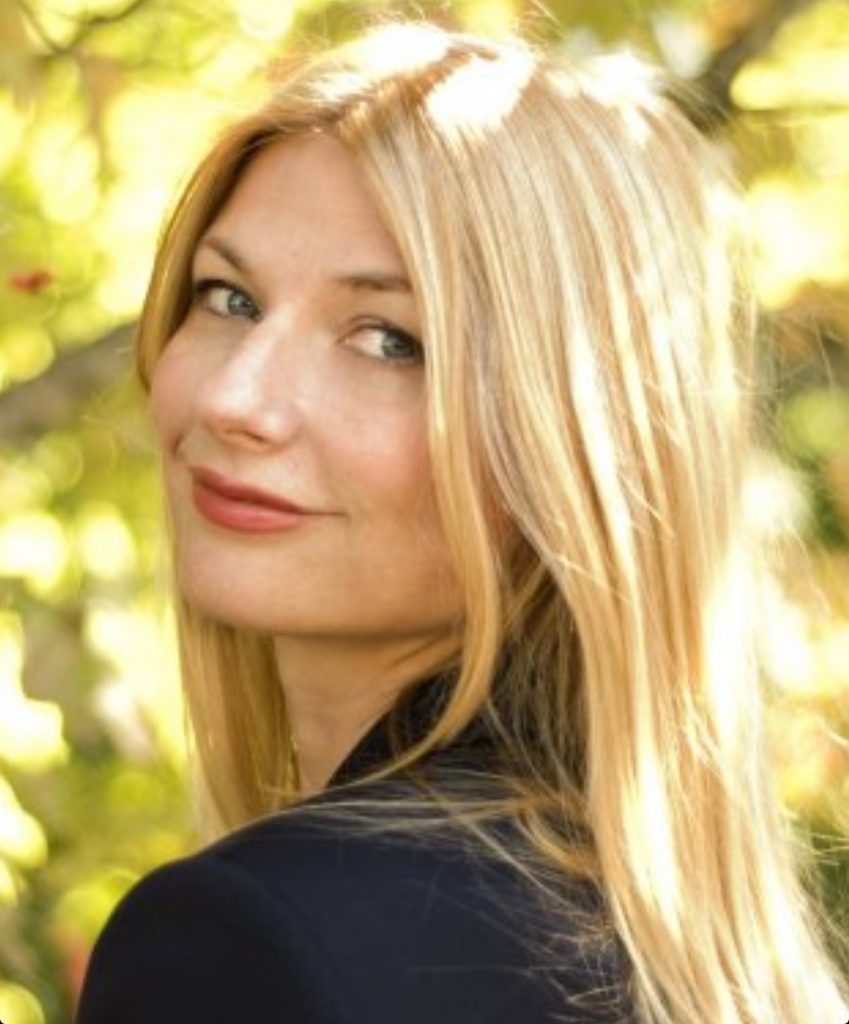 Tijana
Founder and Editor-in-Chief