Art makes me feel alive.
For me, art is not just beauty or creative expression. In the heart of it is the idea and the thought process behind it. The mind behind it. Art form expression and the idea behind it can change my thought process as well. Something as simple as a vase, and how it was conceived can change and enrich my way of thinking. Importantly, art doesn't need to be beautiful in the conventional sense – it needs to move me.
Alvar Aalto was a world-renowned modernist architect and artist who was inspired to create the glass vase, as the story goes, from the idea of a lake. Because of this piece, I began looking at lakes and everything around me differently to see if I could find the art in them.
That is what art is about. Looking at things from a different perspective, seeing the exquisite beauty in an art piece or thought process, or even discovering the extraordinary in the ordinary. Within those small moments of contemplation, when art moves me, I grow as a person.
Travel is like that too, pushing me out of my comfort zone. Moreover, traveling to places where I don't speak the language is absolutely thrilling. I have to act and observe with deliberate intent. That is what makes me feel alive. Travel also builds a better understanding of the world around us. We can always learn something from each other.
This is why Zest & Curiosity exists. Travel and art, experiences and passion for life, the constant yearning for inspiration with the open mind to accept new perspectives.
About Tijana – Little Bio
When the spirit of people is strong focused and vibrant, wonderful things happen.

-Harrison Owen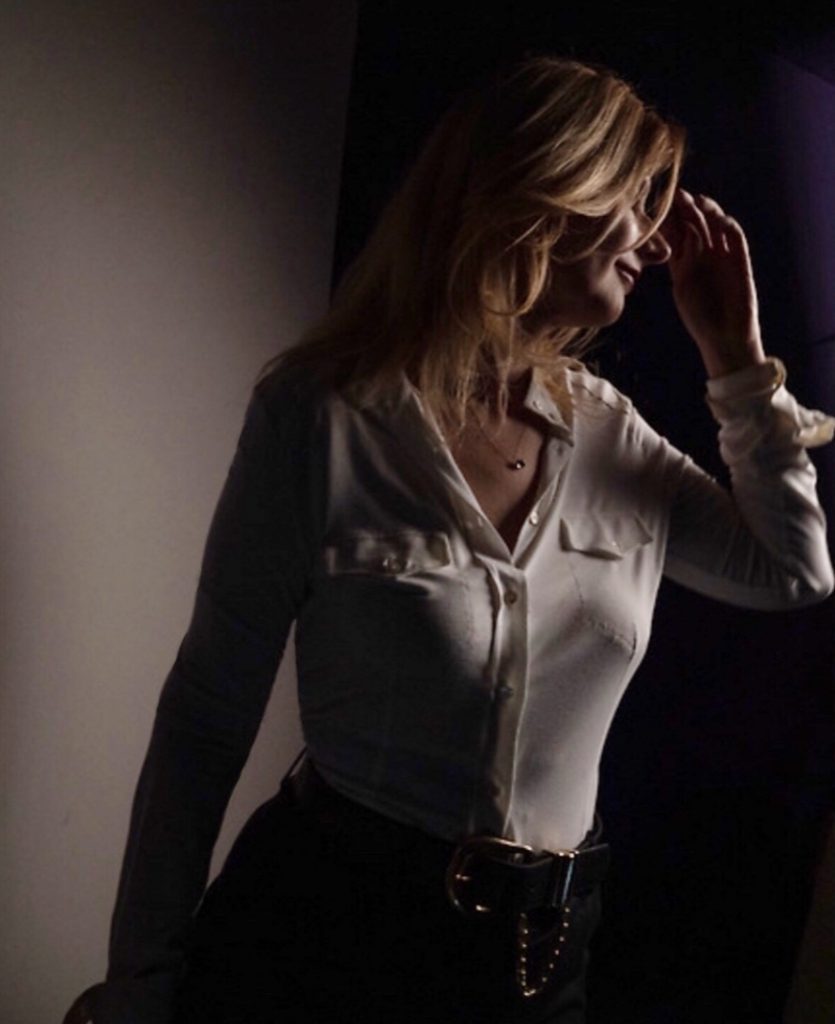 I am Tijana, a biochemical engineer by education, creative strategist by vocation. I've had the good fortune to work in executive branding and marketing roles with many great companies, from performance art troupes to multibillion-dollar global tech enterprises. I am the founder of AIDEA Digital – Branding and Marketing Consulting. My love of learning has brought my studies from Biochemical Engineering to Harvard Business School.
I find the zest for life in the ordinary and extraordinary. I'm passionate about travel, art, design, architecture, literature, and conversations. Growing up, I was blessed with wonderful supportive parents who were invested in the arts and culture. Ever since then, that craving for inspiration in the arts, travels, and conversations have only grown stronger. Zest & Curiosity was also born out of those influences. Read more about what started this Zest & Curiosity journey.

A few curious tidbits about me
My name Tijana is pronounced as Tiana.
I am Atlanta-based, but I have lived all around the world, mostly in Europe and USA.
When I travel, I get my hair styled in the country I'm visiting to immerse myself in local life. More about that here.
I went to Nashville just to see the first-ever movie based on the short story "Tony Takitani" by one of my favorite writers, Haruki Murakami.
I traveled to Japan to see a building from one of my favorite architects, Tadao Ando.
I've visited over 60 countries and counting. (Some favorites, like my beloved Cambodia, I have visited several times.)
Always observing, endlessly curious, and living passionately with a zest for life.
Lover of trench coats.
Life-long learner.

This life is all about people and the meaningful connections that we have. That is everything.
Thank you, dear reader. I hope you enjoy Zest & Curiosity,
Tijana
The Founder and Editor-in-Chief