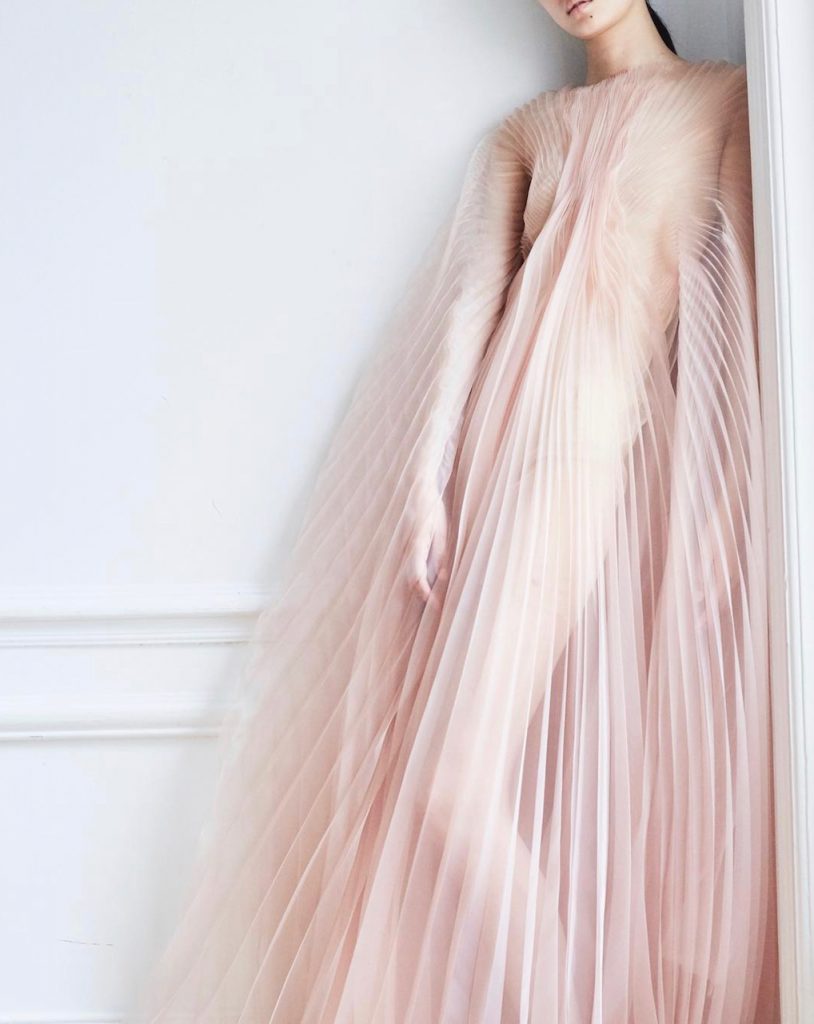 Meeting Iris van Herpen at the High Museum of Art was one of the biggest pleasures. Not to mention, her fascinating exhibition "Transforming Fashion" was sublime. I went four times to see it. We discussed the endless possibilities of materials. With technologies like 3D Printing, when do you know when the design is finished? She said that is sometimes instinctively known. But, at other times having deadlines, focuses you to finish. Inspiration can be endless.
"I'm creating in a space that's between reality and dreaming."

Iris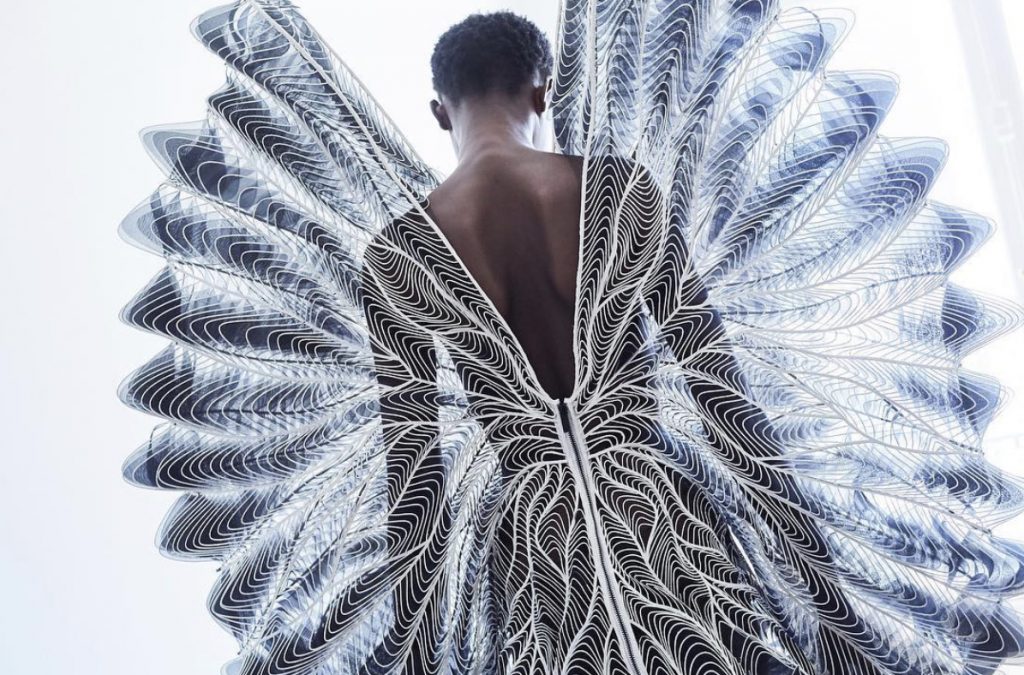 There is beauty in the unknown, or in knowing that there is something there that I cannot physically see or experience. That creates space for imagination. But I find the most beauty in the process itself.

Iris Van Herpen
The Art of Design
In my mind, her creations, her dresses are more than fashion. They are true art. Collector's items. Sculptures. Living dreams. As a matter of fact, she attracts an art-focused clientele that collects her dresses or wears them to prominent events. Numerous times she has collaborated with Lady Gaga and Bjork. Above all, her dresses are exhibited at Museums worldwide. Even if you are not into fashion you will end up being mesmerized by her thought process, fascinating technologies and materials, and otherworldly ethereal designs.
Passion for design, technology, fashion, and art landed Tijana in the news by the way of Associated press during the press conference for Iris van Herpen's opening in the High Museum of Art. Former IVH Group CEO Bradly Dunn Klerks talked to Tijana about a piece from the Voltage collection.