Social distancing is the new expression and the world is now as we never imagined it would be. We are abstaining from touch and are isolated in our own homes all around the world to protect the community. Globally, we are affected by the same experience as we battle COVID-19 together. There is an enormous understanding and compassion between us.

That is why now, more than ever, we need to remember what matters most. Each of us will have a unique answer to what is important, but at the end of the day, we simply need touch. Touch provides its own language of compassion, a language that is essential to what it means to be human.
Thanks to our dexterous hands we can give a pat on the back, or a caress of the arm. These are everyday, incidental gestures that we used to take for granted.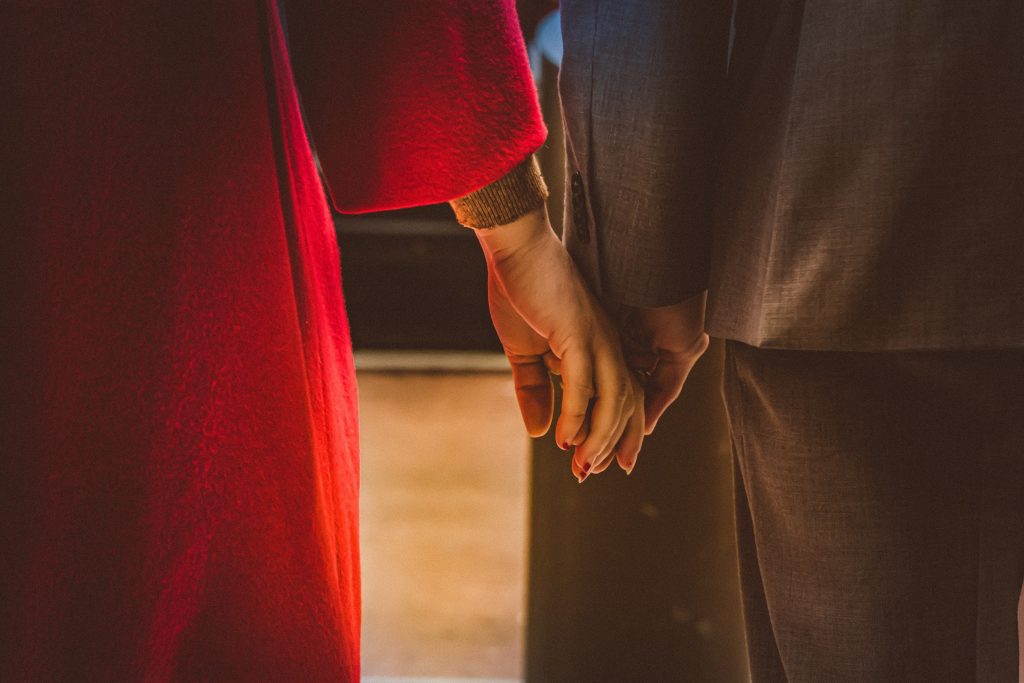 Touch has a memory.

–John Keats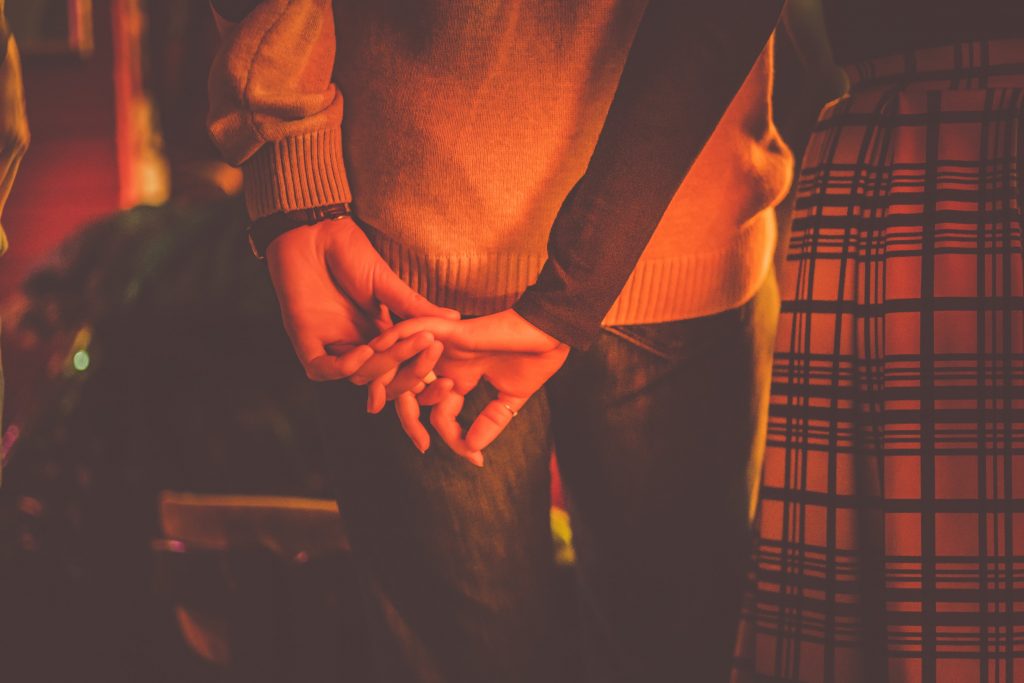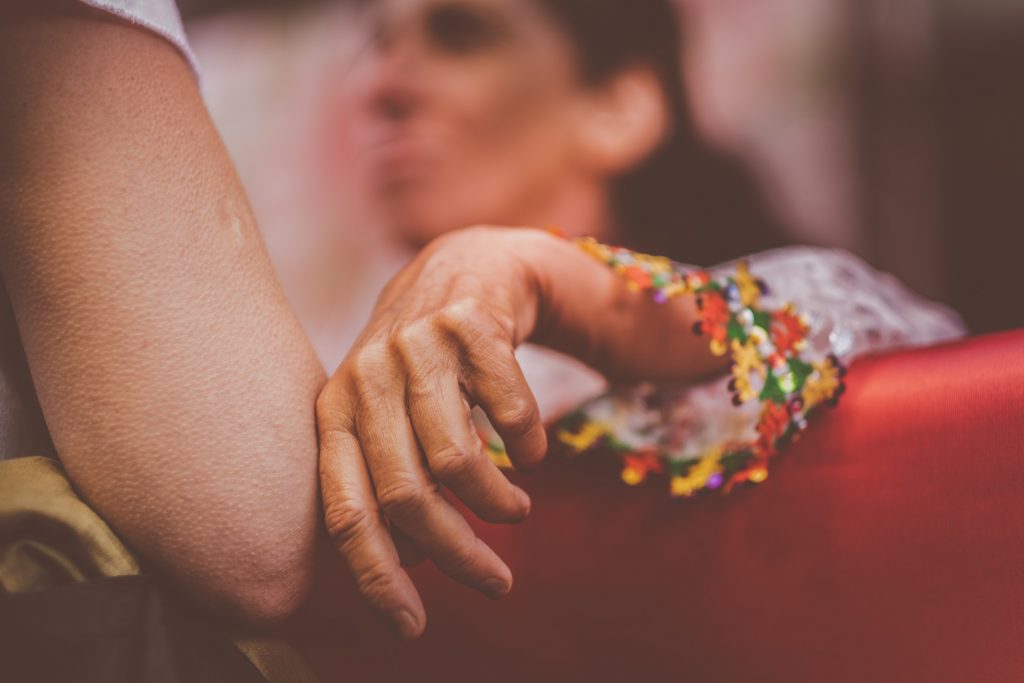 I remember that feeling of skin. It's

strange to remember touch more than thought. But my fingers

still tingle with it.

– Lucy Christopher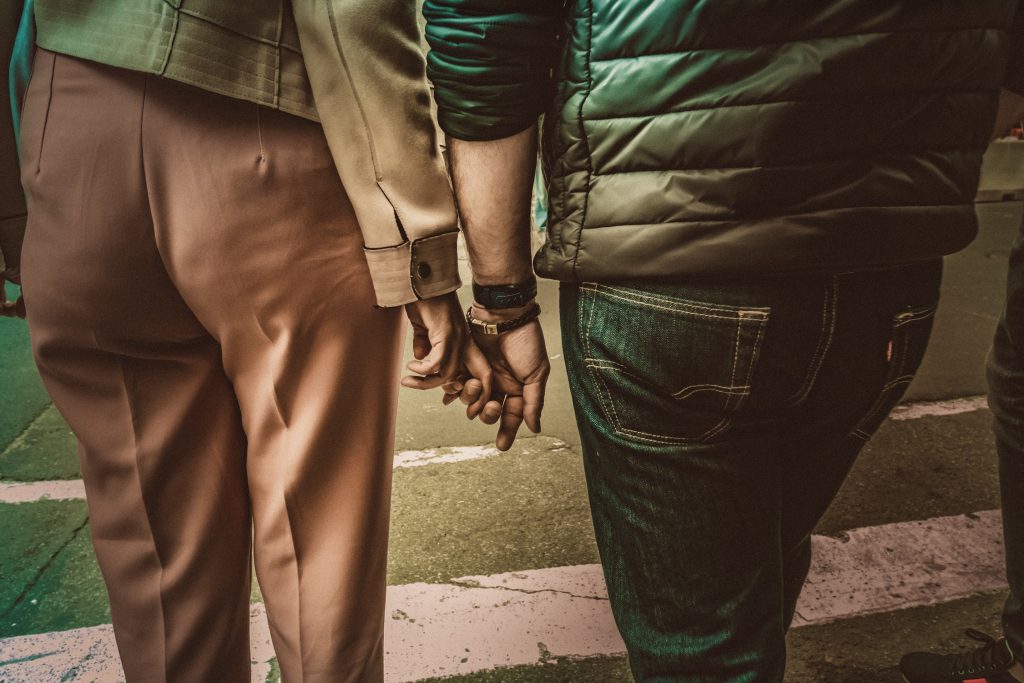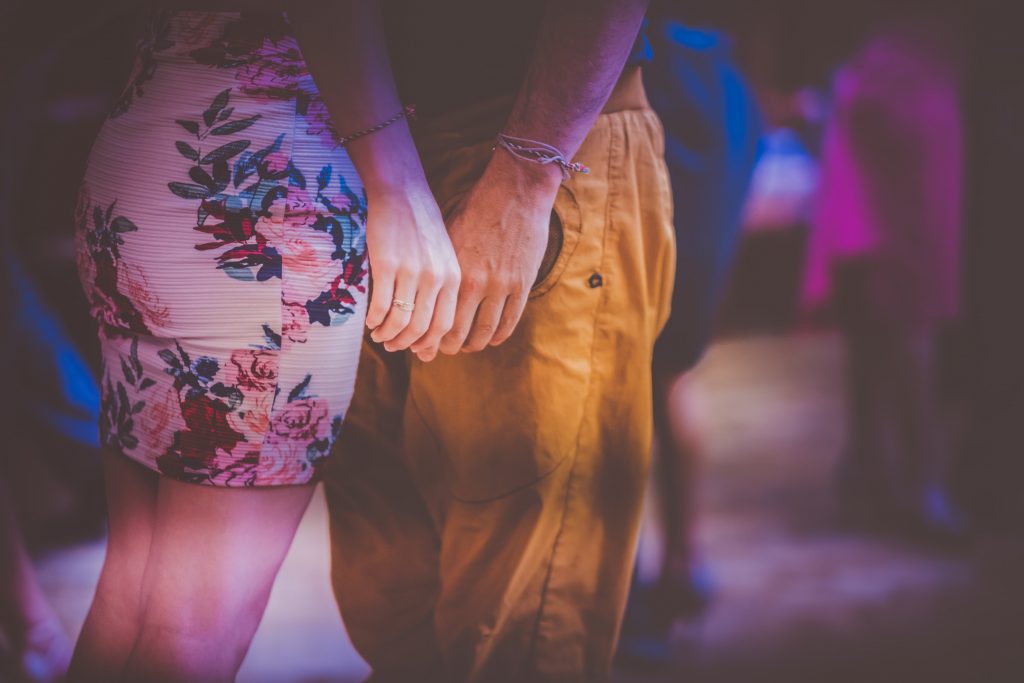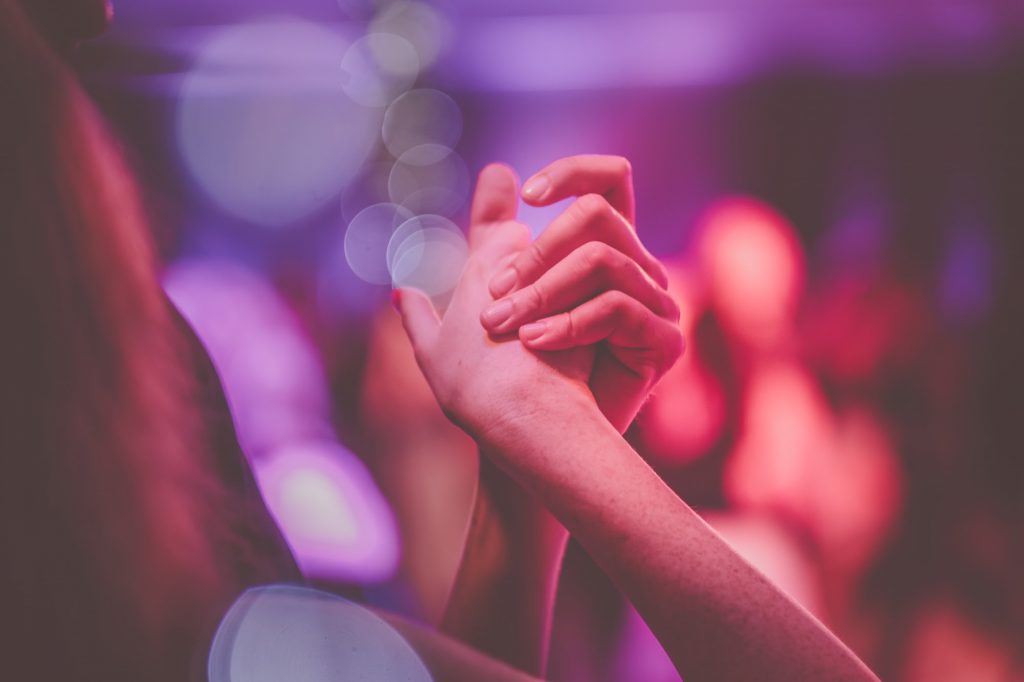 Let us read, and let us dance; these two amusements will never do any harm to the world.

― Voltaire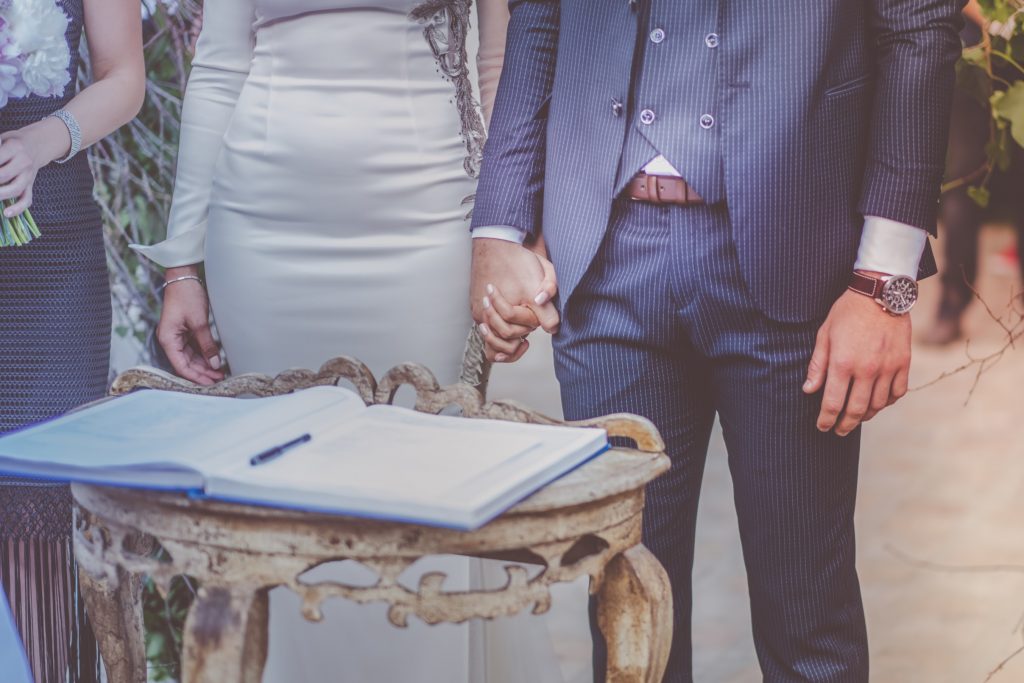 your hand

touching mine.

this is how

galaxies

collide.

– Sanober Khan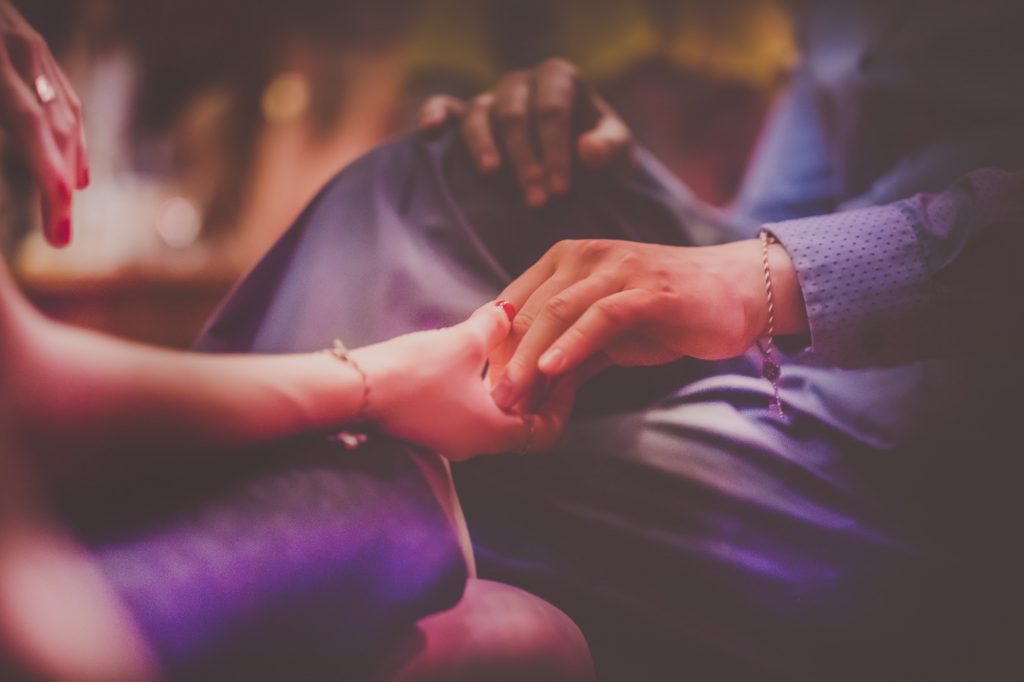 To touch can be to give life.

– Michelangelo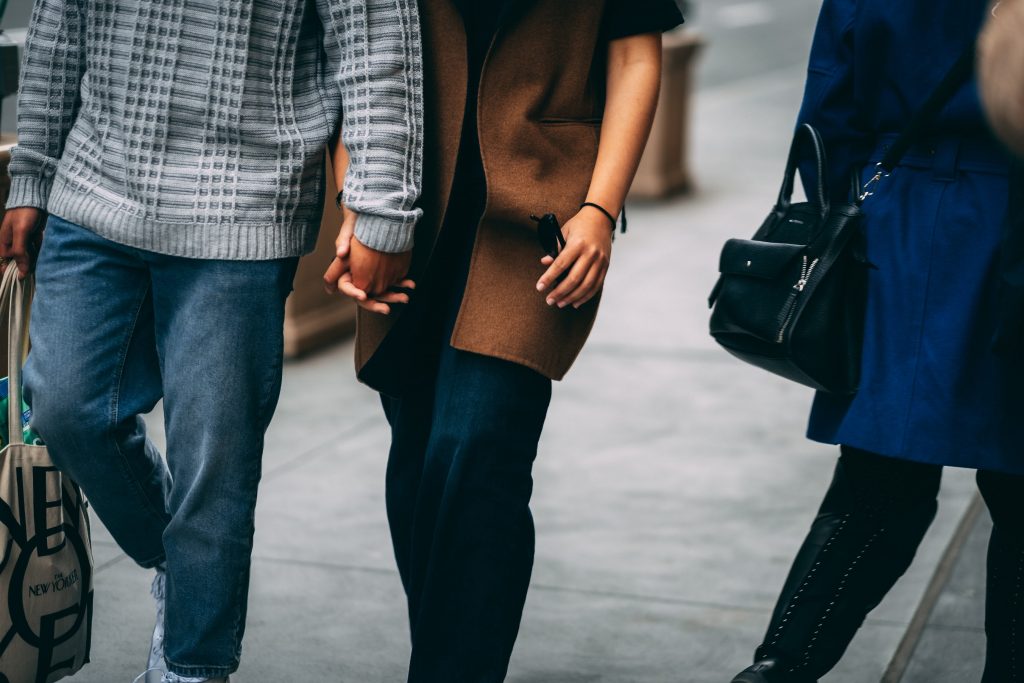 Eventually everything connects – people, ideas, objects. The quality of the connections is the key to quality per se.

― Charles Eames
A Word about Touch from the Founder, Zest & Curiosity
We are currently living in uncertain times. Social Distancing is the norm. COVID-19 has spread all around the world and we daily practice social distancing and self-isolation, for the better of the whole community and for the protection of our families. It is important that we take responsible protective measures.
Even though this photo essay is about touch in a time of social distancing, it is the reflection of a very real human need and raises some of the difficulties of social distancing. We need to be responsible and protect our community, but also acknowledge our humanity. Please wash your hands and wear masks to protect others in this challenging time for all.
As Petar and I were working on a Short Story about Love in the Outbreak of Corona, we noticed that some of the pictures from previous events had a simple touch, people holding hands. It gave me the idea to go deeper into what touch meant through history, and even to read more about scientific research about the touch. Now, more than ever, that simple touch has such a profound meaning. Read more about a thought-provoking article on "The Science of Touch" by Dacher Keltner, Ph.D., Berkley.
All these moving photos are by Peter Pavlov. For more of his photography, check his Instagram, for design projects check his website, and don't miss his latest dance film.
Enjoy this tender photo-essay, dear reader.
Be safe.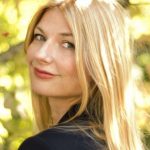 Zest & Curiosity
---
All photographs are protected by copyright. For more information about using and linking photos please Contact us.