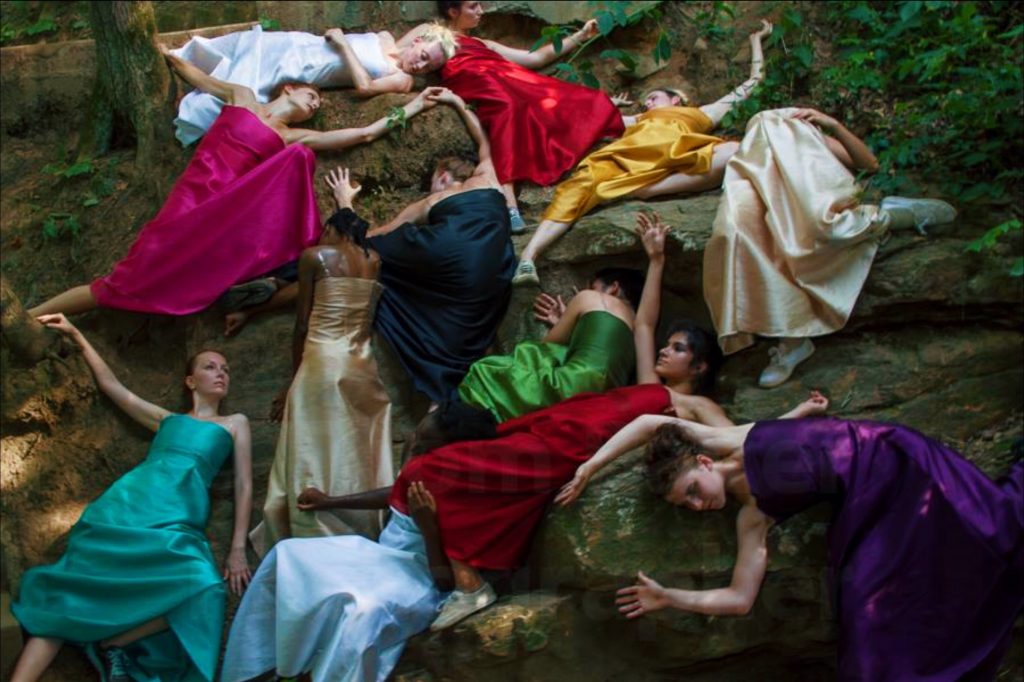 Finding Glo
There was almost a serendipity in how I found Lauri Stallings and her incredible breadth of creative work. I was at the art gallery when I picked up a brochure about art events in Atlanta. When I came home, it took just a few lines, without even a picture in the review, for me to know that something special had landed in Atlanta. This is how I found Glo.
Lauri Stallings, the founder of gloATL, embraces creativity across many mediums. From her interactive compositions to building scenes in forgotten lots, she blurs the line between life and public art. The ebb & flow of communion between the audience, dancers, and space creates a dynamic I have never felt before. She breaks the fourth wall.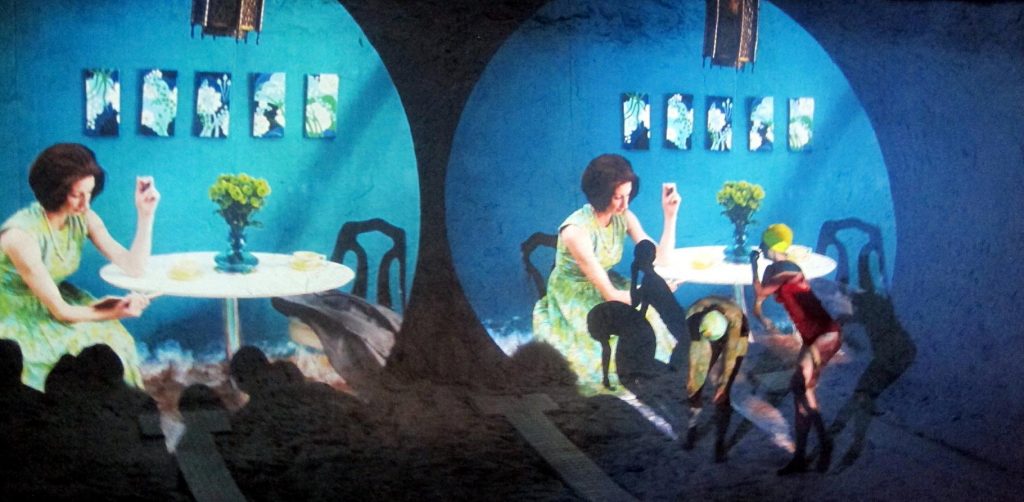 Tender Choreographies
The performance "Pour" was happening on the streets at an abandoned building in a gentrified part of the city. Everything about it sounded exhilarating. The artists would pour through the historical landscape, filling unexpected spaces with dance, music, def poetry, and rich visual poetry.
To my dismay, I looked at my watch and realized that it was too late and I couldn't make it. So, I searched online and found Lauri's email and asked if she could let me know when she was performing next. She immediately invited me to a rehearsal for the piece Halo' that was going to New York.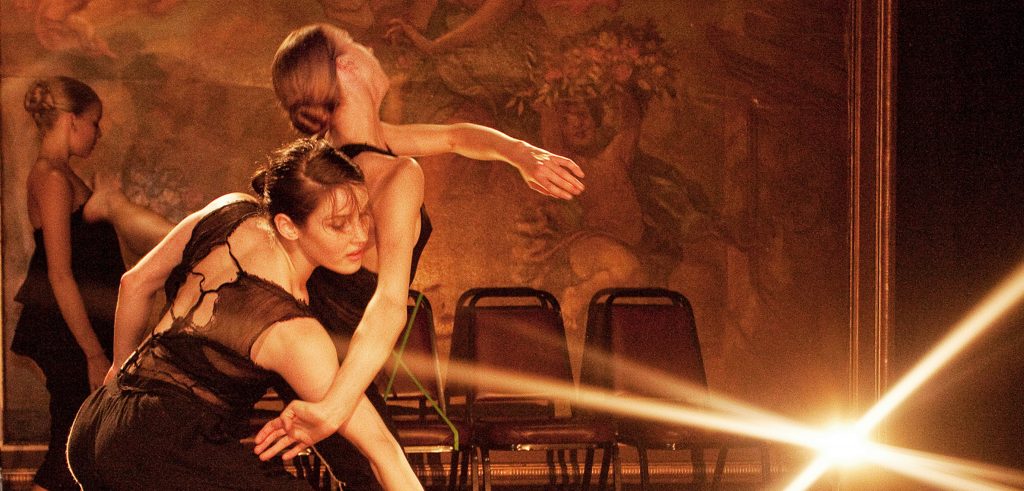 The Search for the Exceptional
With help from the local community, GloATL transformed an abandoned swimming pool into an incredible (if not extraordinary) performance venue for just a few nights for The Search for the Exceptional. Another instance is when the former historic cotton gin factory at the Goat Farm became the stage for This is a World / Chapter III. Both venues became exciting places to see art in the city.
Glo also creates world-class works such as Orfeo, with Grammy Award-winning Maestro Robert Spano from Atlanta Symphony Orchestra. Orfeo is Christoph Willibald Gluck's 1762 opera featuring 157 artists. Other collaborations included Mother/JUMP that involved local children.
Glo's initiatives have focussed on the revitalization of the Deep South, creating temporary hubs and migrations for racial minorities and the poor in remote areas, which serve as catalysts for discussions on equity, race, history, and who gets to dance.

– Lauri Stallings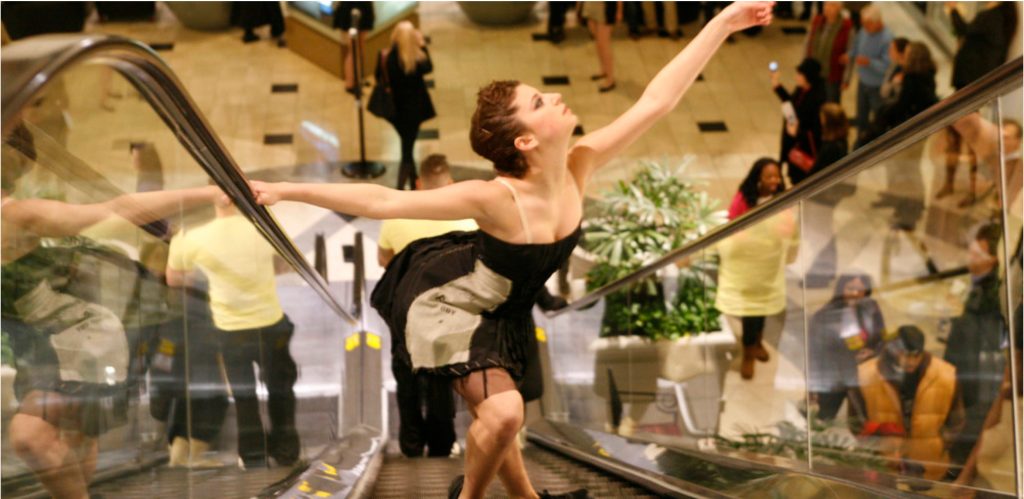 To learn more about Lauri Stallings and gloATL, please read this informative article by Andrew Alexander at Creative Loafing.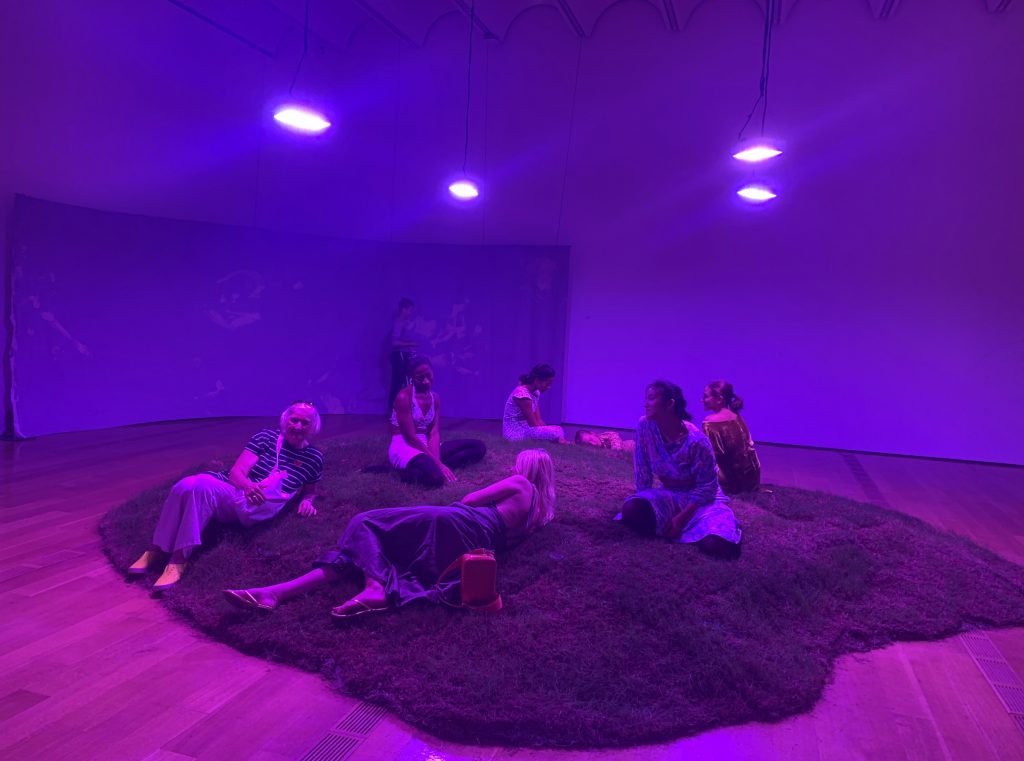 Check the gloATL's website to find info about the next performances. Visit Lauri's website for a unique insight into her world. Or you can watch a wonderful short documentary about gloATL at your leisure.