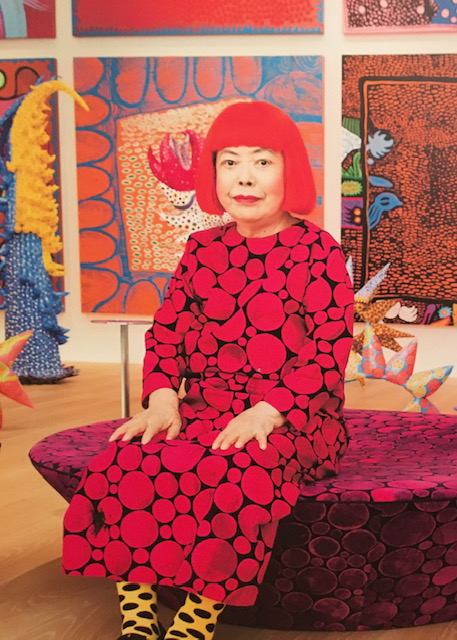 Y

ayoi Kusama's exhibitions are always exciting and breathtaking. From paintings to sculptures and infinity rooms, her artwork captivates.

Yayoi Kusama is a Japanese contemporary artist who works primarily in sculpture and installation mediums. Furthermore, she is also active in painting, performance, film, fashion, poetry, fiction, and other art forms. Kusama's work is predominantly based on conceptual art and her famous Infinity Rooms. Certainly, she lives in her own universe. Indeed, it's wonderful how she expresses herself through her art.
I have never put myself into any sort of mold, and I have lived only in the realm of freedom.

– Kusama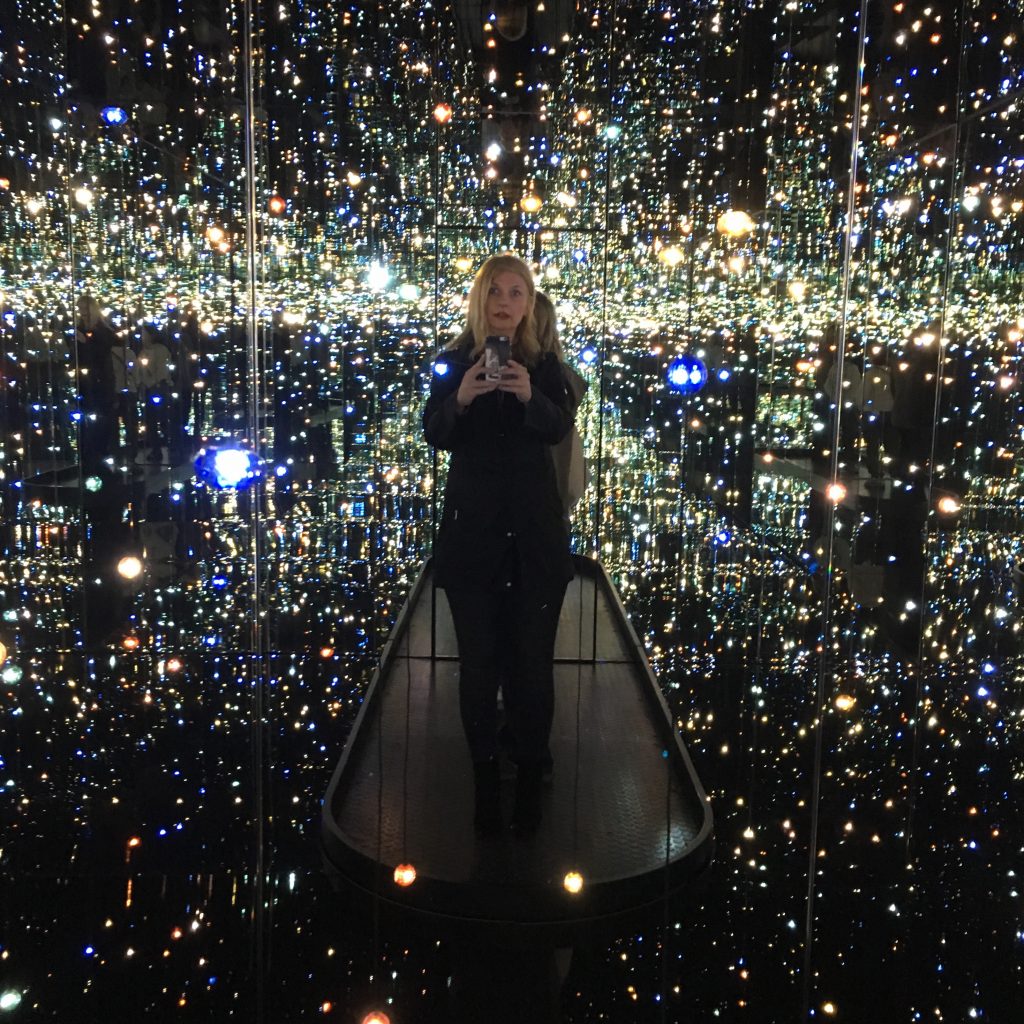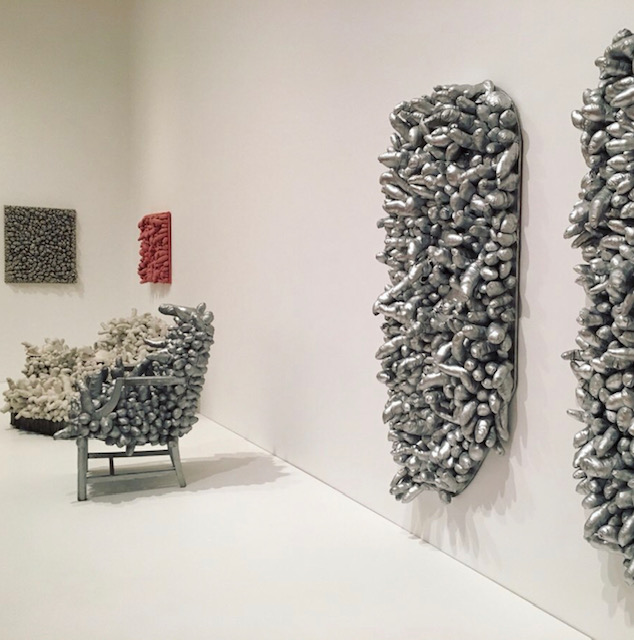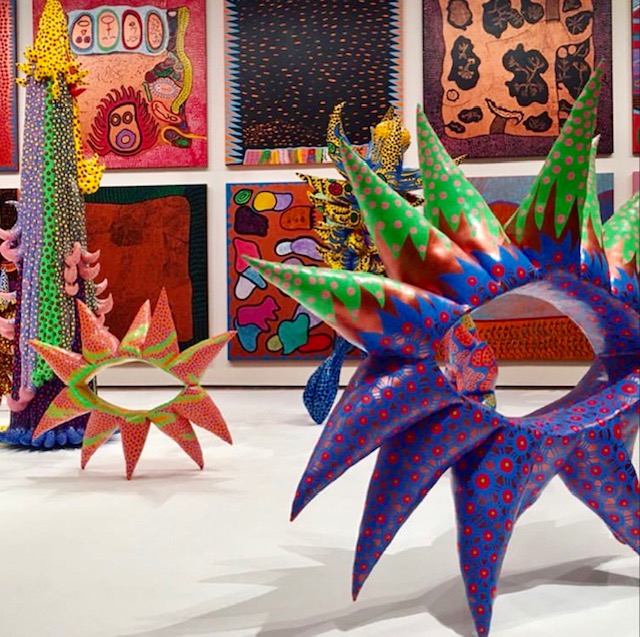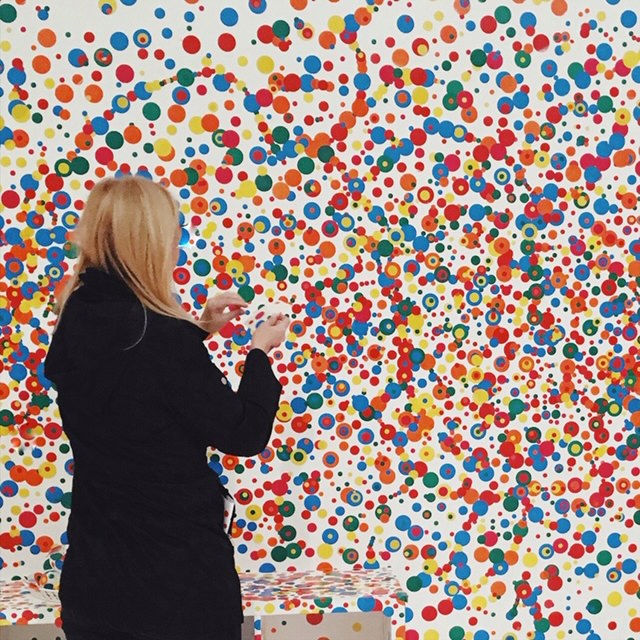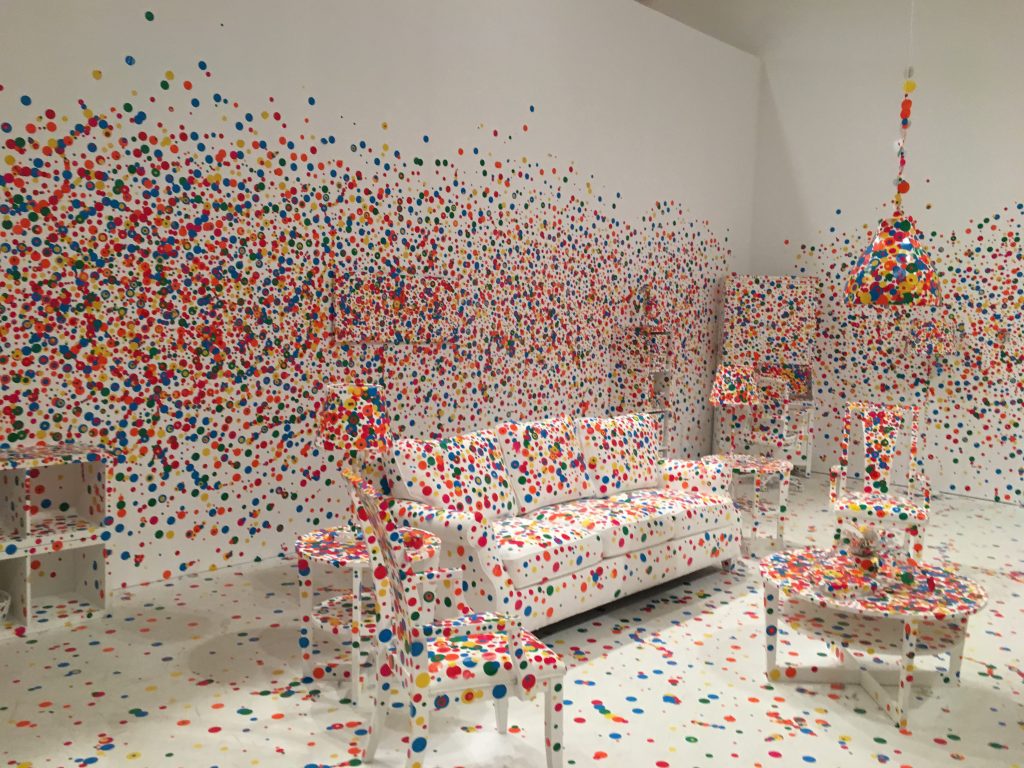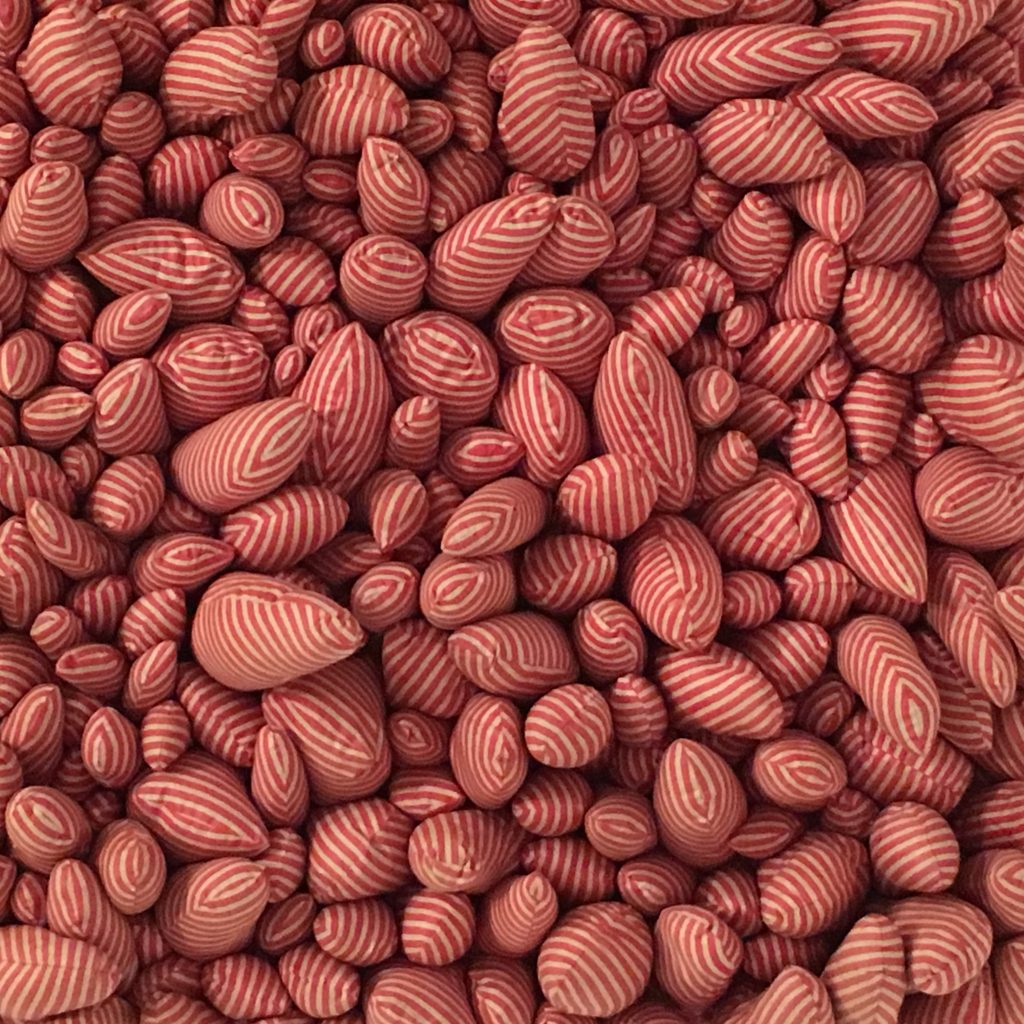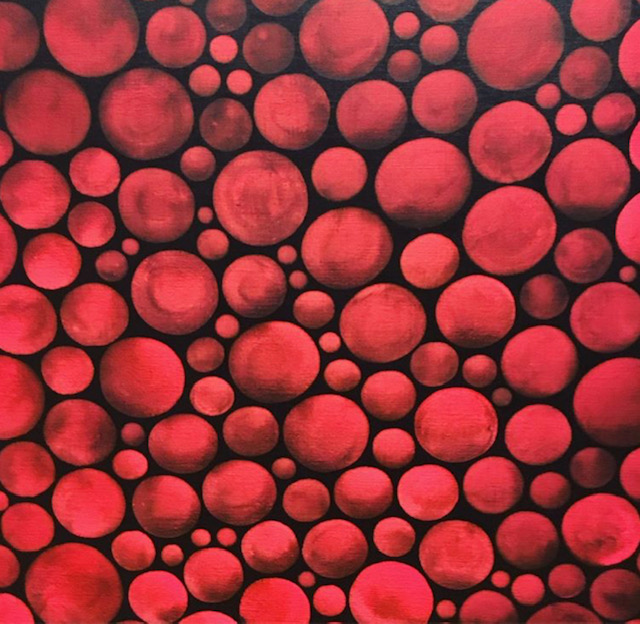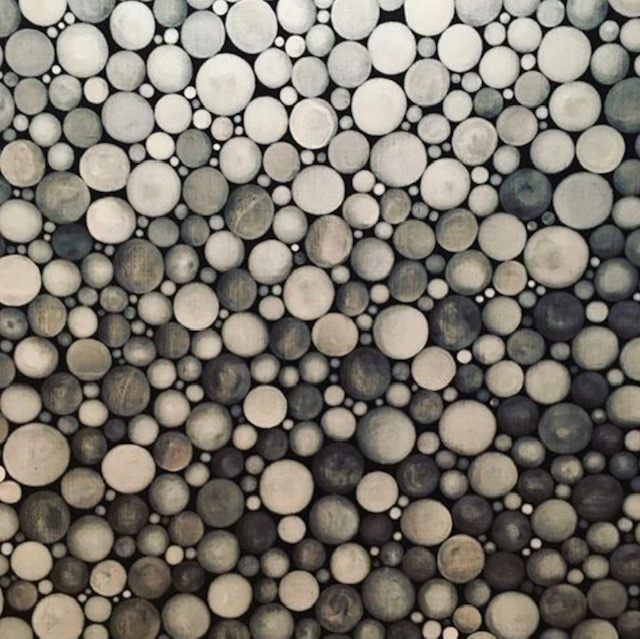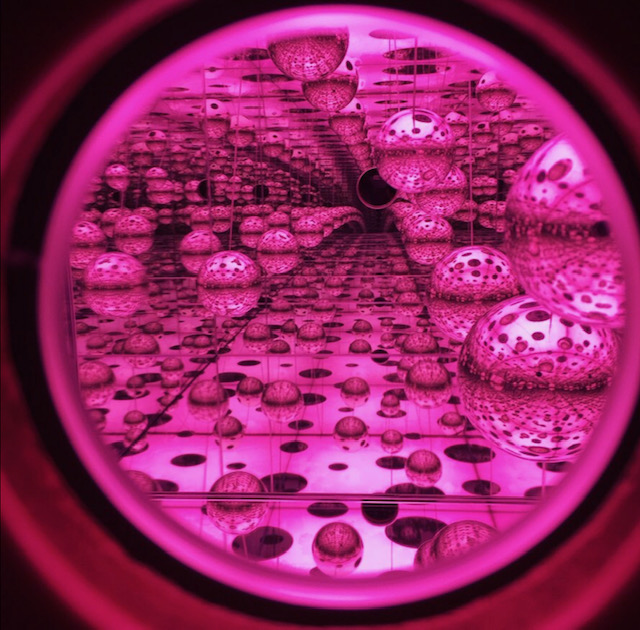 All photos by Tijana. High Museum of Art. Additionally, the image of Kusama on the High Museum's wall is photographed by Tijana.