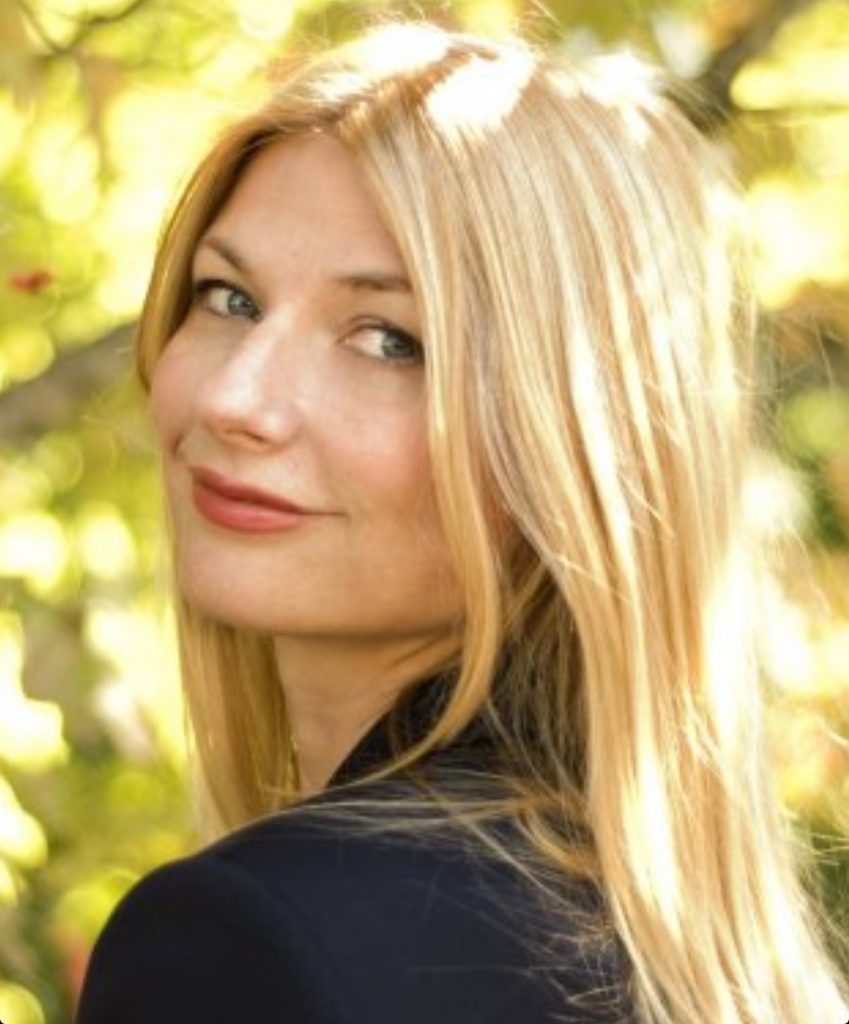 Zest & Curiosity has grown to over 11,000 unique monthly website users and is read in 161 countries worldwide. I feel so humbled and my heart is full. I am so grateful for our wonderful community where we share common passion for art, culture, and travel. We've created a special place and I'm thankful for all the collaborations, conversations, and discoveries we have together.
Now we're evolving! Can you please help me out by filling this quick questionnaire about your experience with Zest & Curiosity? I would love to hear your thoughts what would you like Zest & Curiosity to become.

– Tijana
Share Your Thoughts
Thank you so much!
– Tijana
The Founder and Editor-in-Chief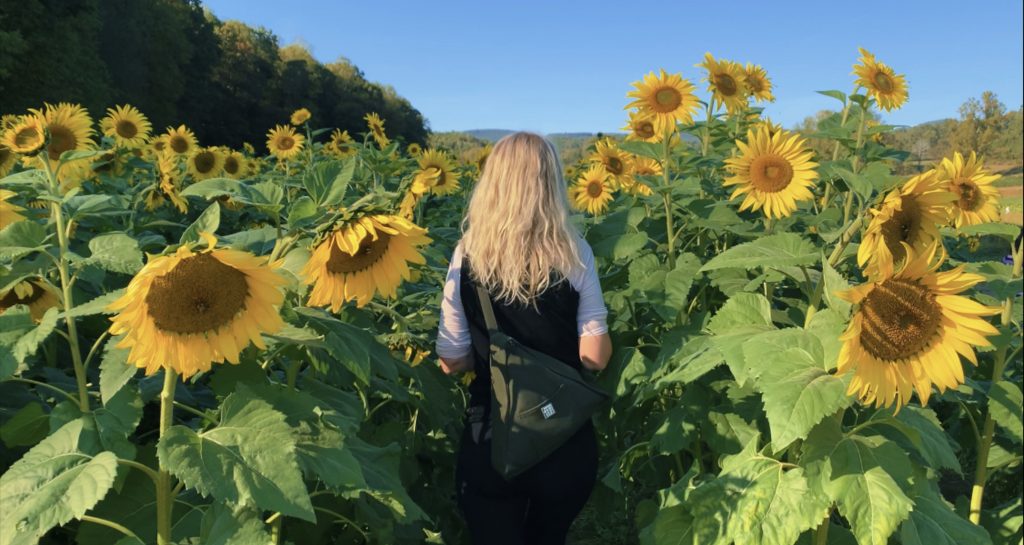 Collaboration in Mind?
If you have a serious interest in collaboration or business ideas, please let me know, I would love to hear from you. You can contact us here.
I found this page (Zest & Curiosity) on Facebook barely an hour ago. It has taken me to some beautiful places with incredibly beautiful photography, and some interesting anecdotes. Keep it up. You have so many beautiful things to share. I thank you for making it available to all of us.

– Alvaro Arguello