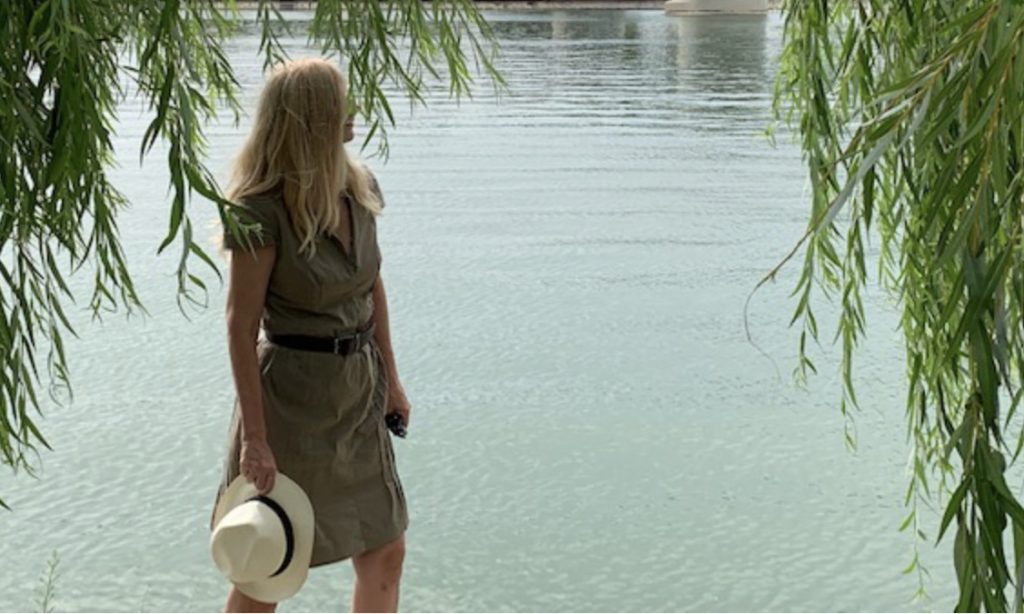 If 2020 was the year of reflection and challenges, then 2021 and adaptation and perseverance. This is our new normal, and within it, we can still find things to appreciate and be thankful for. Traveling has loosened and tightened, and we continue to adapt. We make the best with what we have. This was another year that the world faced incredibly difficult tests. But people are curious and agile by nature. I hope that we can altogether find humanity to support each other in challenging times. Everyone needs a helping hand. You don't know what someone is going through, and the biggest gift you can give is the gift of kindness.


I made only one trip overseas to see my mom. Like many other families, we spent the year apart. It was an unimaginable time, and it still is. It's not a simple task to go see her and be with her. We are very close and I would so much like to be able to hug her over and over again. That would be my biggest wish.
I used to travel so much, but aside from visiting my mom, my year was very stationary. The only other place we went to is Tybee beach, on the Atlantic Ocean, only a four-hour drive away. It was a welcome break since I am still very careful with the ongoing pandemic. It was beautiful just to be. Walk on the beach. Do simple things.
Time to Connect
With friends, family, and strangers all over the world going through the same restrictions and challenges, we grew closer no matter where we came from. Empathy and understanding of our life changes and losses were connecting us. In hard times the best of humanity comes sometimes from the most unexpected places. It is so important to have a good support network and to reach out.

I am very grateful to the heroic first responders and the people who strive to help each other and those in need. Lots of small art organizations and small businesses need help now to survive – consider donating or supporting any cause you can. I am trying to donate as much as I can and to support businesses that care about others. Check on your neighbor, reach to a friend.
Zest & Curiosity – A Creative Outlet for All of Us
Over the years Zest & Curiosity has become my creative outlet and an important place to reflect and connect with the community. I am thankful for many wonderful guest contributors without whom this immense effort would not be possible. We were finding new ways to connect and share the little wondrous discoveries we had. I would like to share with you highlights of the most read articles in the past year. I hope they brought you joy in these challenging times and spark your curiosity.
Our dear readers, I am so grateful for all of you. Your comments, messages, and reaching out brought me some wonderful conversations and beautiful friendships. That is what our community is about. Reaching out and inspiring each other, discoveries, and sharing this world full of surprises. Especially, in times like this.
The Year 2021 – Most Read Articles on Zest & Curiosity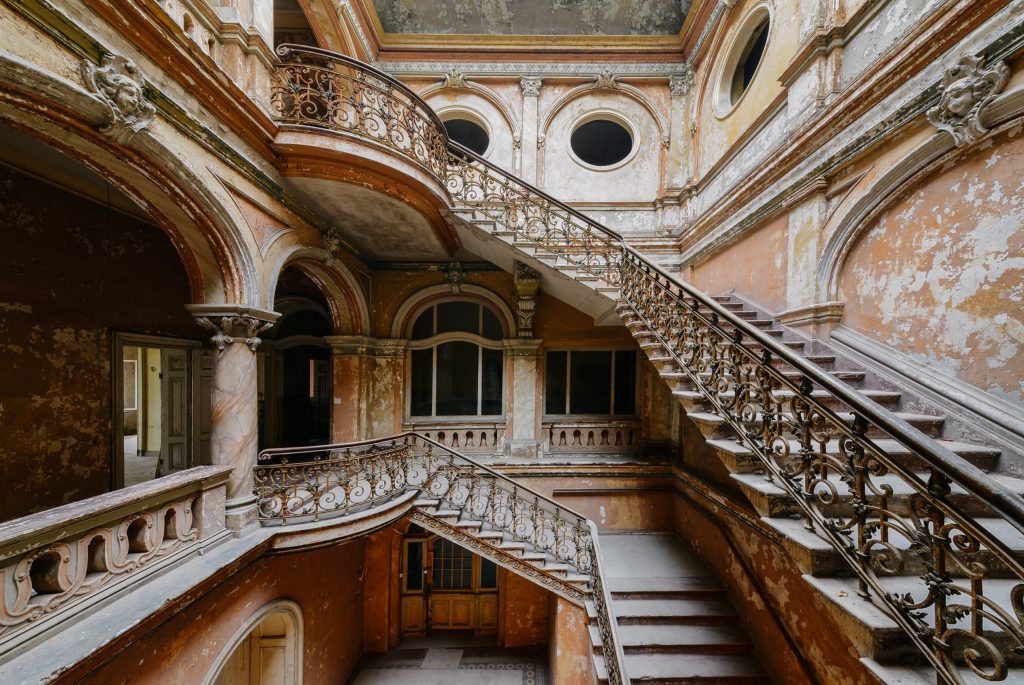 Photography: Abandoned Places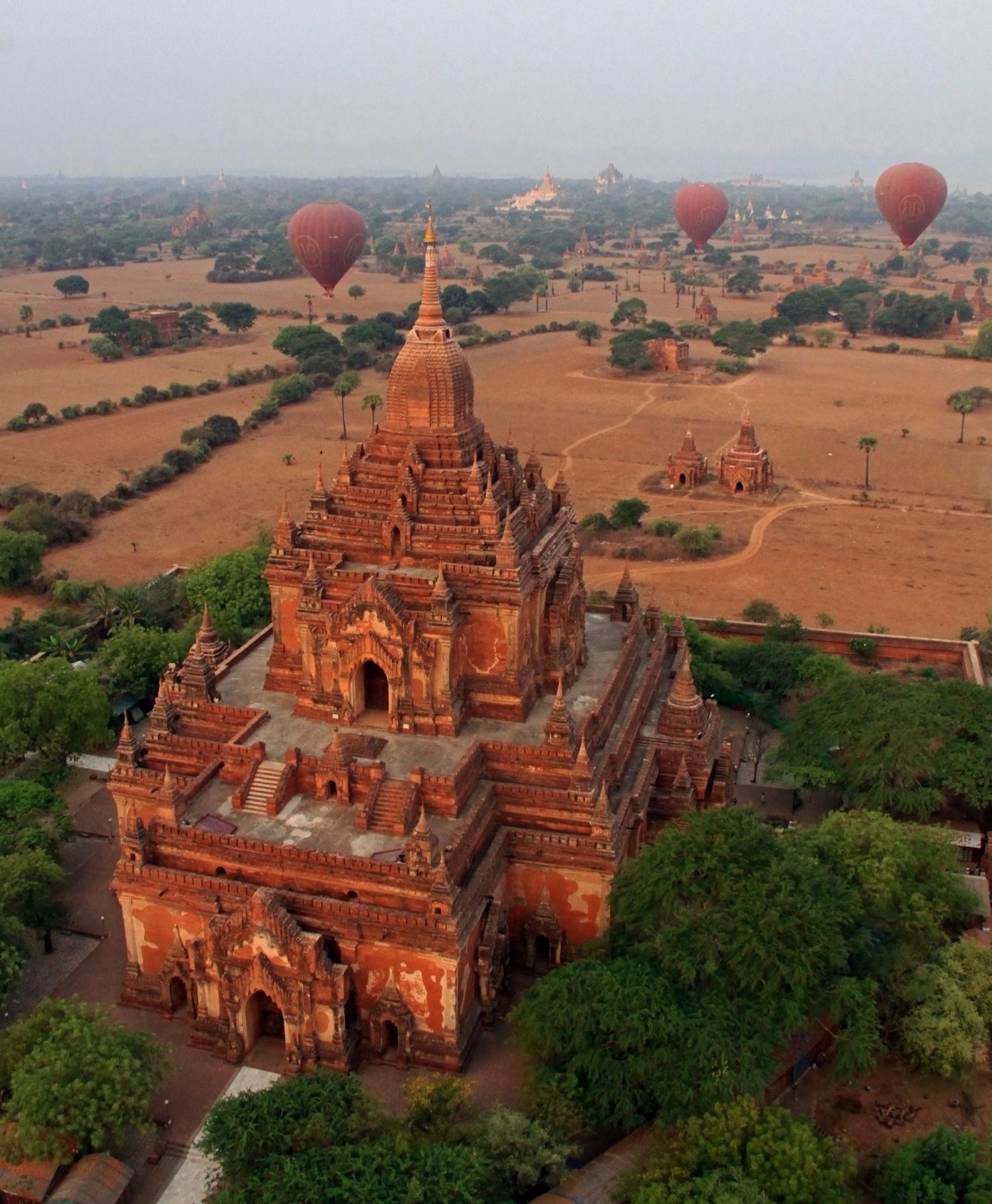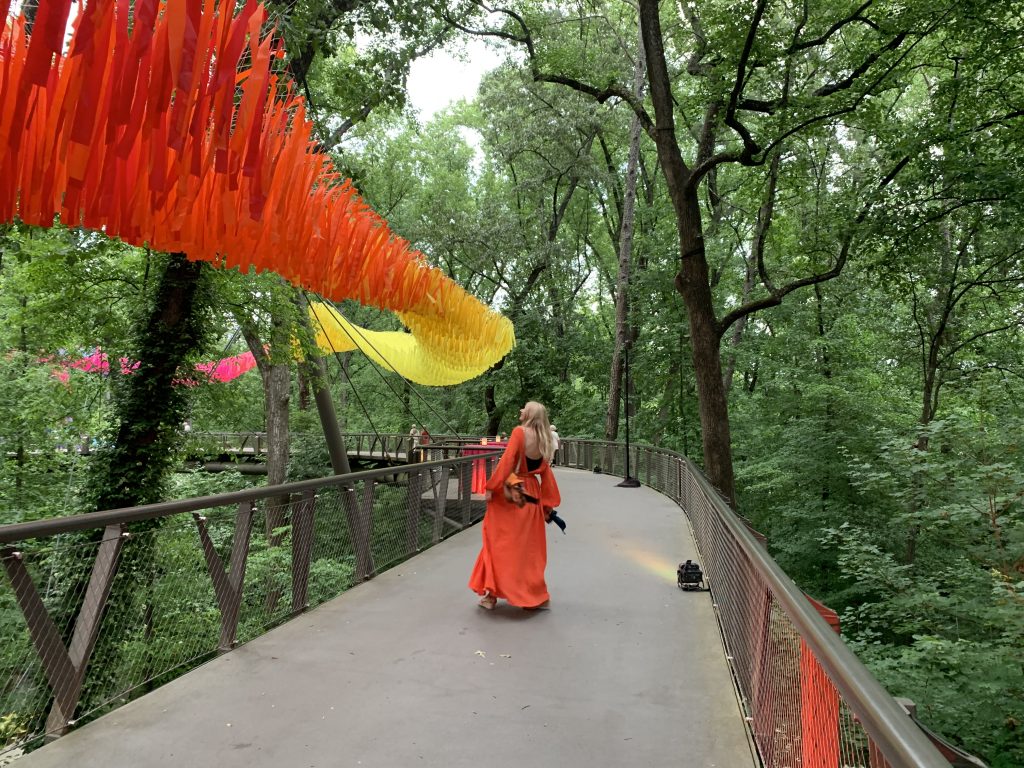 Local Experience: Atlanta Botanical Gardens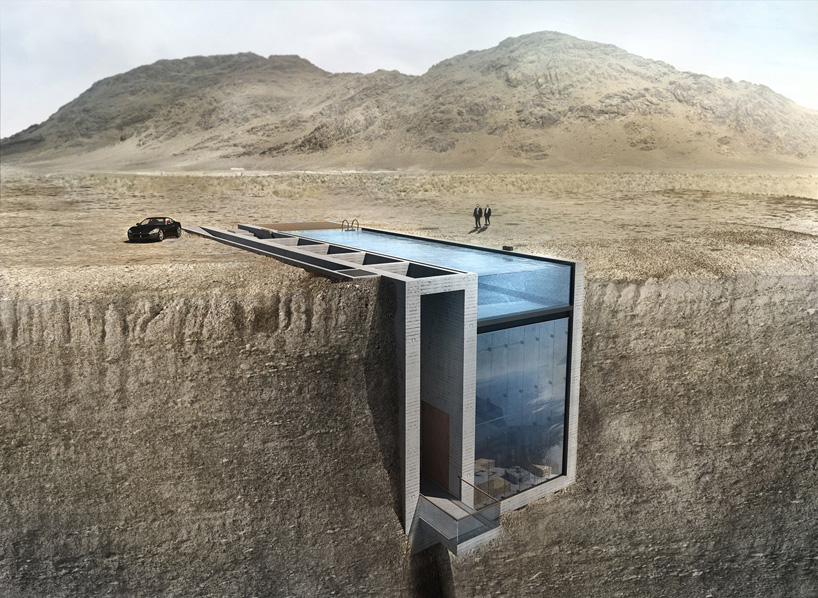 Architecture: Casa Brutale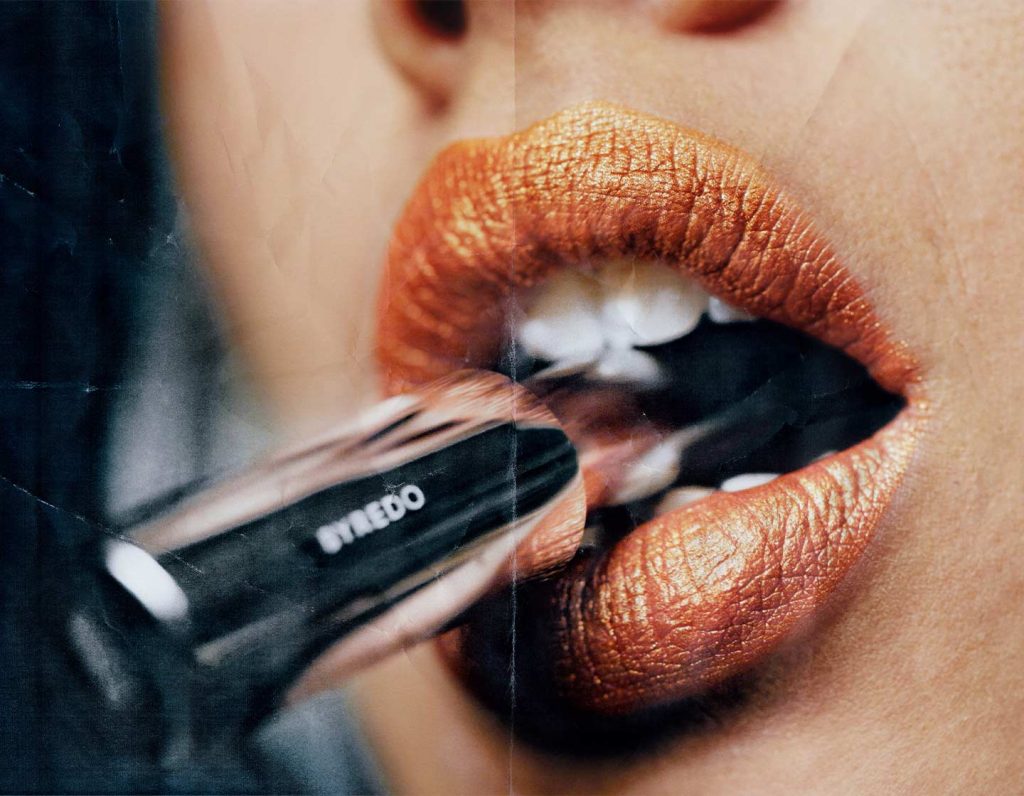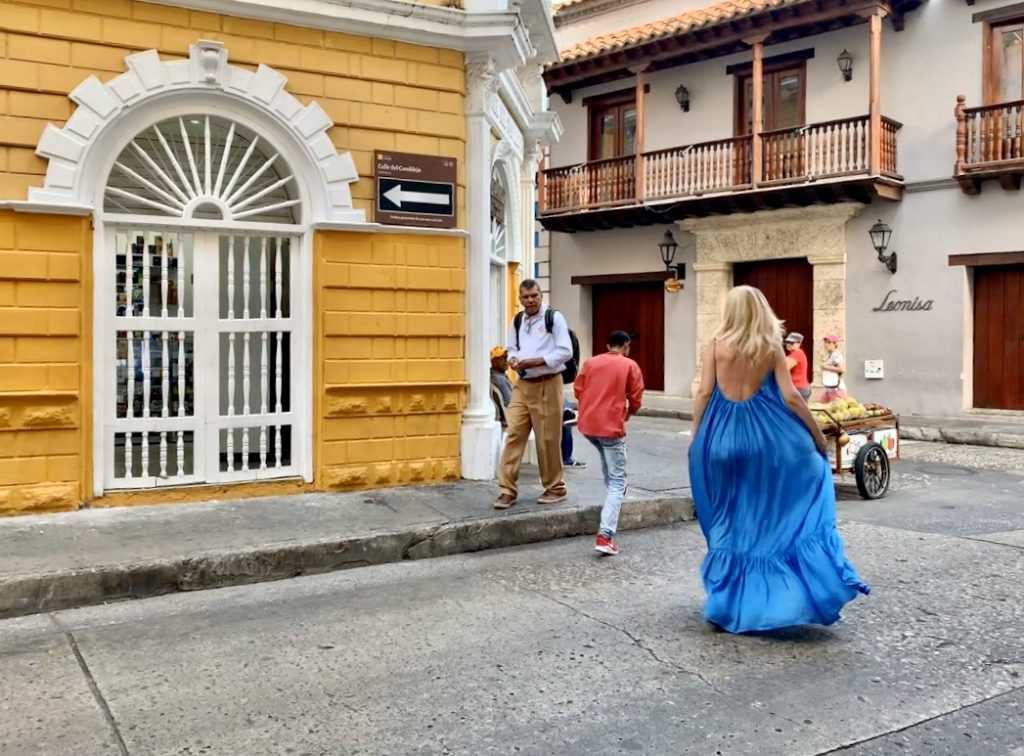 The Year 2021 – Top Contributors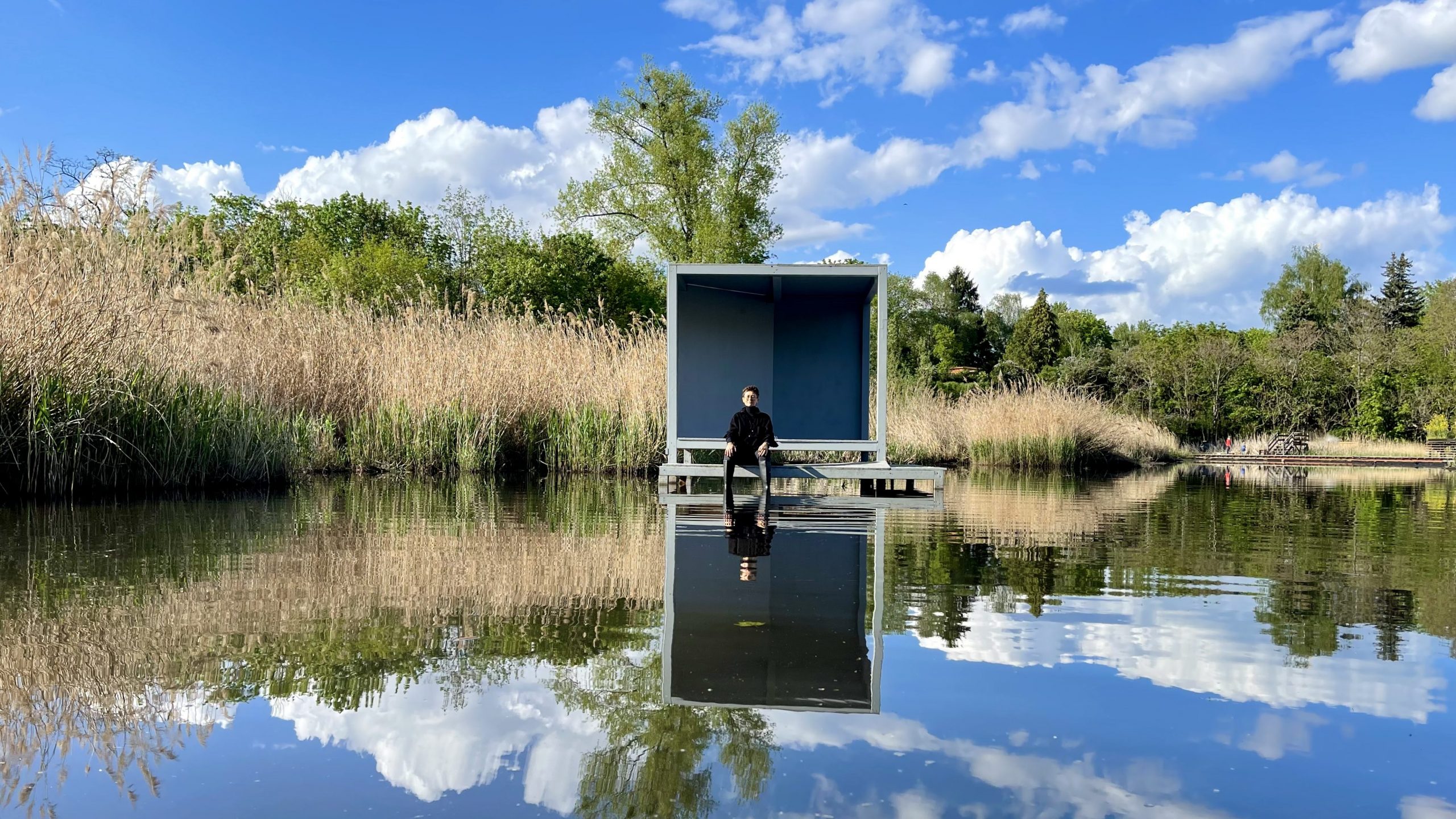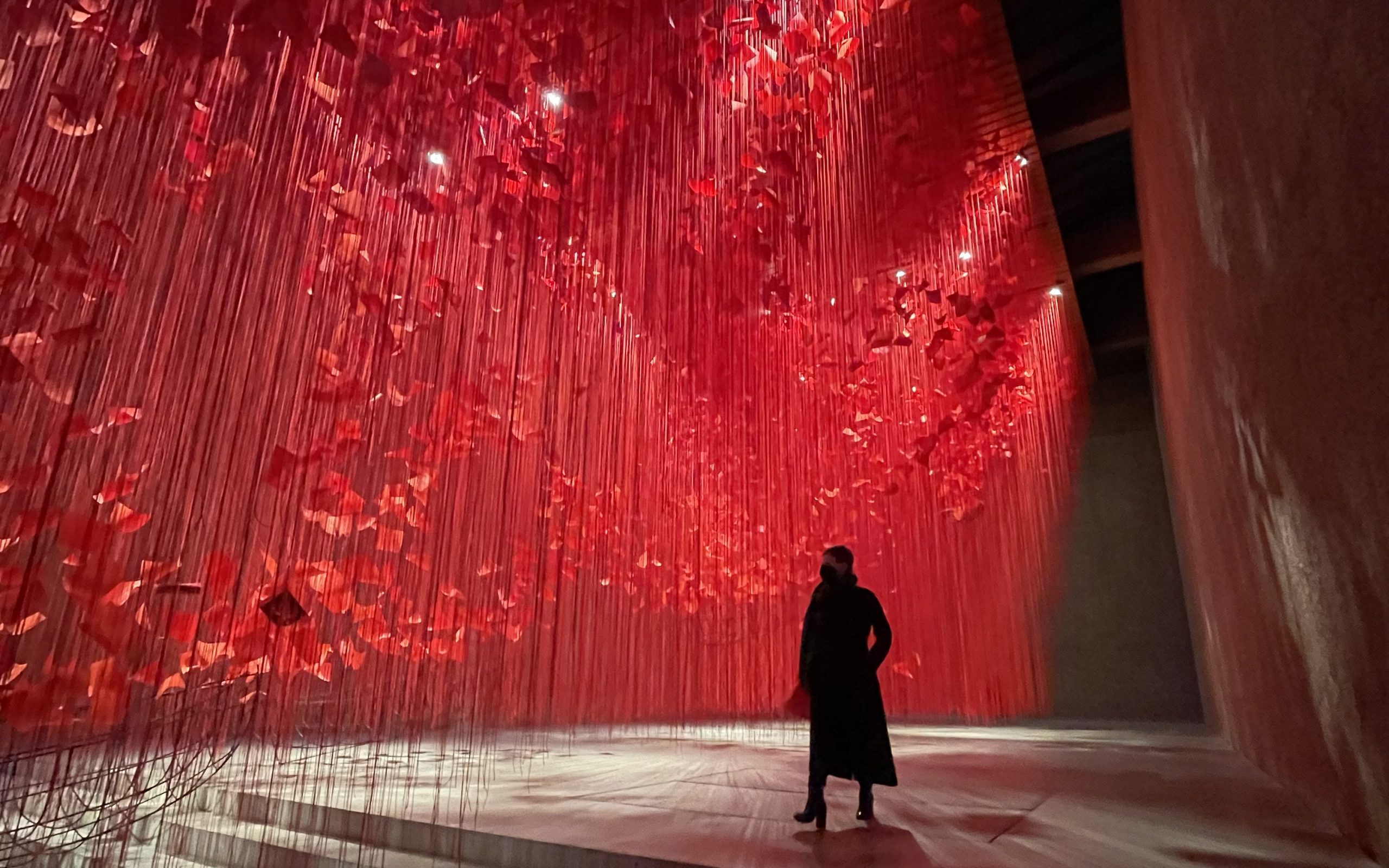 The Year 2021 – Zest & Curiosity Growth
Over the year, Zest & Curiosity has seen over 120,000 users from over 160 countries! We even had 360,000 thousand page views. Sometimes I can't wrap my head around how we still find each other in faraway places. But somehow we do. Our common interests and passions for art, design, architecture, travel, meaningful conversations, and all things culture connect us. I am beyond humbled and grateful for our little global community. I met so many amazing people through this journey. Like you, dear reader. In this difficult time for us all, it was our place for joy.
Art and travel will forever be impacted by 2020 and 2021. I am grateful for what I have and what I can give to our community. We are all looking forward to the year 2022 and to new beginnings, to finding again what we treasure the most. I know it's been a tough year for most of us, but I believe transformations come from a big crisis.
As we step into the final weeks of 2021, I wish you all health, prosperity, love, and happiness in 2022. Enjoy the little things, treasure your loved ones, share curiosities, and never ever lose your zest for life.

– Tijana
Join our email list
If you haven't already, do join our email list for 2022: Art and Travel – the wonder of it all. We write nice emails to bring you joy.
Thank you for everything, yours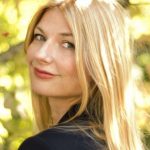 – Tijana
The Founder and Editor-in-Chief
Zest & Curiosity