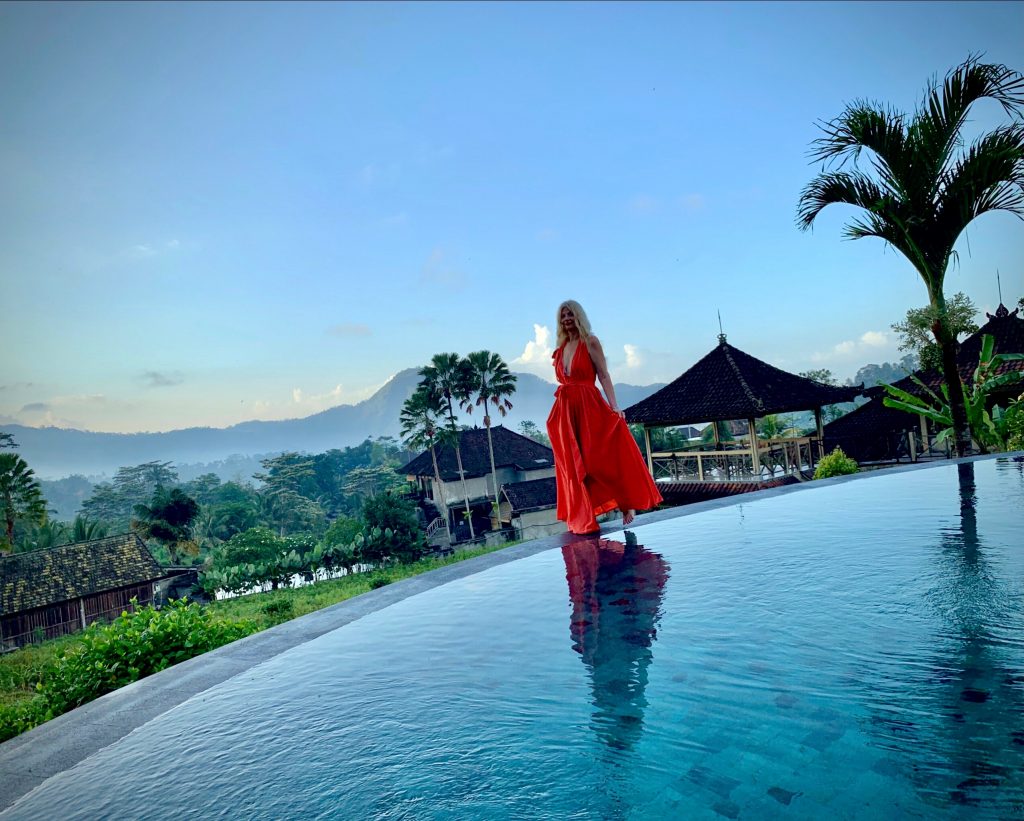 As we start a new year, it feels cleansing and refreshing to start looking at future possibilities. And there are many! From seductive destinations, world-class art, and gourmet food to new books to read – the new year is looking good. Also, with vaccines coming soon, we will be able to explore all these possibilities once again. This is a small peek at what 2021 has in store for Zest & Curiosity.
Art for the heart,
food for the soul,
books for the mind,
and travel for them all.

– Sofie L
Our Online Shop Has Launched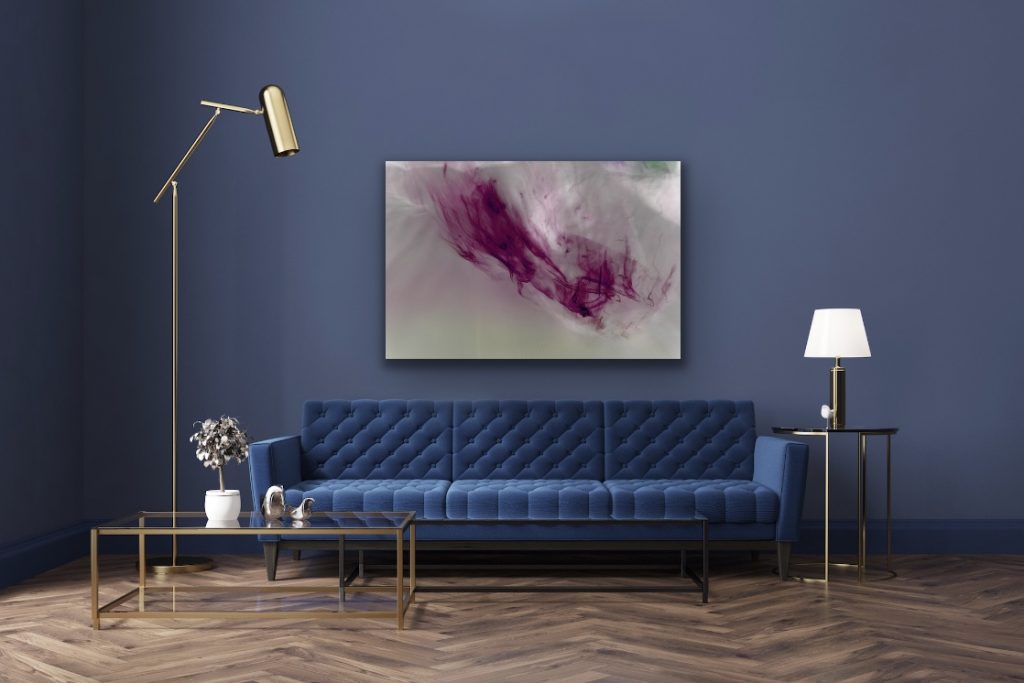 You might have noticed that we have a shop now! At Zest & Curiosity, we search for items with character, quality, and most importantly a story. Explore our shop and discover lovely surprises.
We will offer a variety of products from fine art, fashion, to local treasures and dreamy design items from all around the world.
Announcing Zest & Curiosity Travel Experiences
What a year 2020 was – Zest & Curiosity has grown all around the world and created a wonderful community. We launched a questionnaire and asked what you would like Zest & Curiosity to become. Thank you for such an amazing turnout and thoughtful responses – it helped us to define what we are going to be.
We are in the midst of finalizing plans to offer trips to amazing places that our Planet Earth has to offer.
You wanted travel experiences, and we will be partnering worldwide with amazing Zest & Curiosity Curated Experience Makers. Here is a little sneak peek of what is coming.
Stay Tuned!
Surprising Destinations to Pique Your Curiosity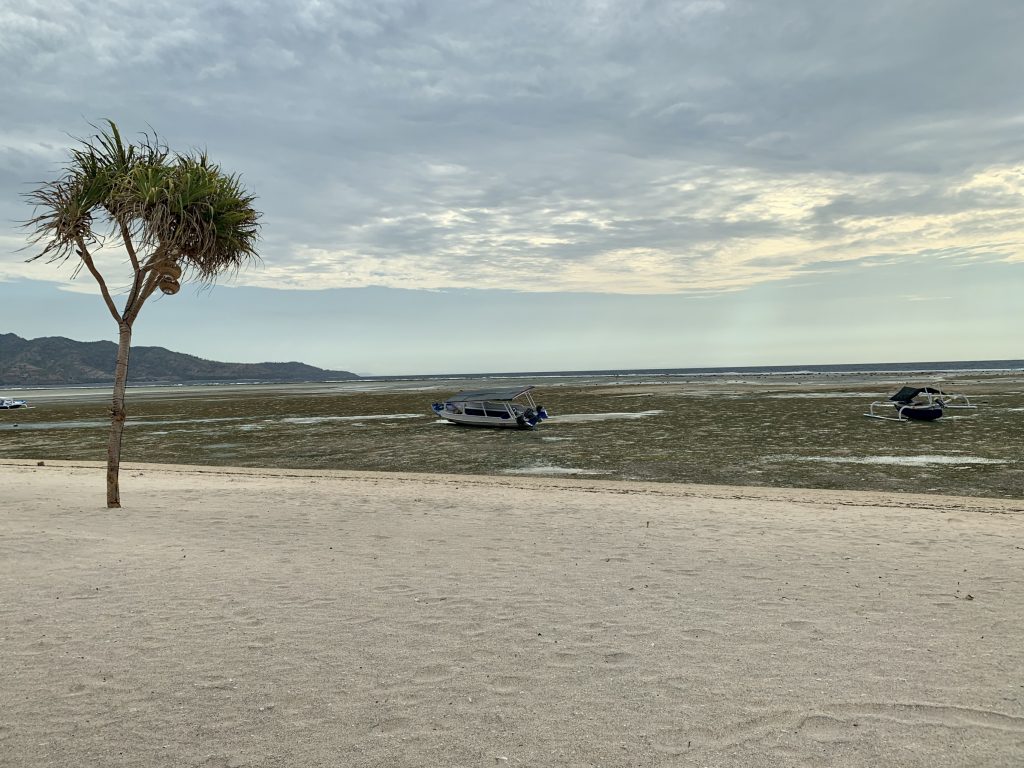 Imagine yourself in the beautiful street of old Hanoi, dancing in Havana, or watching the rare gorillas in Rwanda. There is so much to see and I am itching to travel again when it is safe. Stay tuned for some work from incredible contributors. There are a lot of lovely and unexpected travel surprises are coming soon.

I see skies of blue
And clouds of white
The bright blessed day
The dark sacred night
And I think to myself
What a wonderful world

– Louis Amstrong
Art for the Heart

Ah, art. For the heart. We are working on some amazing interviews with world-class artists and will be sharing exciting exhibitions. Also, in order to add a dash of joy and inspiration to your life, we'll be recommending must-see museums all around the world!
Food for the Soul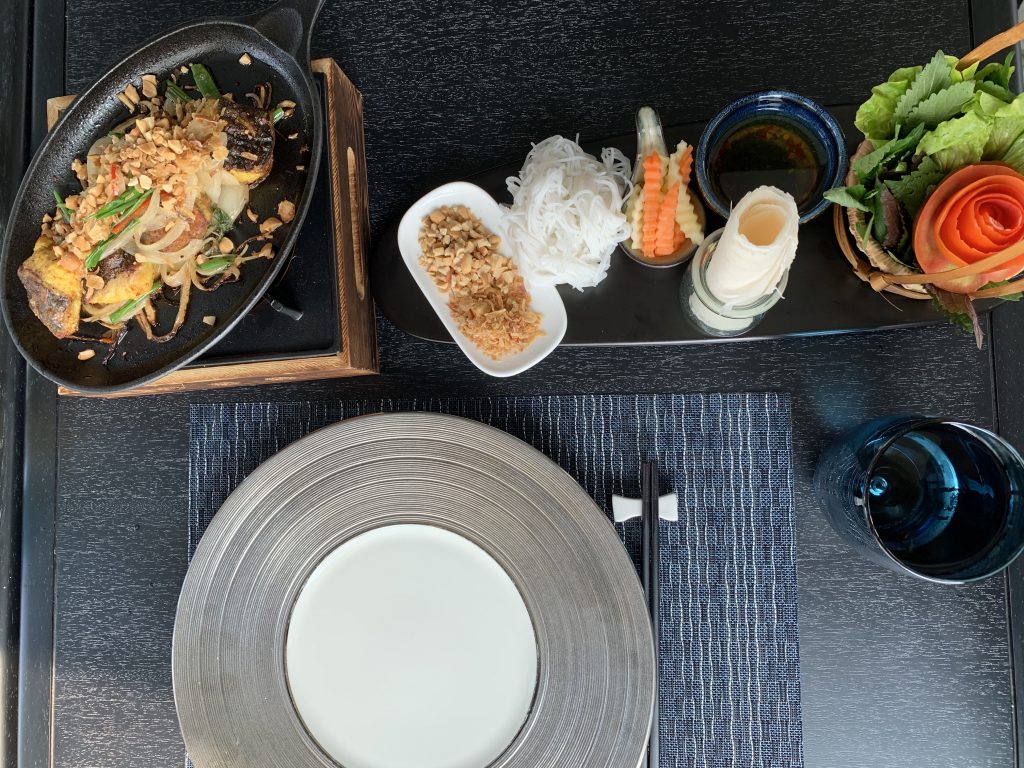 I'm often asked to write about local food. I see it as a part of cultural heritage and joy for all the senses. When I travel I always order something that I don't know what it is at all. Throughout my journeys, I've made so many amazing discoveries this way. Sometimes not, but I wouldn't do it in any other way. Keeping your mind open and your taste buds curious is so delicious.
Performance Art as a Happy Space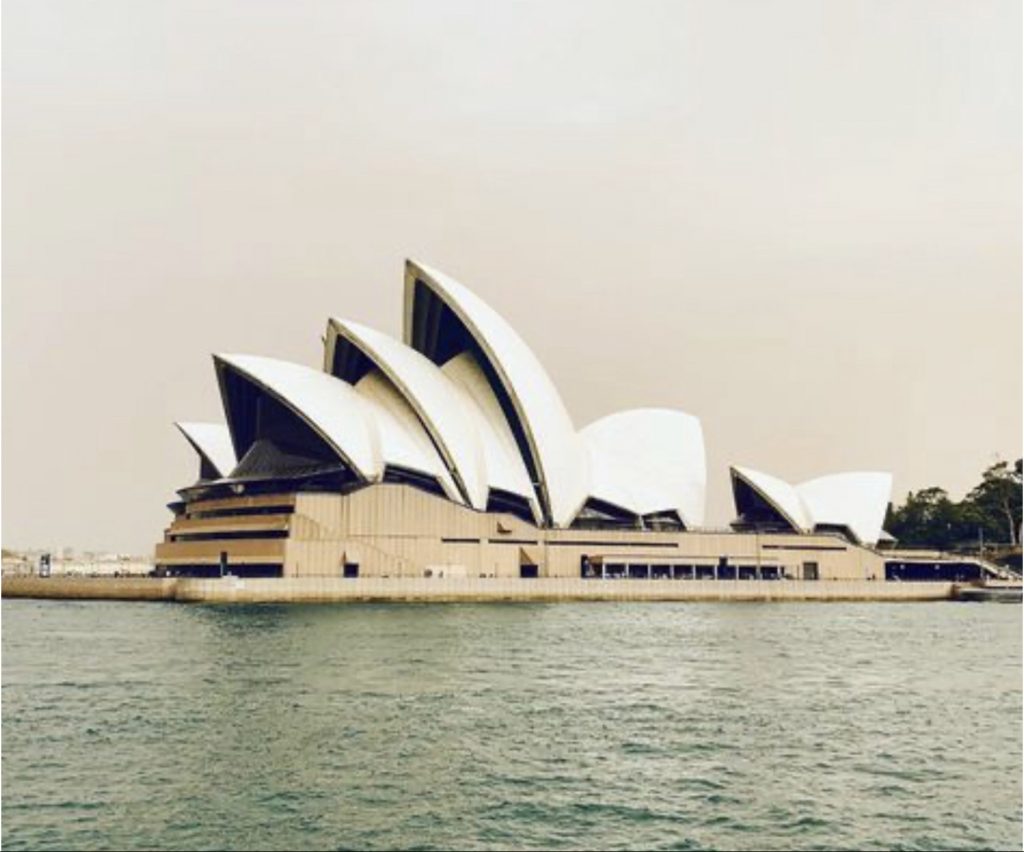 Live performances are spaces to feel alive, in the moment, and to discover. Watch out for some amazing performance artists upcoming in 2021, they will steal your heart.
Read Books for the Mind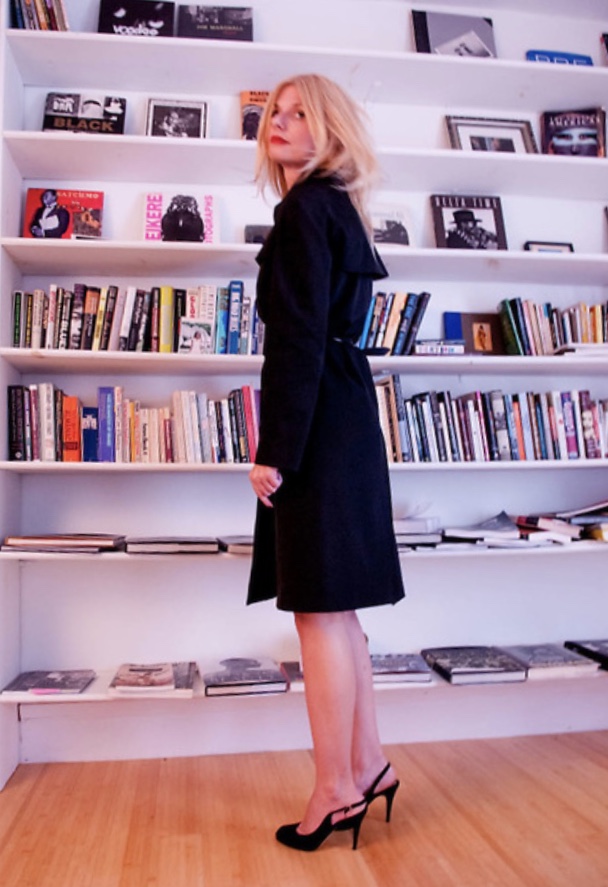 As we wait to travel again, it's the perfect time to read. Zest & Curiosity will be sharing some book recommendations and will interview renowned writers as well. We would love to hear what you are reading!
Without further ado – Happy 2021!