T

rench coats are one of my more unique passions. Why and how that passion started is a bit of a mystery.

Perhaps watching so many French films – by Éric Rohmer, Jean-Luc Godard, Agnes Varda, Jacques Rivette – during my college days had something to do with it. For me, they have that quintessential French "Je ne sais quoi." Films with great dialogues are an addiction for me. One that I treasure endlessly, and can rewatch over and over again. Thinking back, Bogie also had a great trench coat in Casablanca! And who could ever forget Audrey Hepburn as Holly Golightly and her iconic beige trench coat that has been immortalized by Breakfast at Tiffany's in the final scene?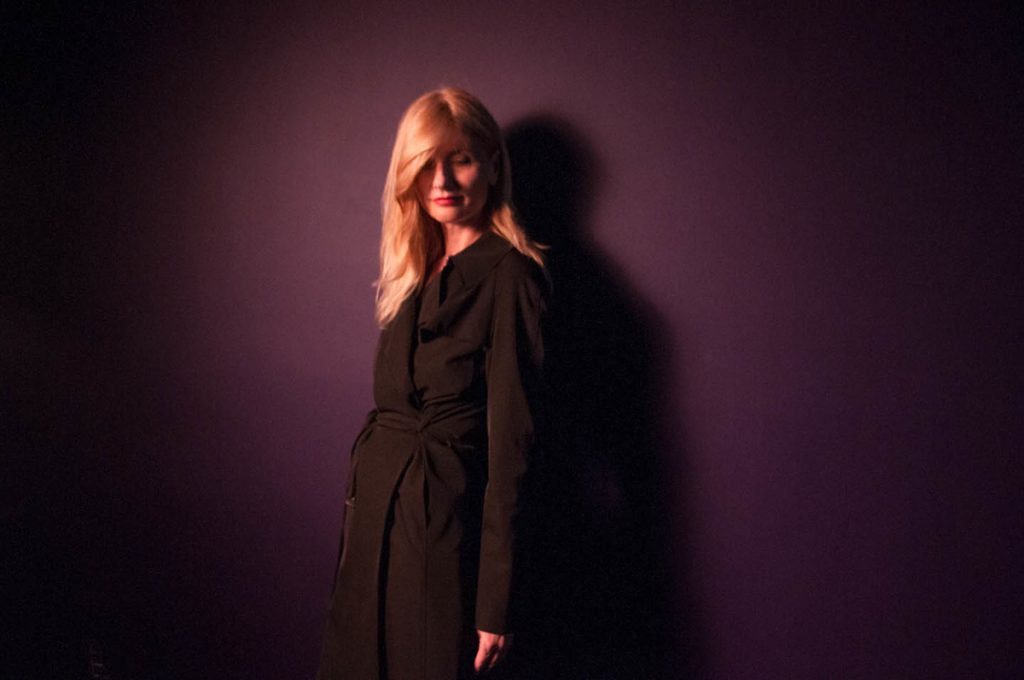 History of the Trench Coat
However, the credit for the trench coats invention belongs completely to the British.
The invention of the trench coat is claimed by two British luxury clothing manufacturers, Burberry and Aquascutum, with Aquascutum's claim dating back to the 1850s. Thomas Burberry invented gabardine fabric in 1879 and submitted a design for an Army officer's raincoat to the United Kingdom War Office in 1901.
Trench Coat in Movies
No other piece of outerwear has been so heavily utilized on-screen. From providing film noir's detectives with their uniform of choice to giving Holly Golightly her raincoat for that climatic downpour kiss, the trench is the multipurpose piece wardrobe departments have reached for since the golden age of cinema.

Bogart delivering the classic "here's looking at you, kid" line wouldn't be quite the same had he been sporting a parka, now, would it?

– Vogue, on the Trenchcoat's greatest moments on film.
Furthermore, read about the interesting history of the trench coat by Smithsonian. There is so many interesting information about this iconic item. Ready for a fall?