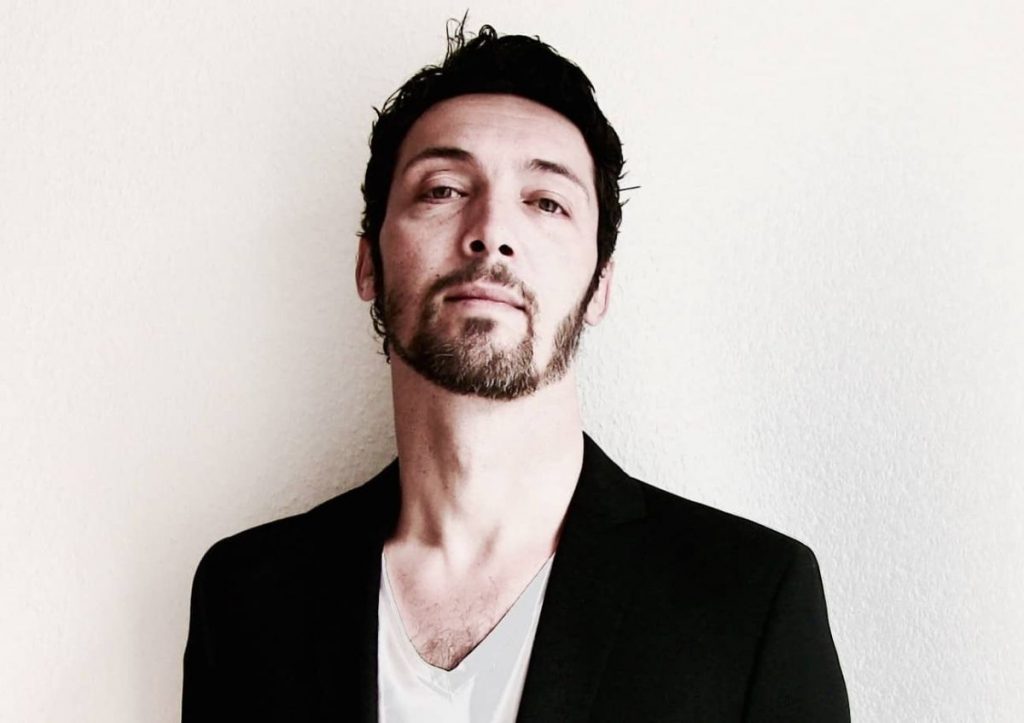 As a big Pina Bausch fan, I was first aware of Fabien Prioville, as a dancer, through Wim Wenders movie, award-winning documentary "Pina". Briefly, I saw him also in Pedro Almodovar's opening dance scene for "Talk to her" in the performance of Café Müller, by Pina Bausch. The film was a critical and commercial success, winning the BAFTA for Best Film Not in the English Language and the Golden Globe for Best Foreign Language Film while Almodóvar won the Academy Award for Best Original Screenplay
Fabien Prioville – Made at Home
Artist Statement
The current COVID-19 crisis leaves thousands of performing artists unable to produce works. This film was conceived and made at home, in reaction to this worldwide pandemic.
We wanted to talk about our containment, the relationship with the body that has disappeared from our daily routines, but also to share our frustration due to the total lack of physical interactions essential to our profession as a dancer. This is a dance testimony turned towards an unknown destination.

– Prioville
Fabien Prioville – the Artist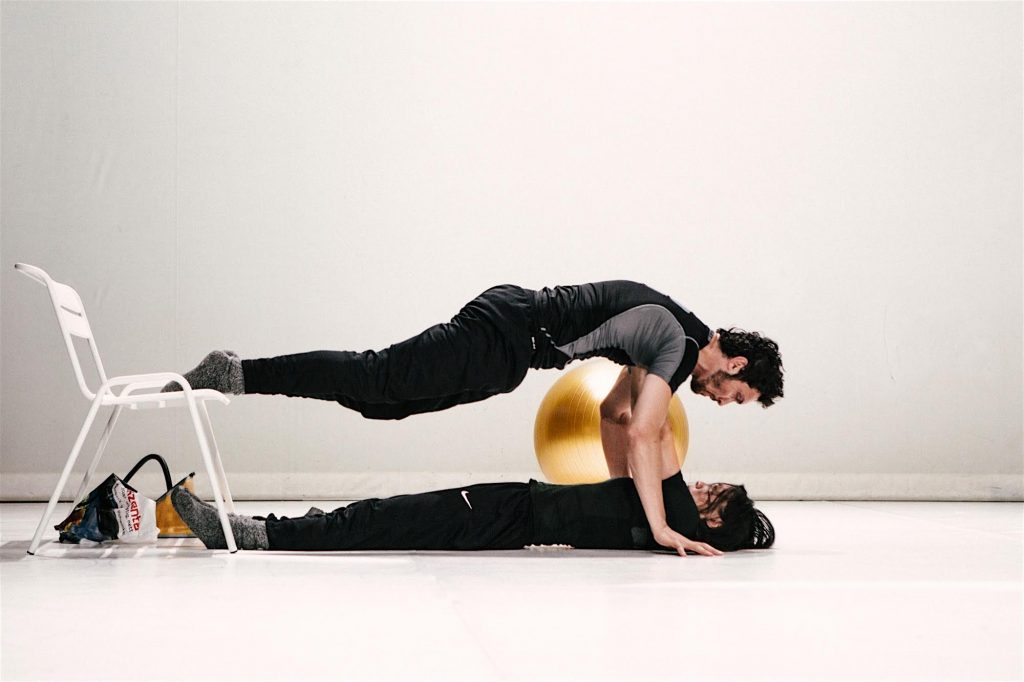 Fabien is much more than an incredibly talented dancer. Over the last 10 years, he has been choreographing compelling contemporary works with his own fabien prioville dance company. Various commissioned works brought him to New York's Juilliard School as well as to Japan, USA, and Australia. Prioville graduated at the Centre National de Danse Contemporaine in Angers. Later on, he worked with Édouard Lock and his company 'La La La Human Steps' in Canada, before he joined Philippe Blanchard in Stockholm. In 1999, he became a member of Pina Bausch's Tanztheater Wuppertal before starting his own cutting edge dance company.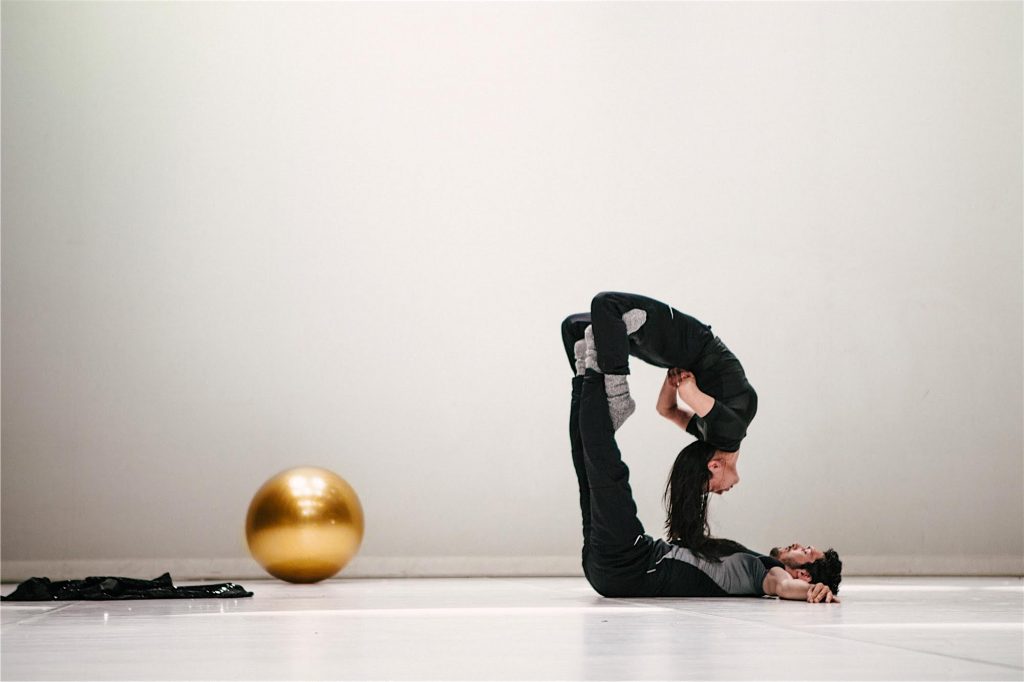 Time for Us
"Time for Us" premiered in Atlanta and I had a great joy to experience it from the heart. It was a thought-provoking and creative piece about a couple sharing creative and personal space. It explored also how those worlds intersect. I have the great pleasure of following Fabien's work. From virtual reality and modern technologies to exploring deeply personal and emotional fabric in all of us, his work spans through many mediums.
Fabien is a creative force to be reckoned with.
Through my determination, and passion for my art, my parents became aware, and understood that there is out there content of a different sorts, content that expresses itself with powerful images and strong physicality. Once in touch with it, it opened up their eyes and souls. The power of emotions generated through performing art is like no other.

Fabien Prioville
If you enjoyed reading about Fabien's work, check his performance schedule.