Singapore architecture has a lot to offer. The city-state is affectionately nicknamed the little red dot by the media and in casual conversation. The nickname refers exactly to how the nation is depicted on many maps of the world – a little red dot. The city-state of Singapore is comprising the main island and all its islets. In total, the land area is no larger than 718.3 square kilometers (277.3 sq mi). Enjoy the compilation of architectural gems by John.
Singapore's Landmark – Marina Bay Sands
Welcome to the iconic Marina Bay Sands (MBS). It was designed by Moshe Safdie, an Israeli-Canadian Architect who also the man behind Jewel Changi Airport. With its modern and unique architectural design, this picturesque hotel resort became one of the tourist spots of the Little Red Dot.
This hotel resort not only offers a variety of designer brand shops, but you can also dine with some famous celebrity chef restaurants like Wolfgang Puck.
Singapore Architecture Pick 2 – Apple Store Marina Bay Sands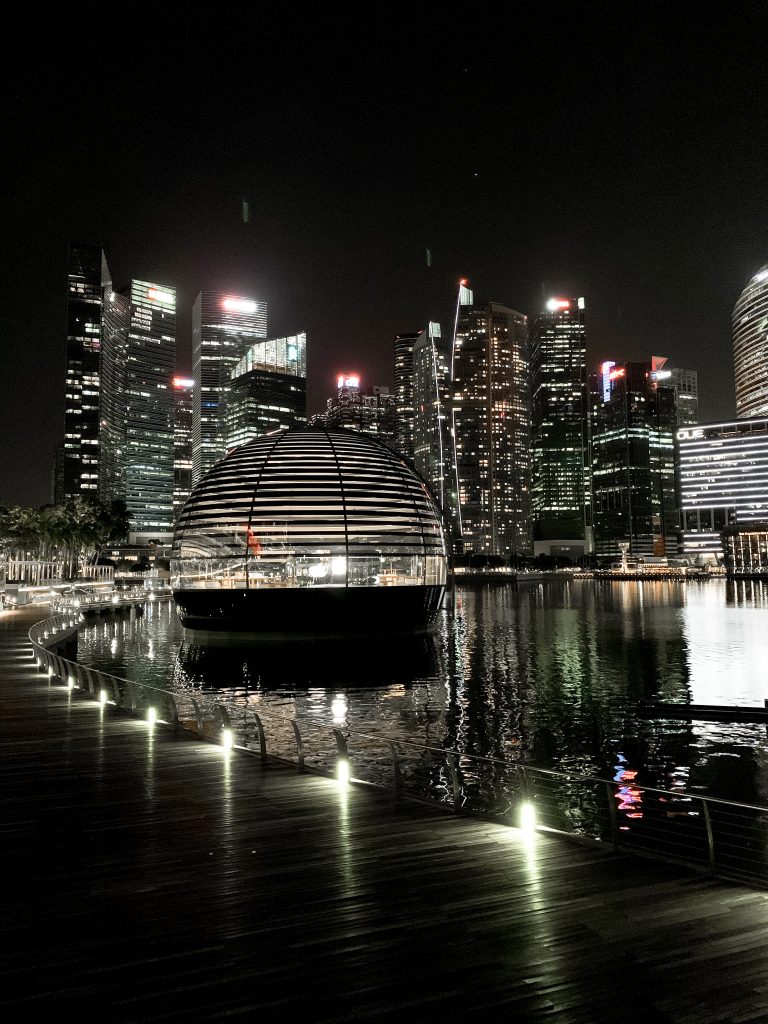 Recently, Apple Store Marina Bay Sands surprised the public with a one of a kind all-glass dome structure that is entirely surrounded by water. During the day it's fully lit by natural light. At night, the bubble-like structure seems to float on the water while offering a 360-degree panoramic view of the city.
Singapore Architecture Pick 3 – OCBC Centre by I.M. Pei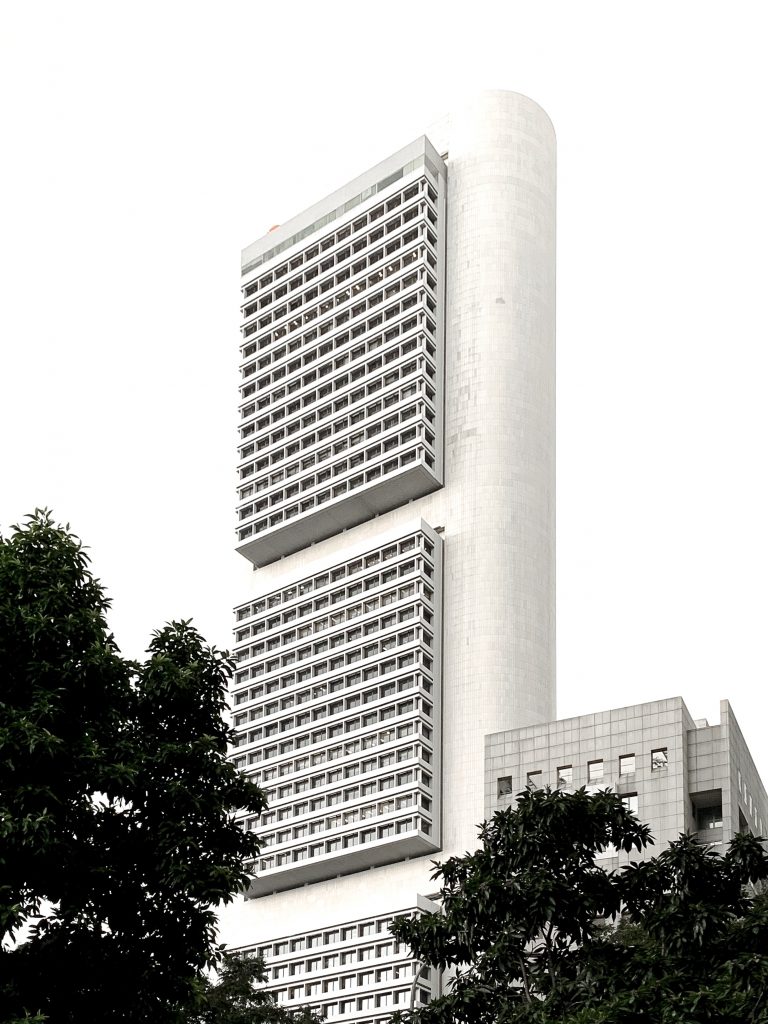 Back in 1976, the OCBC Centre by the late I.M. Pei was the tallest building in Southeast Asia. This is an example of Brutalist Architecture that showcases bare materials and structural elements over decorative design. Often, this architectural style approach has a touch of minimalist design. Even it was built more than 40 years now, the timeless beauty of it remains.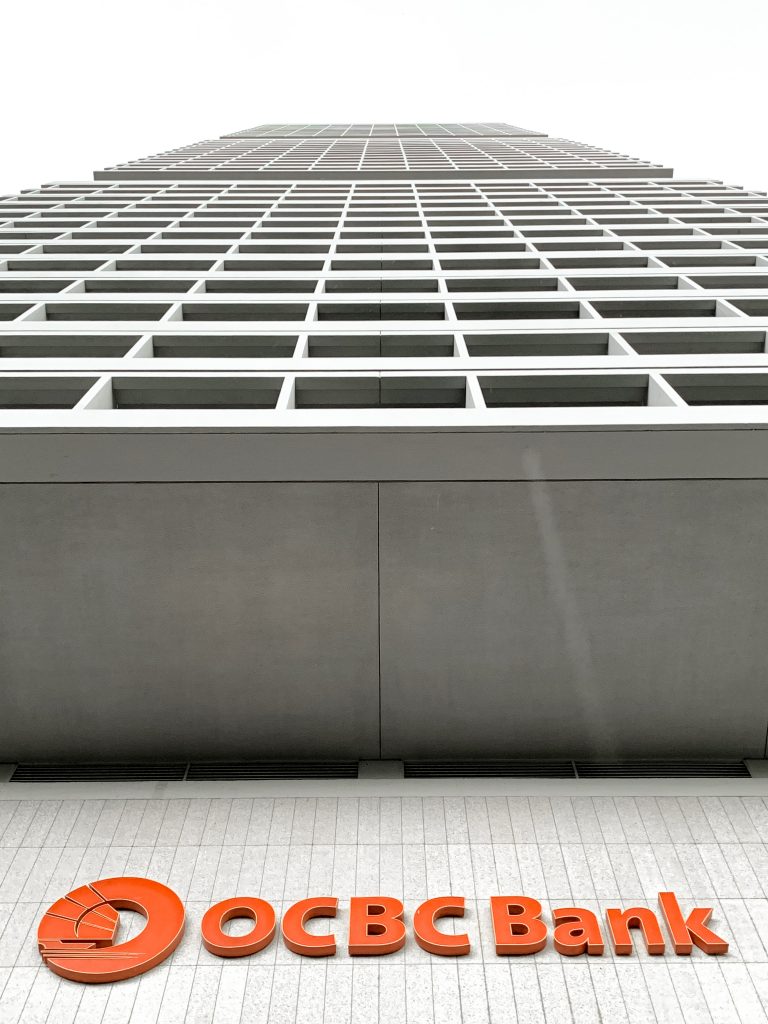 Singapore Architecture Pick 4 – The Concourse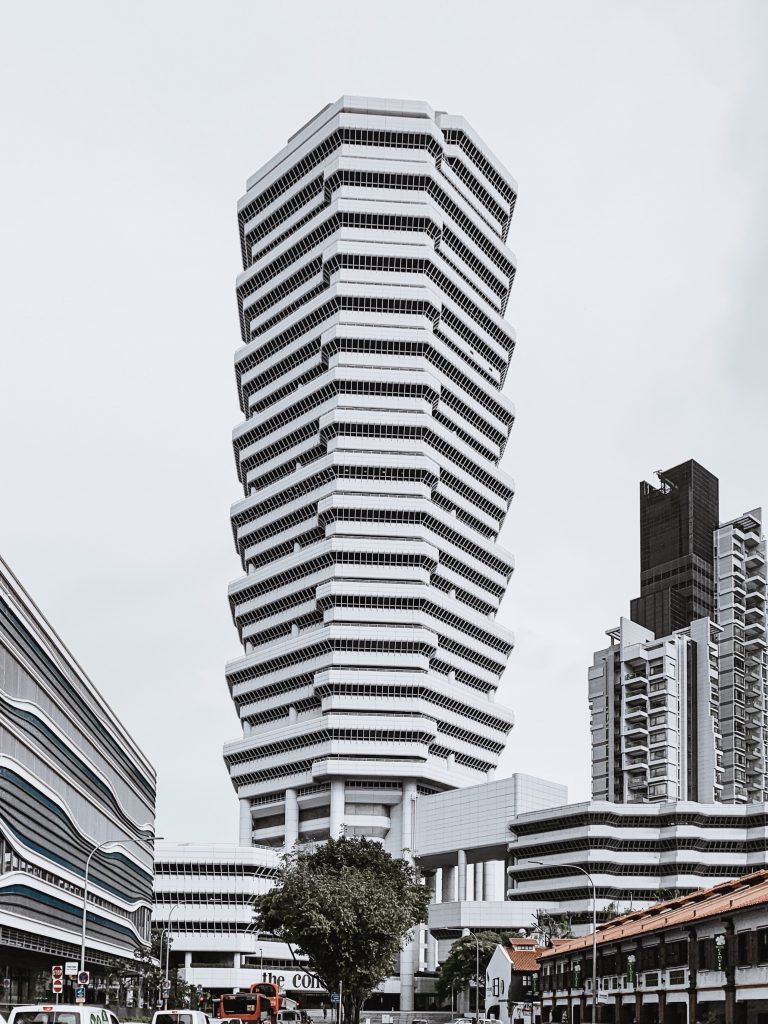 The Concourse is a modern architectural building with an octagonal shaped plan with a deeper meaning. Octagons are an eight-sided polygon and "8'' represents prosperity in Chinese culture.

In Asia, Feng shui is a traditional practice when you build something like architecture or interior design. It claims to use energy forces to harmonize individuals with the environment.
Singapore Architecture Pick 5 – Marina One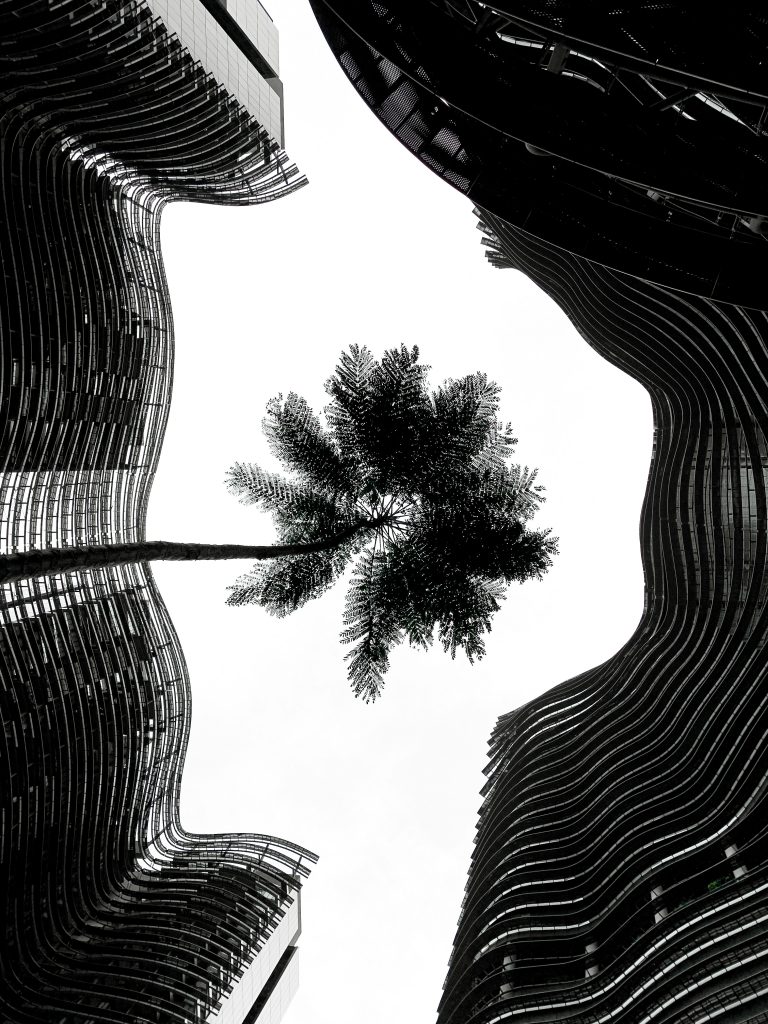 Personally speaking, Singapore is one of the Asian countries that really takes lead when it comes to design sustainability and urban planning. It's noticeable that the majority of the building structures here have managed to incorporate trees and plants to generate a green building environment. Indeed, Greta Thunberg would be satisfied.

Marina One, designed by Christoph Ingenhoven, is one of the perfect examples of breathtaking environmentally friendly architecture. It produces a phenomenal modern design structure with the DNA of nature even with its all-metal material.
Singapore Architecture Pick 6 – Kranji Marshes
If you're taking a break from the city, then and head northwest of Singapore to find the Kranji Marshes nature reserve. This 54 hectares park is a breath of fresh air. The reserve is home to hundreds of bird species and also some crocodiles! You need to have a keen and careful eye to spot them thriving amongst the vegetation.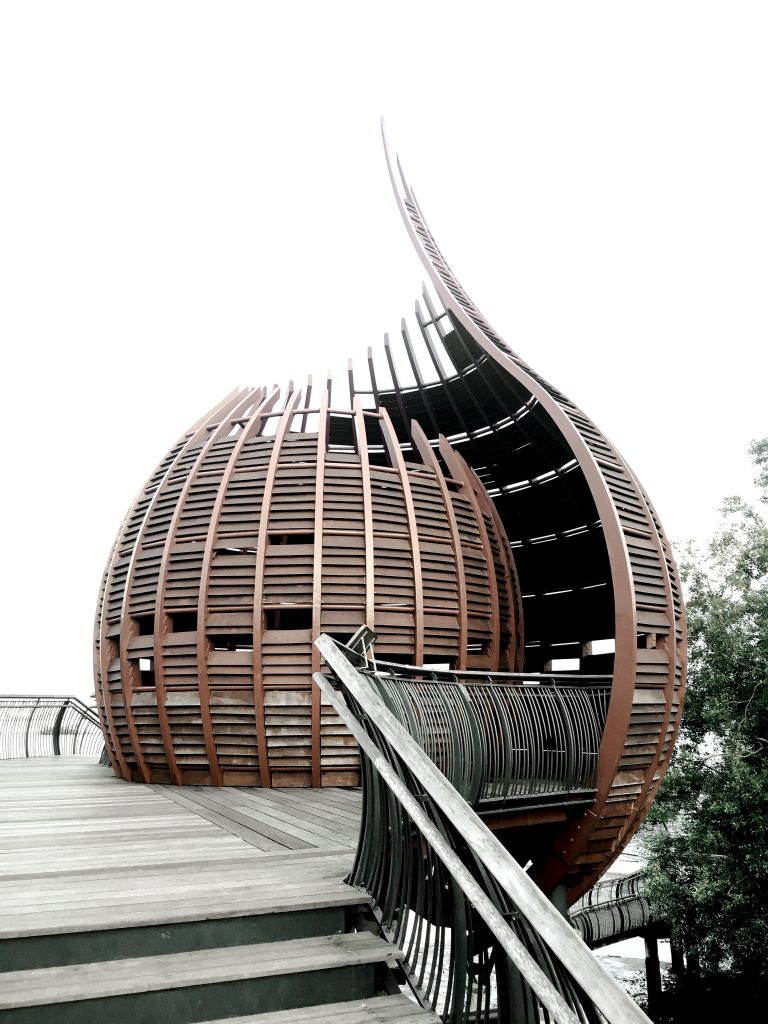 Iconic Architecture Pick 7 – Gardens by The Bay
You can't miss the Gardens By The Bay is when you visit Singapore. I always described this nature park as a real-life Avatar palace. It's absolutely stunning and the light show is a totally magical experience. Because of its iconic beauty, it became one of the popular tourist attractions with millions of visitors every year.
And a Grand Finale – Changi Airport
One of the latest additions to Singapore's pride is the grand, natured themed Jewel Changi Airport. The Rain Vortex is the world's tallest indoor waterfall while also acting as the airport focal point. To date, Changi Airport has been voted as the World's Best Airport for eight consecutive years.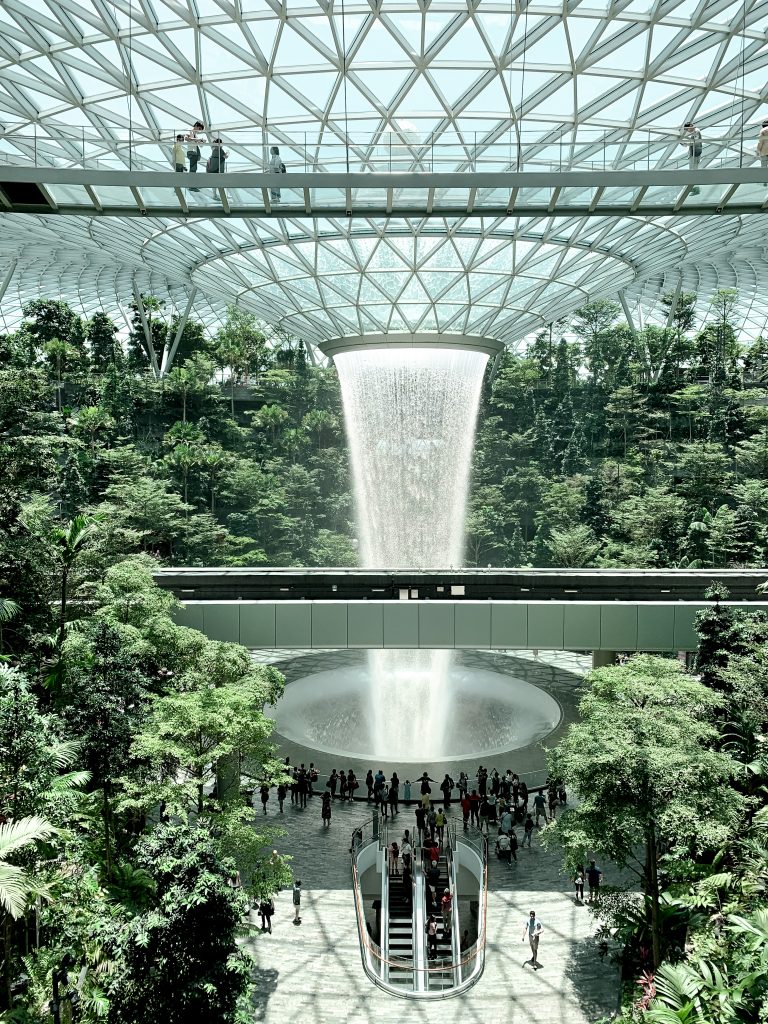 Without a doubt, you'll definitely enjoy your airport experience with a different perspective surrounded by shops, restaurants, and a magnificent centerpiece.
---
Text and photography by John Fiedacan.
A Word about Singapore from the Founder, Zest & Curiosity
Singapore was the starting point of my Asian and Australian trip the last October. Singapore architecture piqued my curiosity and I reached out to John, an architecture buff, to compile a list of must-see architectural places. I have delighted in most of them and discovered a few other gems. Modern Singapore architecture often has a focus on sustainability. Many buildings and public spaces incorporate vegetative landscapes, also into high-rise buildings, with breathtaking outcomes.
I wanted to share with you some of John's Singapore photography and great architectural selections. Stay tuned for the second part, what I have experienced while visiting fascinating Singapore.
Thank you, John!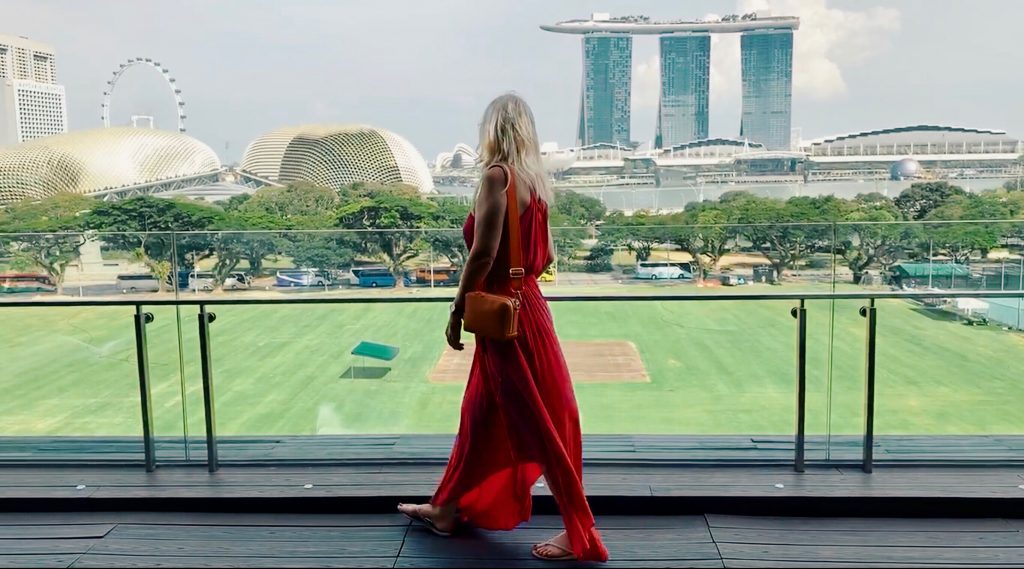 – Tijana
The Founder and Editor-in-Chief
Zest & Curiosity

Where Is It?