Botero – About the Artist
Botero is a world-famous Colombian artist known for his voluminous paintings and sculptures. Fernando Botero, together with Gabrial Garcia Marquez, captures that wonderful, bewitching, and passionate spirit of Colombia through their art. The first time I saw Maestro Botero's work was at his Retrospective in Helsinki, Finland. I clearly remember the impact his fascinating work had on me – it made me pause. All that amplified volume was startling, and it made me think of a life where everything would be amplified that we can truly see and appreciate its essence.
Maestro Botero lives and works between Paris, France, New York, NY, and Tuscany, Italy. His renowned works are in the collections of the Museum of Modern Art in New York, the Art Institute of Chicago, the Museo Botero in Bogotá, Colombia among many others. In the 1970s, Botero translated his oversized images to sculpture, producing enormous bronze figures and animals, expanding his artistic oeuvre.
I am always nostalgic for the Colombia I experienced and knew and, perhaps, my painting is based on the nostalgia for those years.

– Fernando Botero
Botero – Interview with the Zest & Curiosity
Zest & Curiosity reached to Maestro Botero and asked him about his artistic philosophy and creative process. I had the pleasure of seeing his work in his native Colombia last year, it was one of the highlights of my trip, so these insights are pure joy for me. The other highlight was reading Marquez at a bookstore in Cartagena when I realized he was writing about the reality of what we call magic realism.
Cartagena is breathtaking and Colombia as a whole has so much to offer. Asides from legendary warm Colombian hospitality, it has a beautiful rhythm of life. Also, it gave us those two talented artists, whose art endlessly captivates audiences around the world. They both lyrically capture feelings and memories.
Botero and Volume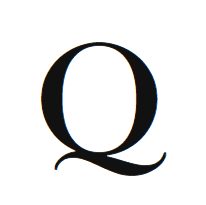 Maestro Botero, you use volume as a masterful expression in any artistic concept that you explore. What initiated that creative exploration?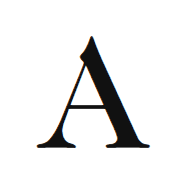 I am interested in expressing the manifestation of volume in art. I started to paint these volumetric figures when I was seventeen. There are still watercolors of my most early works that you can find in catalogs that have a particular disproportion of the form. But I did not know why I did it. I did it by intuition because it said something to me.
Then, of course, when I was in Europe, especially in Italy, I rationalized the importance of volume because I saw that all Italian painters like Michelangelo, Raphael, Giotto, Masaccio, Piero della Francesca made a celebration of volume. There is a great use of volume, especially in Italian painting, which is volumetric. And they did it to exalt the sensuality of the subject, to exalt the form and color; everything in those paintings was a celebration. Because art is always an exaggeration; the painter exaggerates the color or the shape or exaggerates the line. There is always an exaggeration.
Volume as an Element of Art
I think the volume is a very neglected and forgotten element in art. And the great art in the past started with Giotto, who introduced volume again (because the Greeks knew how to do the illusion of space and volume on a flat surface). It was forgotten during the Middle Ages, and then, in the fourteenth century, Giotto rediscovered this ability, this possibility. And, from then on, until almost the twentieth century, every painter expresses volume and space more or less.

---
Botero and Act of Creation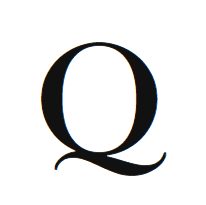 What was the first memory when you started to create?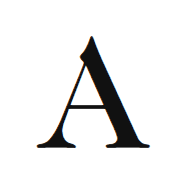 I have always said that, if you are a true painter, everything you see is an excuse to paint. And it is true that I didn't have any professional training in painting. But I had an enormous passion for painting and drawing. Ever since I was a boy I have only found true pleasure in the art of painting and drawing. And that is what makes a true artist an artist: the passion and love he has for his craft and the will to pursue it every day of his life.
I had a curious experience once trying to paint a man standing in front of me: I went to a market place and started to paint someone. But the man realized that I was painting him. Suddenly he came and tore the sheet; that is how I learned that one could not paint with a model in that way. I could not be looking at someone and painting him because that could bother him. He tore the sheet away and that was all.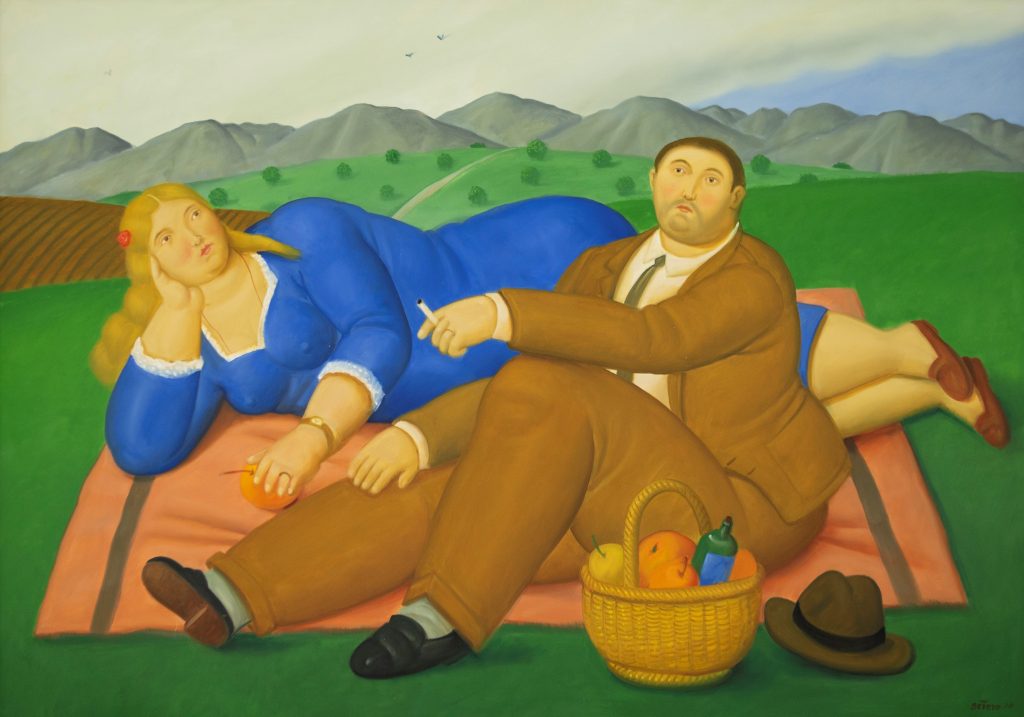 Paintings as a Traces of the Memory
After that, I have never, ever, ever painted with a model in front. In none of my works. They are traces of my memory. So, if I don't need a model in front, I clearly don't need it to paint a house or to paint the roof of clay; everything is from memory. I can express with the help of my memory all those atmospheres and characters, all of the "paisa" cultures in which I lived for 20 years. That remains within you. That was where I learned to live because I learned to move among all these things, among all these objects, and those streets and palms… it's this entire wonderful atmosphere that remains deep in your memory.
---
Inspiration and Imagination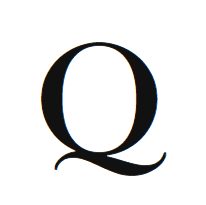 What other forms of art inspire you? How they are connected in your mind?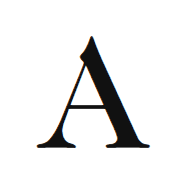 There are still watercolors of my most early works that you can find in catalogs that have a particular disproportion of the form. I have always been interested in expressing the manifestation of volume in art. I started to paint these volumetric figures when I was seventeen. But I did not know why I did it. I did it by intuition because it said something to me.
---
European Years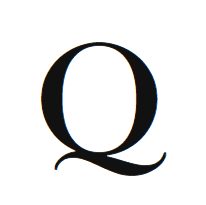 How have cultural intricacies and places where you lived inspired your art? Is there any particular place where you love to create and why?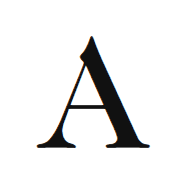 When I first got to Europe I wanted to be Picasso. I wanted to go to Paris, find Picasso, and learn how to be an avant-garde artist. But when I got to Madrid, which was the first city I knew in Europe, I discovered Italian Renaissance Art in the Prado Museum. I changed my route and fortunately went to Florence instead. I settled there for almost three years. The Italian painters of the Quattrocento and the Cinquecento have been for me the true teachers of my profession.
Self-taught Artist
I have always said that I am a self-taught artist because I never had any relation with professors, even if I was enrolled for a time in the Escuela de Bellas Artes of Madrid. Everything I have done, I have done it by intuition, through work, through reading about art and the History of Art, and for looking at the great masterpieces of Art History everywhere in the world. In the end, it is all thanks to the passion I have for art.
---
What is Happiness?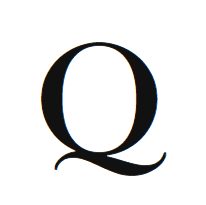 What makes you happy?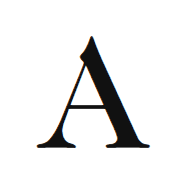 When I'm at my studio painting!
---
Zest & Curiosity: Thank you for the interview, Maestro Botero. It was a pleasure.
---
Botero and Passion for Painting during COVID-19
Regarding Maestro's life during the pandemic, it did affect him given his age as he is 88 years old. He used to be very active and social and this all stopped due to the pandemic, as such with all of us. Nonetheless, he continued doing what he loves most, which is painting in his studio.
When you start painting, it is somewhat outside you. At the conclusion, you seem to move inside the painting.


– Fernando Botero
Enjoying Botero's Sculpture in Cartagena, Colombia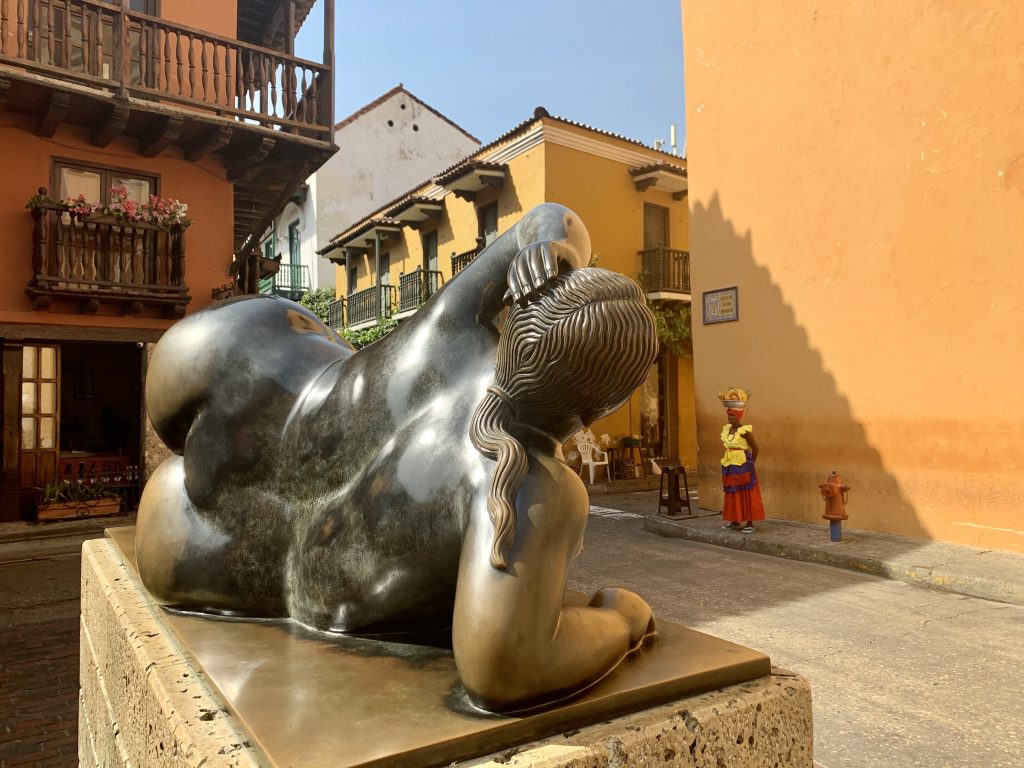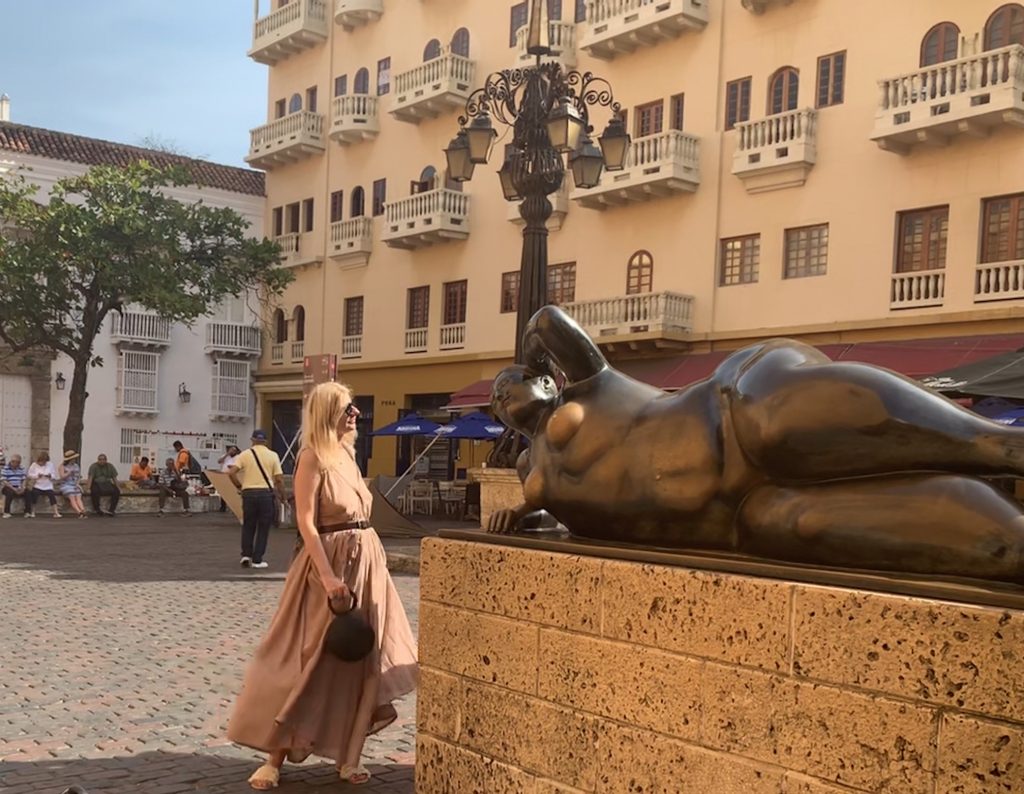 Last year when I was in Cartagena, I enjoyed seeing La Gorda Gertrudis by Fernando Botero. The sculpture is situated in the middle of the lovely Plaza Santo Domingo in the heart of the Old Town of Cartagena. The next time I am in Colombia I would love to go to Medellín and Bogota to explore more of Maestro Botero's work at Museo Botero. It houses one of Latin America's most important international art collections.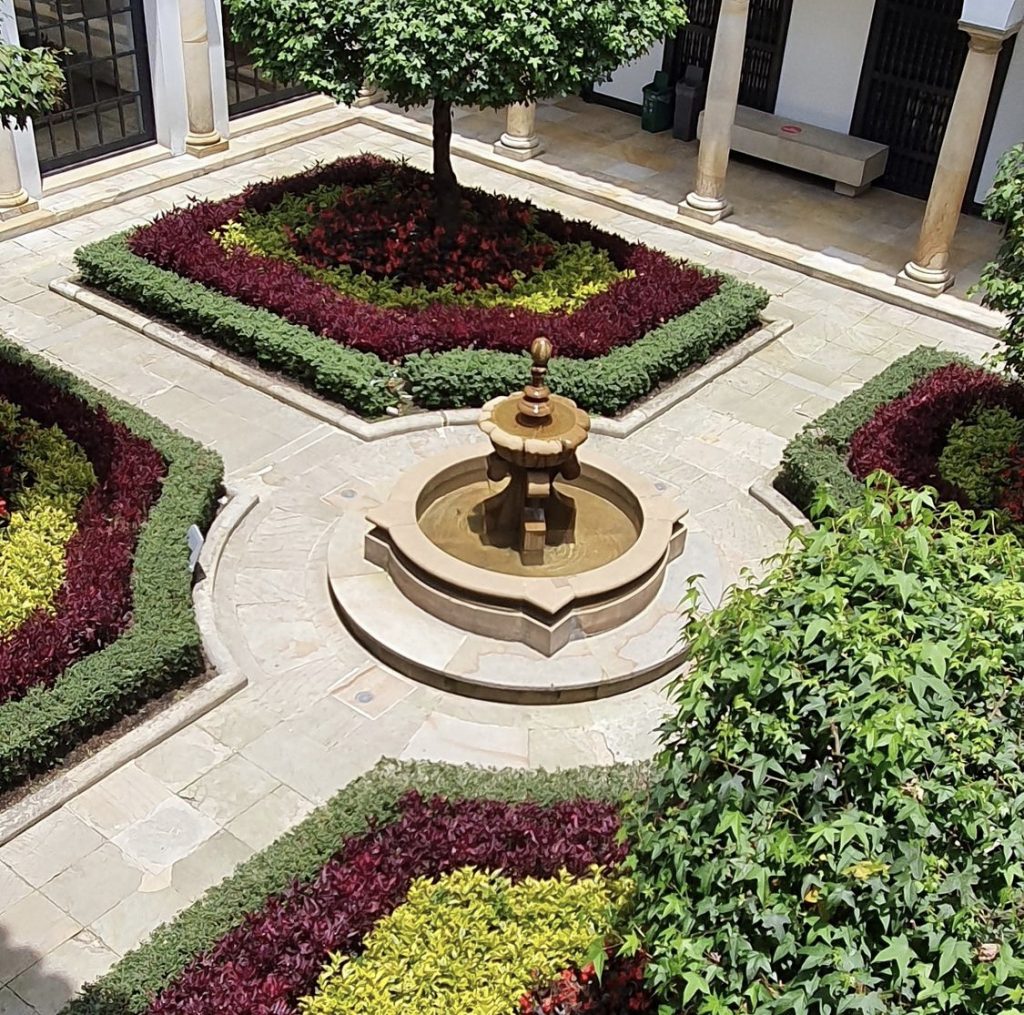 The museum was founded in 2000 when Maestro Botero donated more than 120 of his own works, along with 85 from his personal collection of other artists' work. The collection includes pieces by Picasso, Monet, Matisse, Dali, Miro, Klimt, Braque, and others. Maestro Botero also curated the museum collection. His voluptuous Mona Lisa found her home there as well as juicy still life paintings and iconic sculptures. There is still so much to see. I am looking forward to it.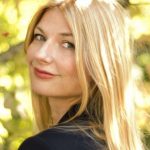 – Tijana
The Founder and Editor-in-Chief
Zest & Curiosity
---
All photos are courtesy of the Artist and his team. Thank you Sandra.