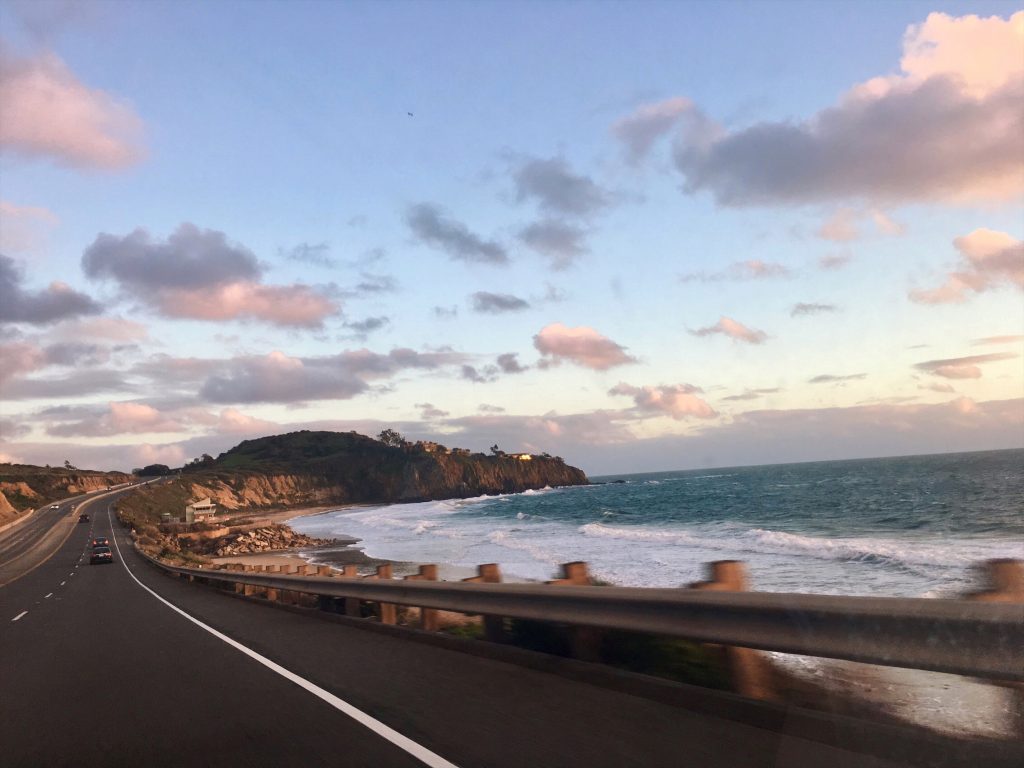 We took a few detours on one of the most scenic stretches of highway in the USA, Route 101.

Known as the Pacific Coast Highway, California's Route 101 runs directly along the Pacific Ocean for 790 miles, from San Diego all the way to the Oregon border. In San Diego, 70 miles of highway 101 features some of the coolest beach towns and most beautiful scenery anywhere in California. There are some wonderful scenic stretches between Los Angeles and Laguna Beach, too.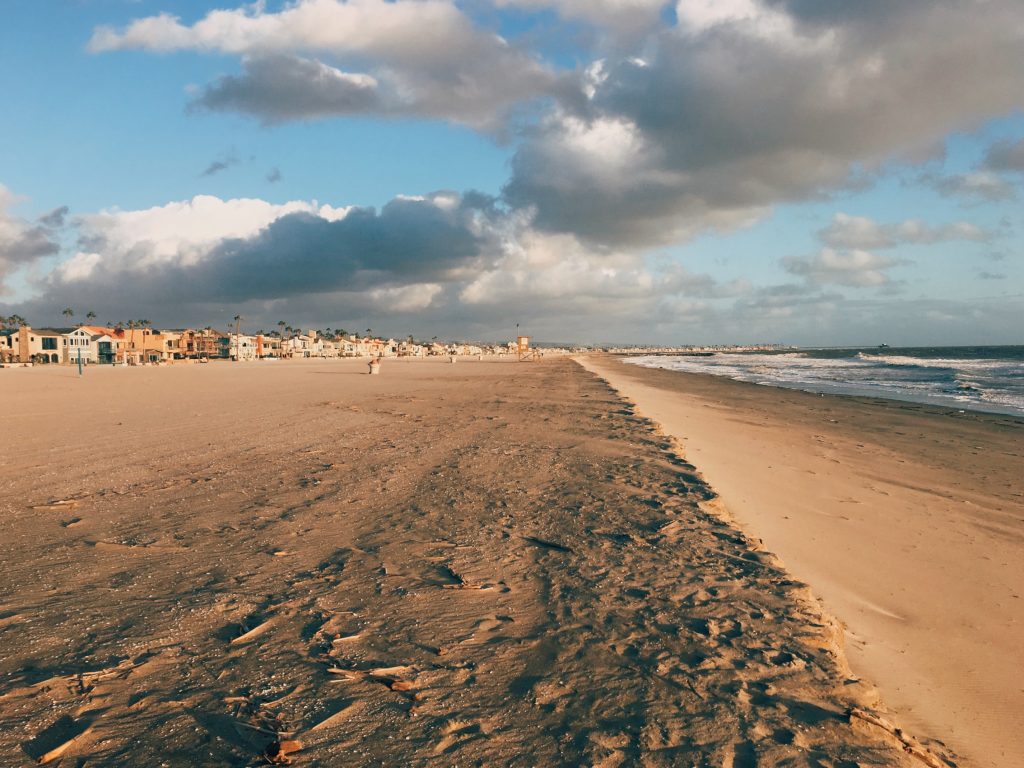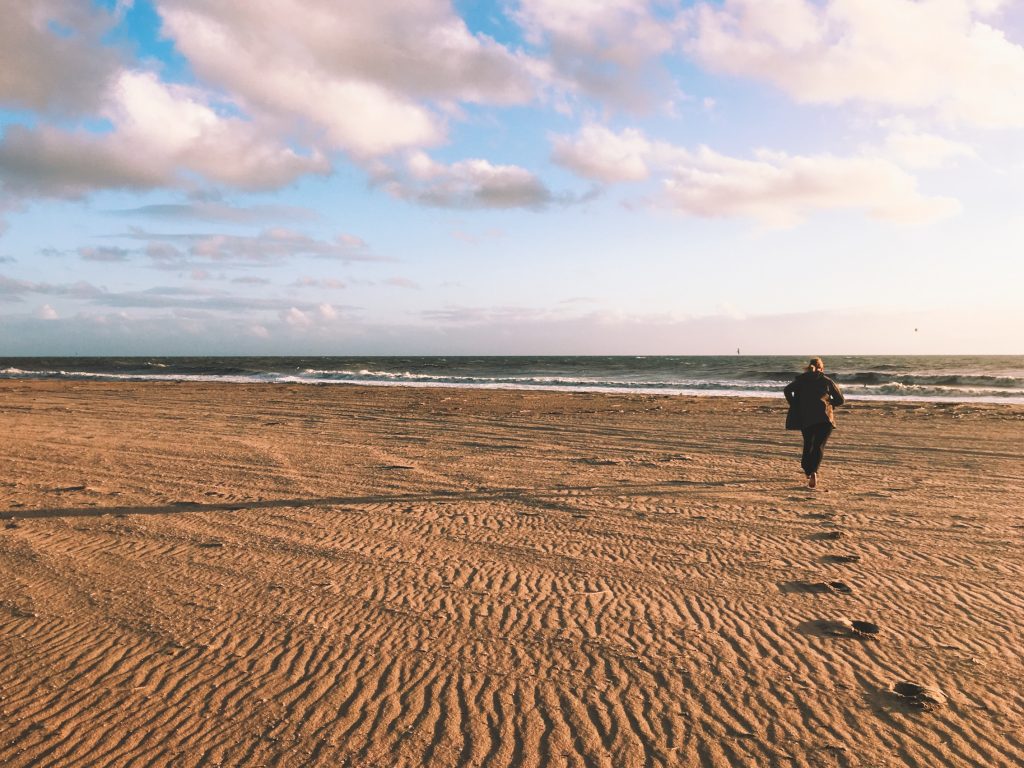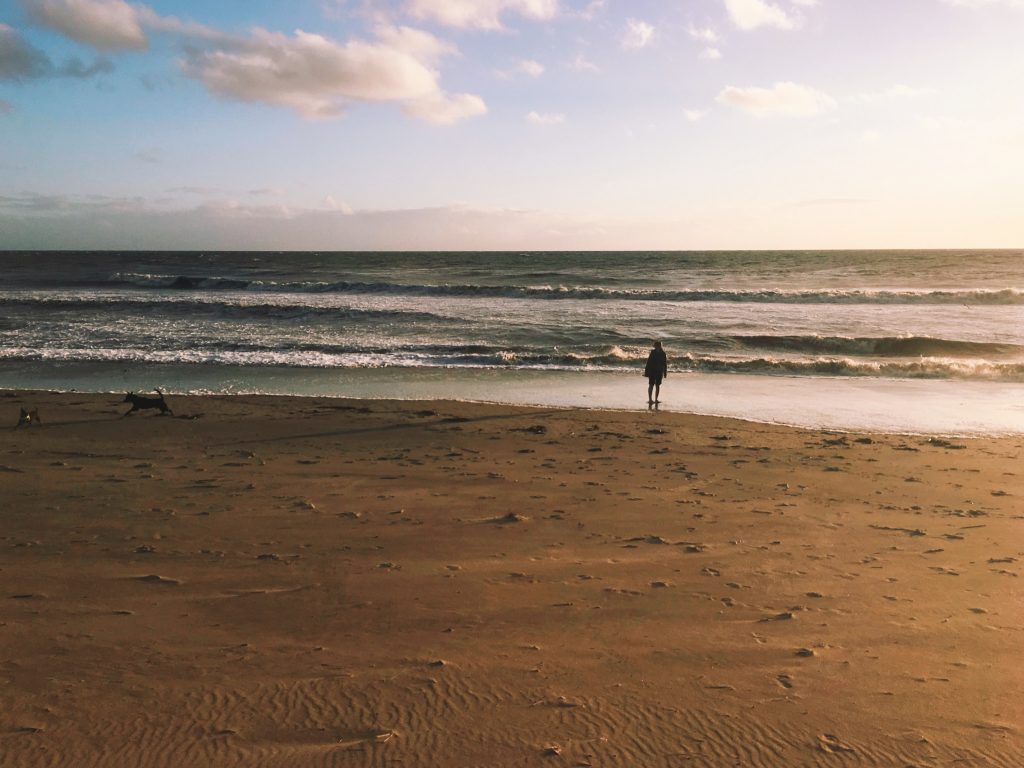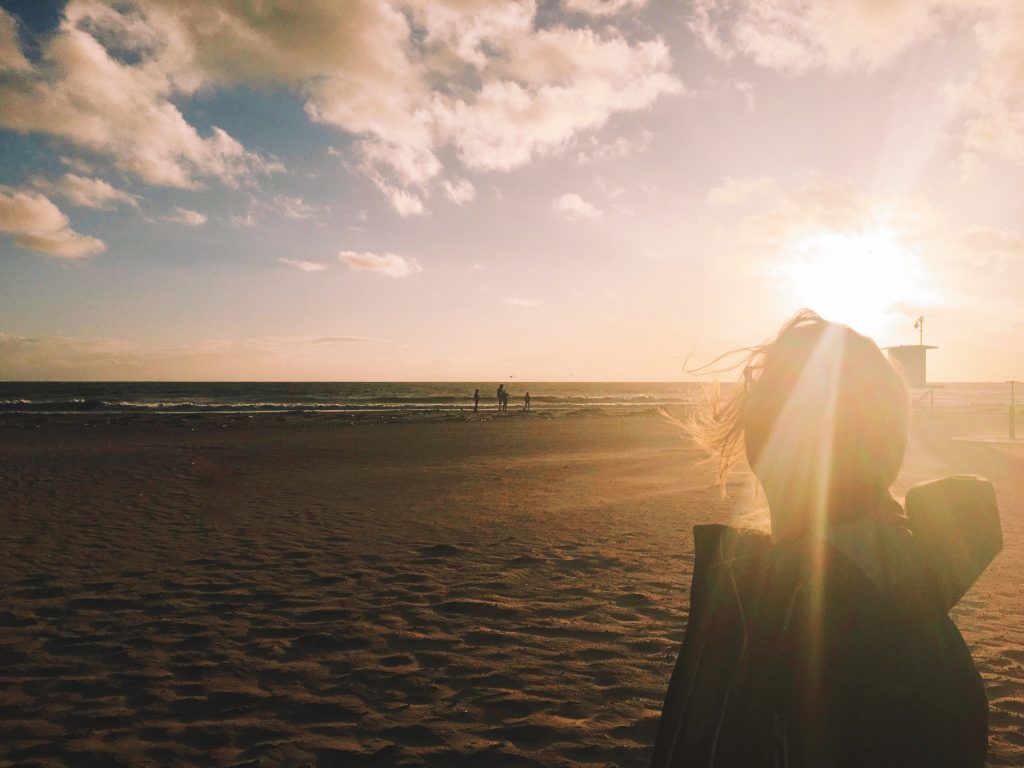 California Dreaming
On my iTunes, California Dreamin' is blasting. There is something about a road trip, that sense of freedom, living in the moment. Making decisions on instinct, and having sweet detours when something inviting takes your full attention.
And you stop.
And soak it all in.
Take a pause.
And feel so alive.
Where it Is?