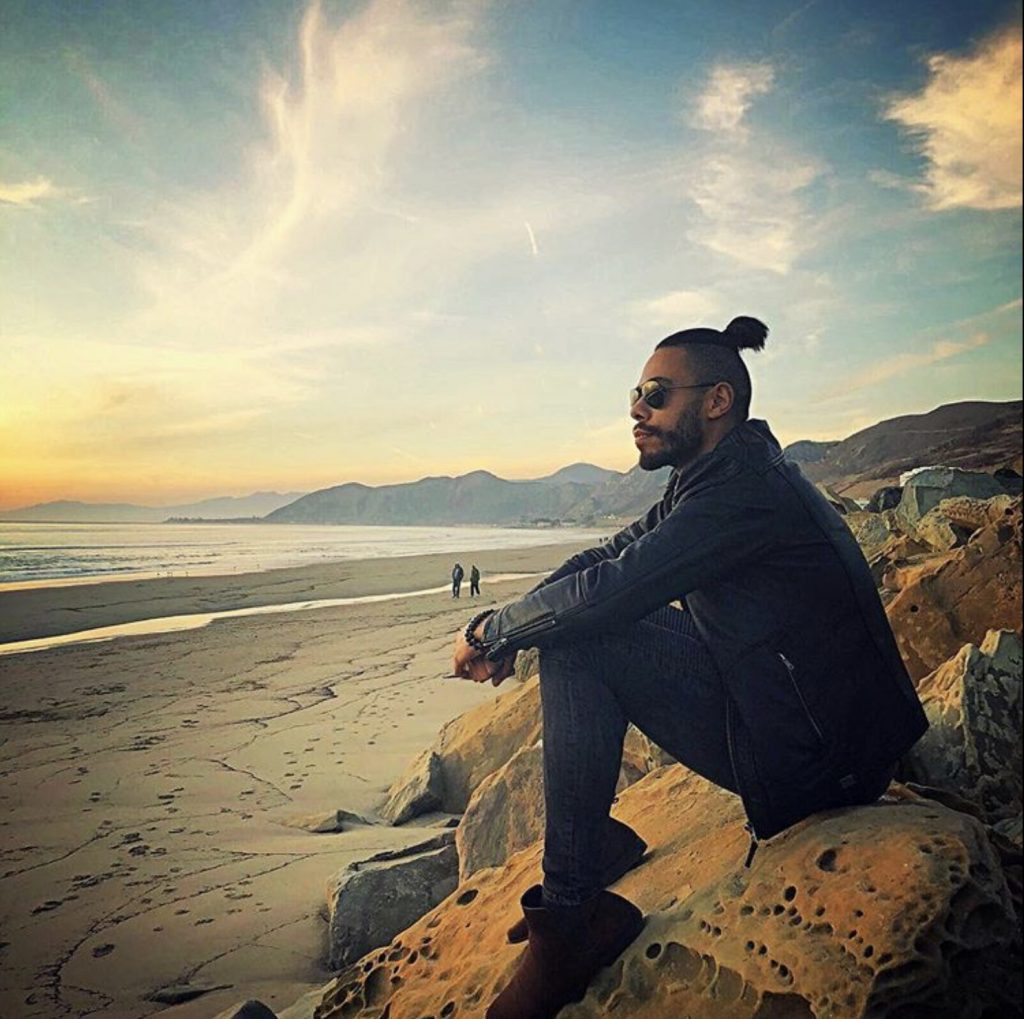 Jade Hale-Christofi is a Londoner by birth, Angeleno by artistic choice.
His heart might belong to London and the Royal Ballet, but with his move, Califonia got a talented artist. Now, we watch Jade express himself in other creative mediums outside world-class stages. He has choreographed two stunning videos – Hozier's Take me to Church and Surprise Yourself.
Surprise Yourself
Kyle Allen trained as a classical ballet dancer for five years at the Kirov Academy of Ballet. Previously, he danced with the San Francisco Ballet. Jade Hale-Cristofi was at Royal Ballet School in London and had choreographed David Lachapelle's video with Sergei Polunin on Hoziers mega-hit Take me to Church. That went viral with 27 million views on YouTube, and counting. In Surprise Yourself enjoy the crisp movements and mesmerizing flow of imenselly talented Kyle Allen.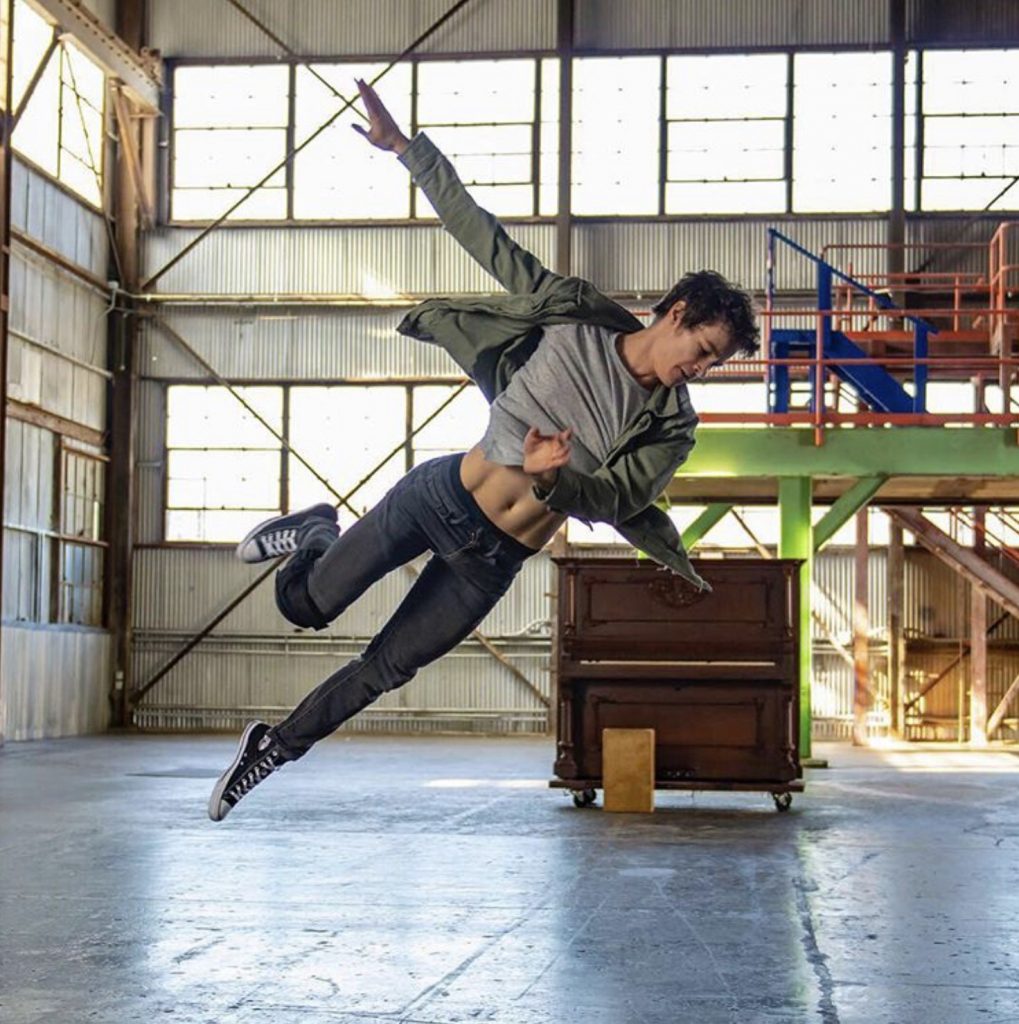 When Kyle and Jade met this expressive dance collaboration began. The video is the result of incredible artistic partnership. When two passionate individuals create, magic happens.
Q & A with Jade Hale-Christofi
How did the idea for this work conceptualize?
I wanted to make a piece for a few years based on the Spectrum of dance. After creating Take Me To Church and it being the first of its kind, I was thinking what else hadn't been done.
Doing multiple dance styles and one seamless piece that had a story I thought would be something cool to do. I had been thinking about it for about 3 years but didn't know the right dancer to bring the concept to life. Then I was introduced to Kyle Allen and we hit it off straight away. We have very similar stories coming for dance to acting and felt like we were very open to working together. I asked him to send me 2-3 songs and I send 2-3 to him and we sent the same song Surprise Yourself by Jack Garratt to each other, so I knew he was the dancer for it. Once I had Kyle in my head and the song it was just getting into the studio together and seeing what Kyle could do.
How did you feel when you were creating a Surprise Yourself?
I can honestly say, It was one of the best moments of my life being in a studio with Kyle. Everything just flowed. We started just playing music in the studio and dancing around being silly. Then, I was watching how he moved and his natural style of dancing. Kyle is one of the hardest workers I've ever met and that makes it so much easier to push someone to what their capable of even if they don't know it. When you are doing something right, it's seamless, and that's how the choreographing was. Just very natural and organic.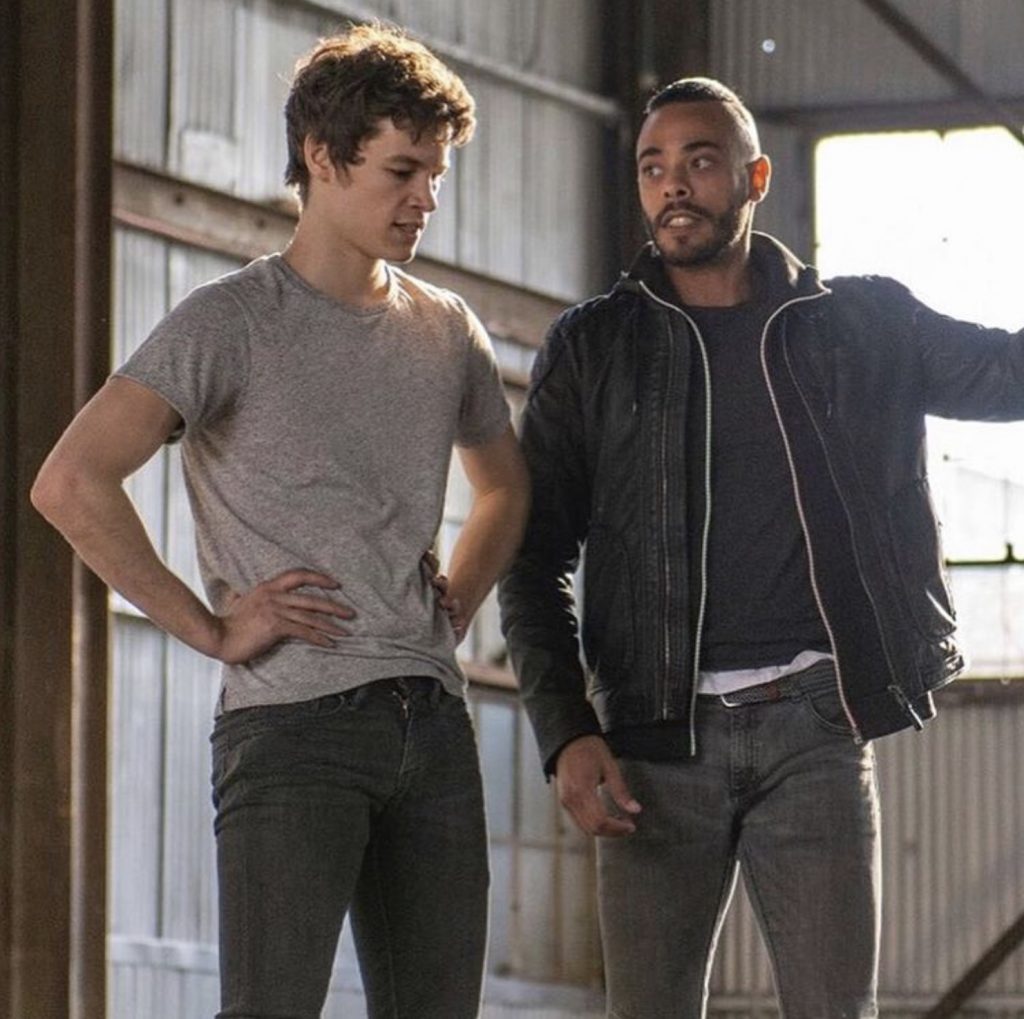 What does this work mean to you? What motivated you to create it?
So it was something I could see in my head for years and I just thought it would be really cool. Seeing the effects of Take Me To Church and how it inspired people. That made me understand that dance could touch people still and it wasn't lost to Gene Kelly and Bob Fosse time. And the second thing was Kyle. He's an inspiring person and never gives up. You need to be inspired to do anything in life. Seeing the finished product I'm happy. I have never seen a piece use so many different styles of dance and looked seamless from one style to the next, so technically it's one of a kind. And Kyle made it look effortless even though he danced on set for 11.5 hours straight.
Jade Hale-Christofi as a Dancer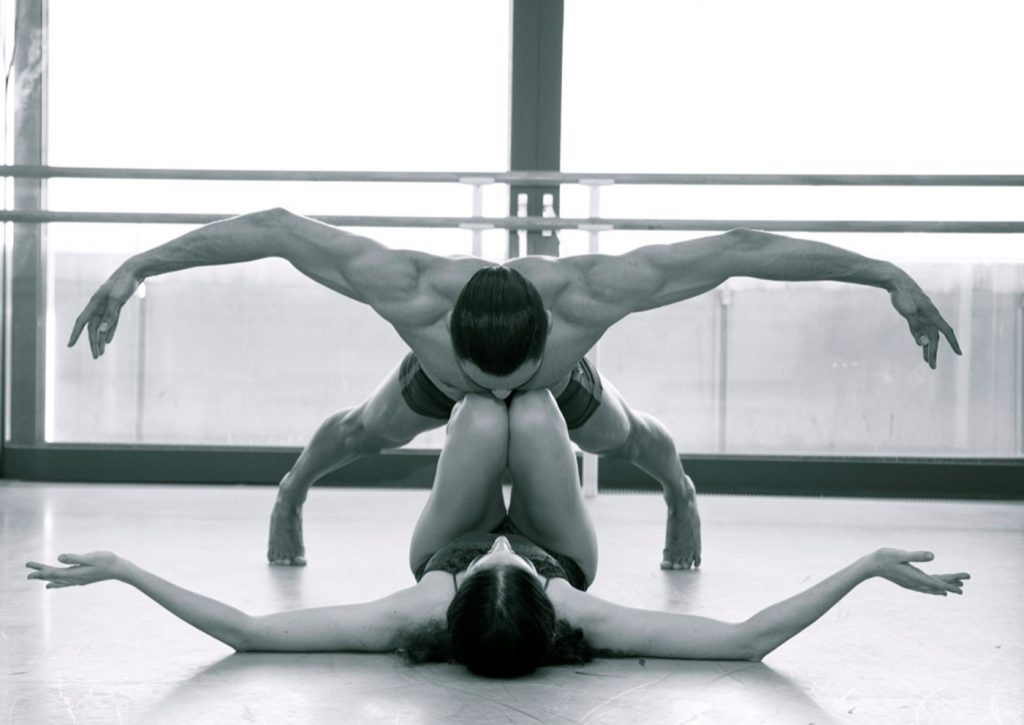 Hale-Christofi's impressive portfolio is a prime example of how his passion for dance has only grown with time. Jade began dancing at age five and never stopped. His dedication led him to join the Royal Ballet School. Once he was considered a professional ballet dancer he moved to France and joined National Ballet Du Rhin in 2006. Jade expanded globally joining NBA Ballet Japan 2011 where he became guest Principal. Soon after, The National Ballet Of Ireland 2013 followed and English National Ballet 2014. Jade Hale-Christofi has performed for the Royal Family at Windsor Castle and Buckingham Palace. In 2012 he was asked to dance in performance for Her Majesty The Queen and in 2011 he danced for Michelle Obama at the Royal Opera House London.

Jade has created his own production company HaleChristofiStudios that has started working on its second production The Human Monastery. It will be a movie documentary comprised of six new dance pieces focused on how art is made in relevance to the world so that every person feels inspired. We are looking forward to it!
All photos are by courtesy of Jade Hale-Christofi.