The year 2020 took us all by surprise. As we all collectively went through the same experience of the immense change in all our lives and started to live new normal, there were many times I felt gratitude. In February, I had my last trip to Colombia, and I never dreamt that year would turn out like this. Just 2 weeks after, life completely changed. We all had so many plans. Places to go, things to do. And one by one, they all get canceled. Many families and individuals struggled, in so many ways. In a year that has been universally challenging for everyone, the whole planet plunged into uncertainty. All our lives changed overnight.
Time to Connect
With friends, family, and strangers all over the world going through the same restrictions and challenges, we grew closer no matter where we came from. Empathy and understanding of our life changes and losses were connecting us. In hard times, I often think the best of humanity comes forward in the biggest crisis.

I am very grateful to the heroic first responders and the people who keep shops open and deliver us necessary items – we strive to help each other and to ones in need. Lot's of small art organizations and talented performance companies need help now to survive – consider donating to any cause you can. I am writing my donation checks this week to many in need.
Zest & Curiosity – A Creative Outlet for All of Us
Over the year Zest & Curiosity has become my creative outlet and an important place to reflect and connect with the community. I am sharing a brief summary of the most read articles and saying thank you to the many wonderful guest contributors without whom this immense effort would not be possible. I enjoyed diving deep into curiosity and learning through their contributions to many new interesting topics. You are all wonderful! My heart is full.
Our dear readers, I am so grateful for all of you, and I hope we bring you joy. Your comments, messages, and reaching out brought me some wonderful conversations and beautiful friendships. That is what our community is about. Reaching out and inspiring each other, discoveries and sharing this world full of surprises. Especially, in times like this.
The Year 2020 – Most Read Articles on Zest & Curiosity
The Year 2020 – Top Contributors
The Year 2020 – Zest & Curiosity Growth
Over the year, Zest & Curiosity has grown from 263 to over 11,000 monthly users and is read in 161 countries! I am beyond humbled and grateful for our little community of art, culture, and travel lovers. I met so many amazing people through our common passion. In this difficult time for us all, it was our place for joy.
Big News – Our Shop of Wonders is Open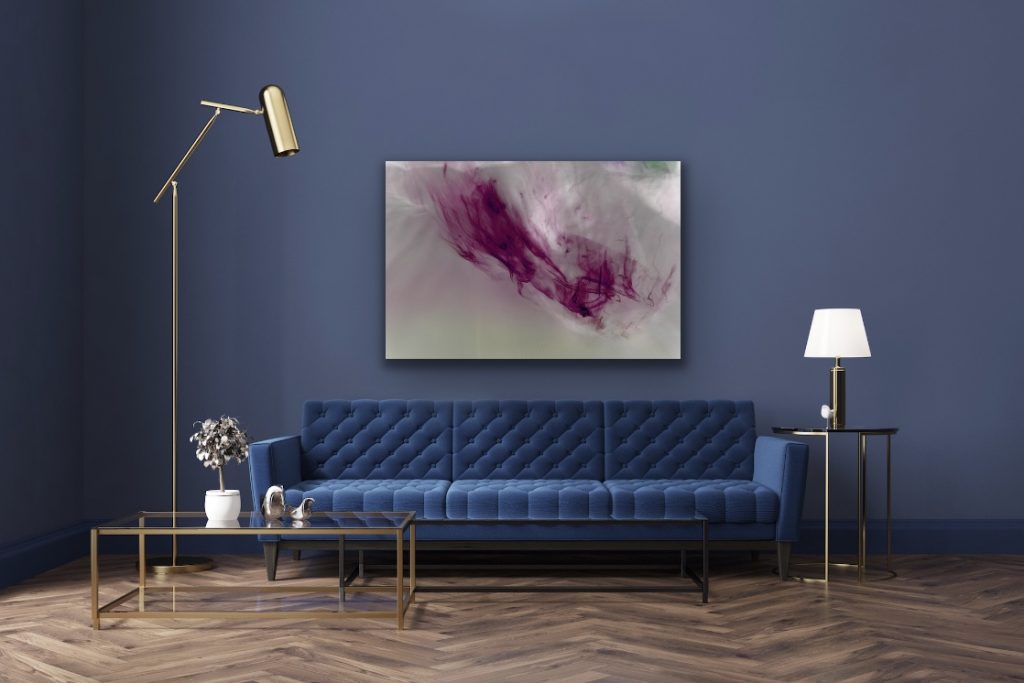 We also just opened a shop!
During our lifetime we collect hundreds of memories and experiences. While our journeys are vastly different, we all collect tokens or mementos to remember those precious moments. At Zest & Curiosity, we search for items with character, quality, and most importantly a story. Explore our shop and discover lovely surprises.
We will offer a variety of products from fine art, fashion, to local treasures and dreamy design items from all around the world.
For the first time, we are very excited to collaborate with the artist and offer you a gorgeous piece of art from Bojana Ginn for purchase. This is a limited one time only opportunity to own a collectible piece of art. This exclusive work will be available only for a limited time.

We will also donate 10% to charity. That means you can bring hope to families, children and seniors who are hurting and in need this holiday season. Thank you for your interest!

– Zest & Curiosity


The year of Pause Button and Reflection
The year 2020 was also a year of reflection, as the world hit a pause button. I took the time to reconnect with my dearest ones and all friends, made new friends, cooked more, painted and sculpted, and did some home improvements, I would have never done before.

Also, I took the time to sort photos from past journeys and revisit places in my mind and heart. Often, I reflected on life and found peace doing things at a slower pace. Even there was plenty to do, I could focus more. I immersed myself in nature more than in art museums, which normally I would not do. It was a year about small victories and little joys, and when you open your mind, you find them all around.
Even I am missing art and travel, normal interactions, spontaneity, in my heart I am grateful for what I have and what can give to a community. I am looking forward to the year 2021 and to new beginnings, to finding again what we treasure the most. I know it's been a tough year for most of us, but I believe transformations come from a big crisis.
Wishing you all health, prosperity, love and happiness in 2021. And a world in better place.

– Tijana
Join our email list
If you haven't already, do join our email list for 2021: Art and Travel – the wonder of it all. We write nice emails to bring you joy.
Thank you for everything, yours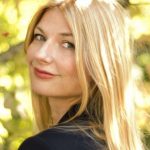 – Tijana
The Founder and Editor-in-Chief
Zest & Curiosity