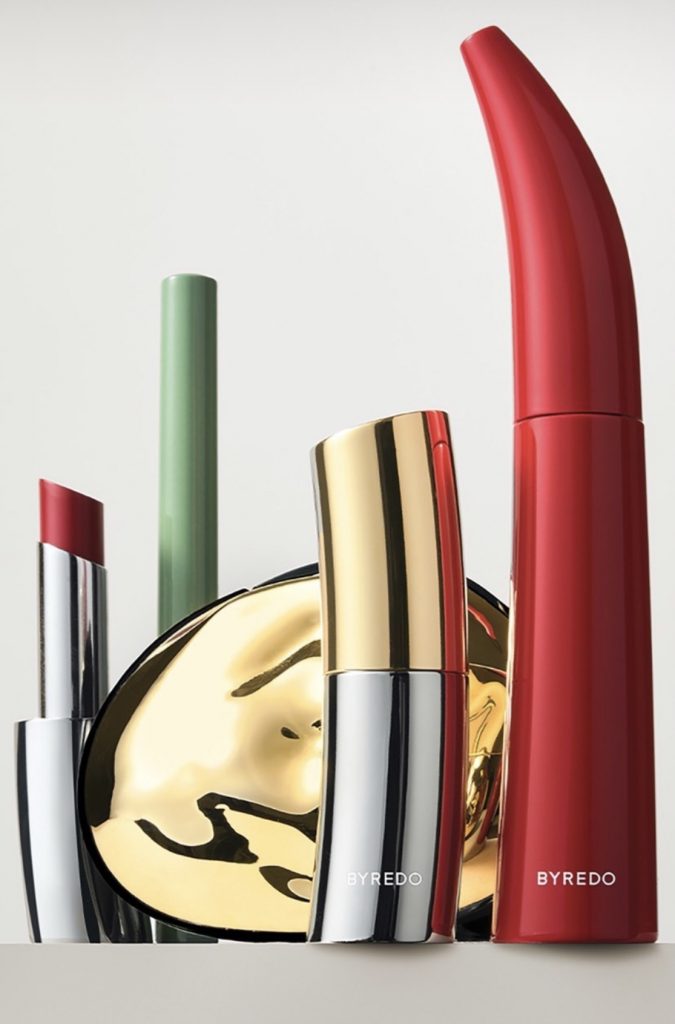 Makeup Discovery
Byredo makeup took me by surprise. The first time I saw the collection visualization I was stunned by how artistic and sculptural it is. When ordinary daily items are elevated to an art form the design lover in me is immediately enthralled. Personally, I don't wear makeup often, but this collection got me really excited.
At first glance, the sculptural packaging caught my attention. Upon further exploration of the product line, I became enamored by the whole unique concept. Add superb quality and playfulness to that and the result is an outstanding collection. Byredo treats the face as a blank canvas with endless possibilities to explore.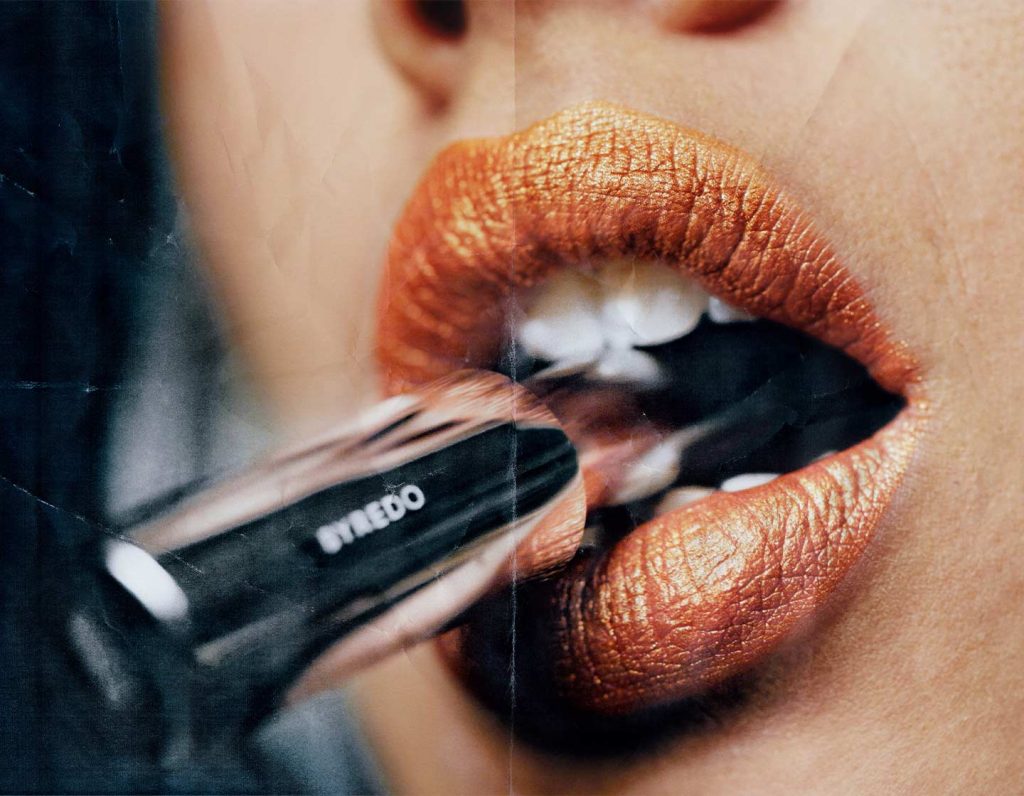 It's very interesting to experience how Byredo's makeup makes you feel. My daily routine contains the basics: mascara, concealer, and lipstick. Yet, there I was, purchasing red the bold lipsticks Reunion and Red Armchair, Sciomancer bold eyeshadow, mascara, and a green Kumato color stick! My favorite part is that it can be all applied with your fingers, no brushes required. I was delighted and exhilarated by all the possibilities.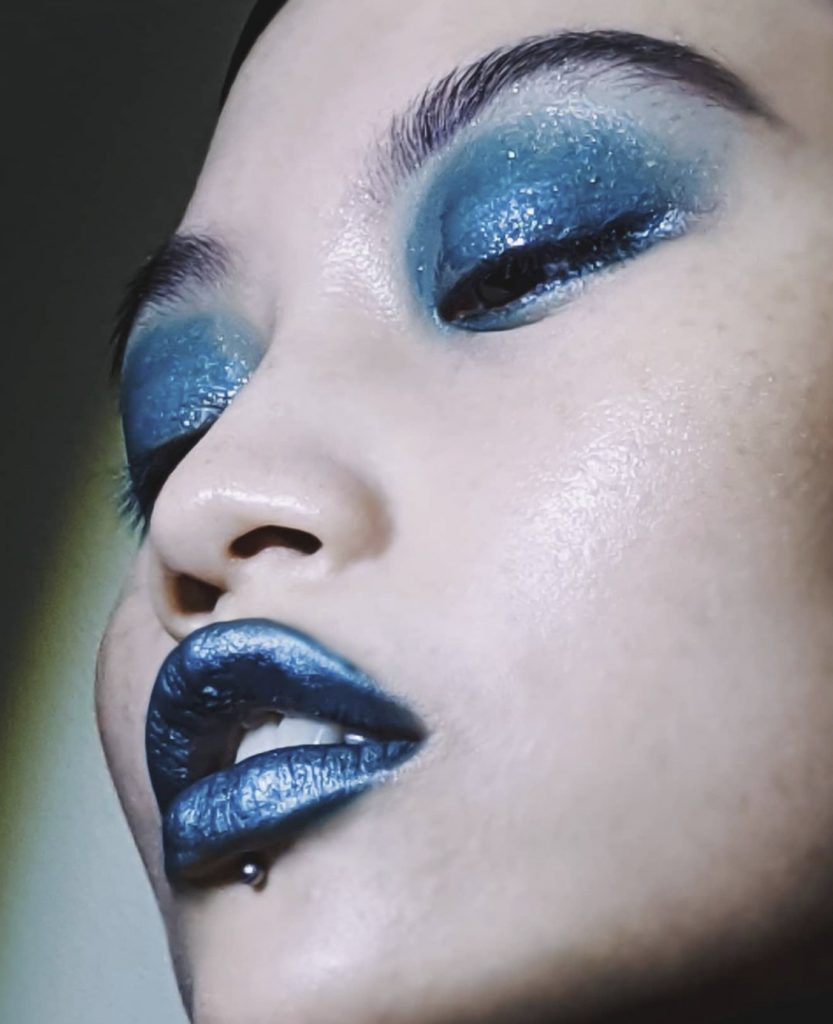 Byredo – The Brand Behind the Makeup
Byredo is a European luxury brand, founded in Stockholm in 2006. The name Byredo stems from the Old English word redolence, meaning sweet-smelling perfume. Which makes sense as Byredo actually started as a fragrance company. However, the founder Ben Gorham's path to success is both interesting and unlikely…
He started as a 6 foot 5 competitive basketball player, then he quit and entered art school. Immediately after graduating from art school, by chance, Gorham met the perfumer Pierre Wulff. The meeting sparked an interest and fascination with scents, particularly the connection between scent and memory. His ambition became focused on translating memories and emotions into products and experiences.
For the makeup launch, Gorham paired with iconic Isamaya French, a British make-up artist and creator of wearable art. The outcome of that collaboration is astonishing. The brand has now a cult following in perfumes.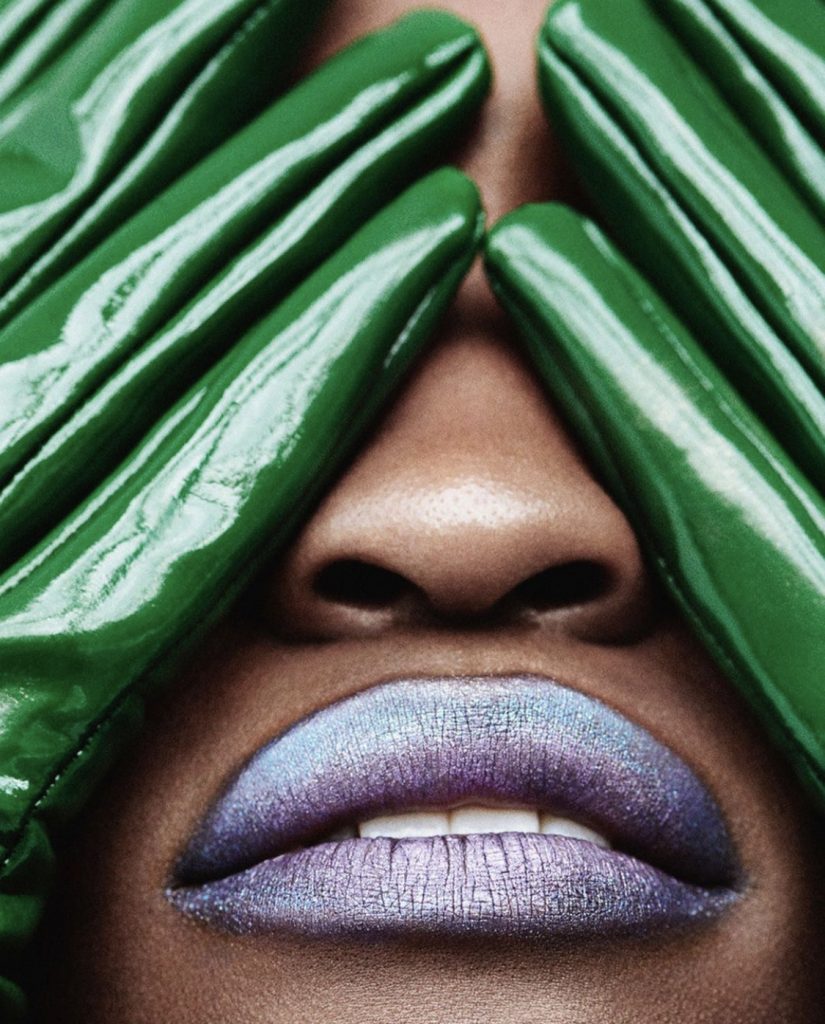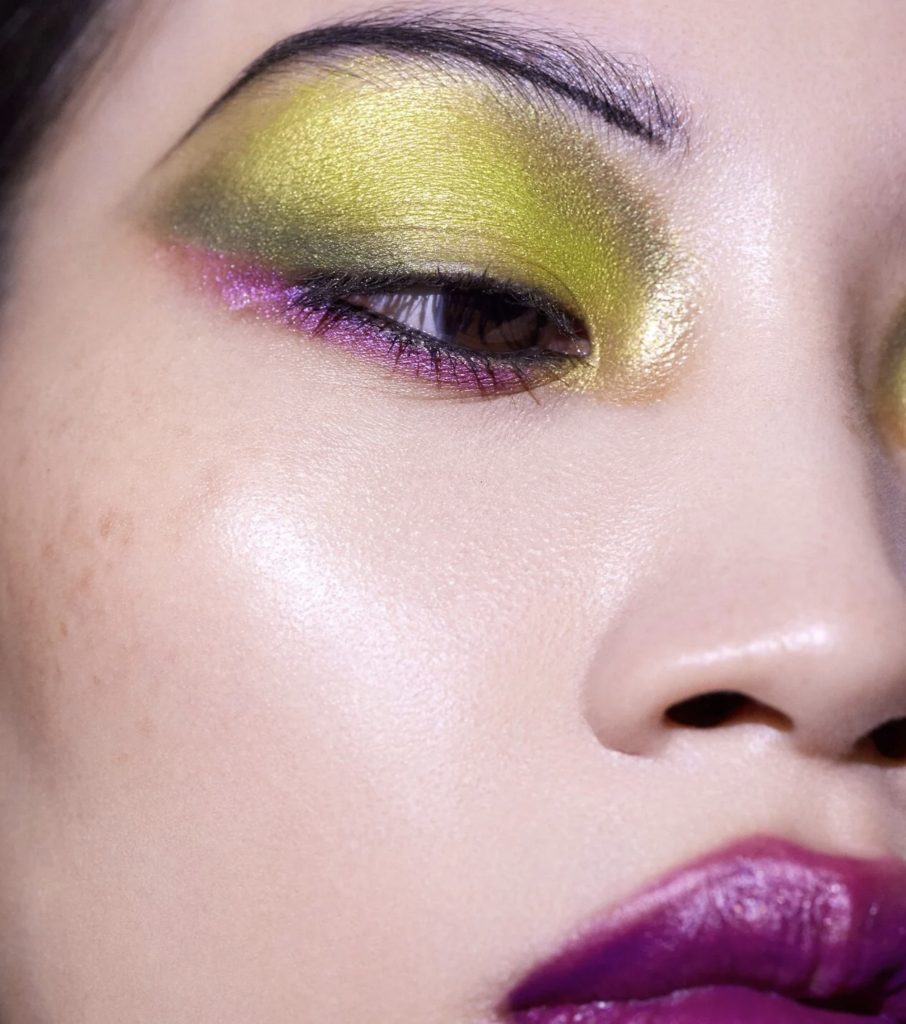 One of the main reasons for working with Isamaya, wasn't that she was a makeup artist, it was that she was a true creative.

Most people are in one or two disciplinary creative fields but Isamaya has worked on every facet of this project, including the packaging, the imagery, all the colors, the months in the lab in Italy

– Ben Gorham
Founder &Creative Director, Byredo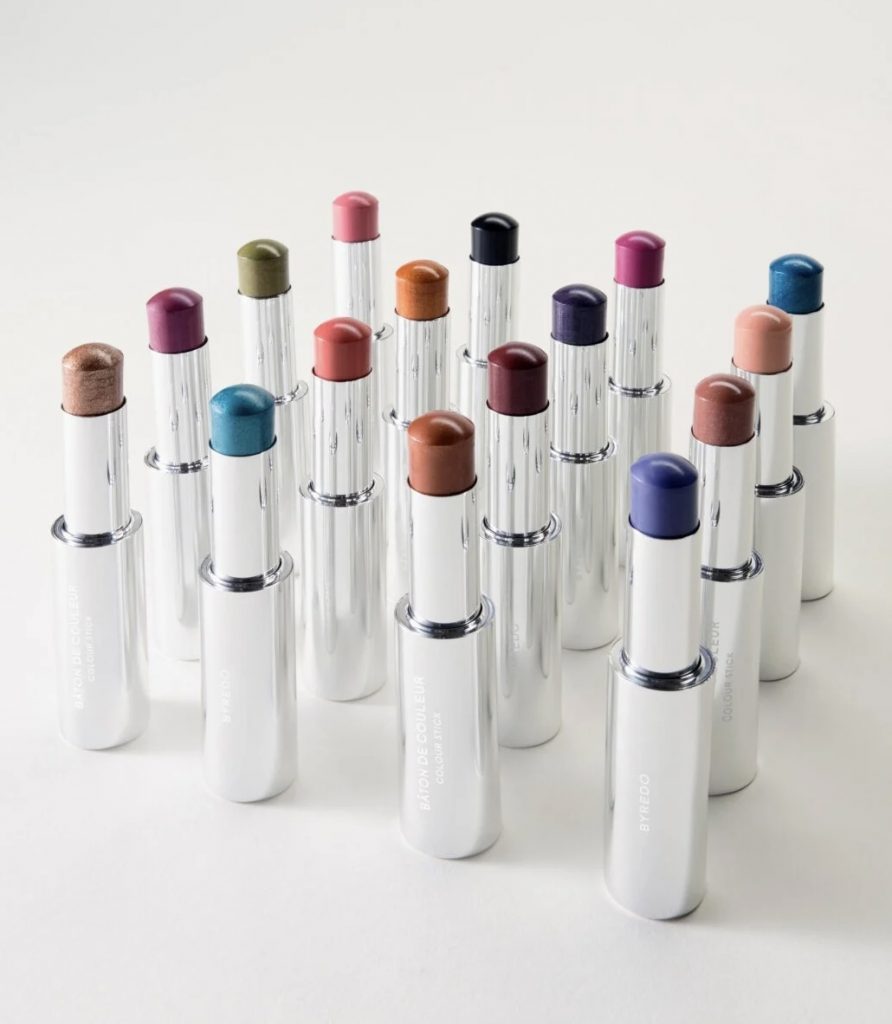 Byredo Makeup – About Isamaya French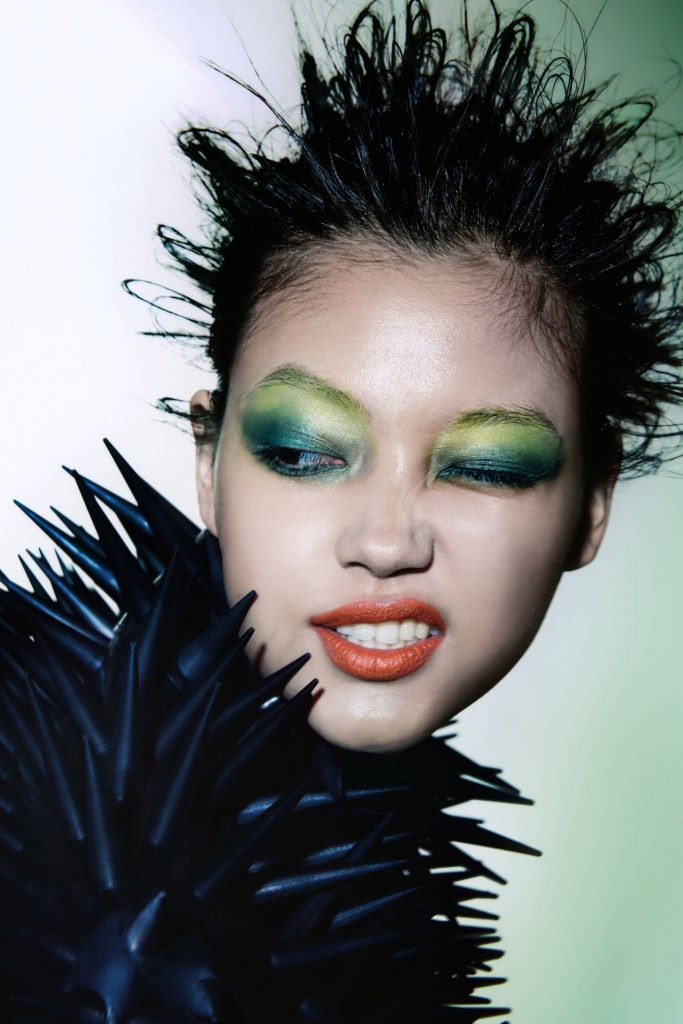 When Ben mentioned that he was interested exploring a makeup line, I took a bit of persuading, in a sense, because I was not interested in launching just another make up brand. It sort of didn't appeal to me and I didnt understand a need for another makeup brand.

So, if we are going to do this, we really have to do in a very different way. I want it to be about selfexpression, and about a new way of aproching makeupand color. Exploring a way of doing someting a bit more conceptual.

– Isamaya Ffrench
Makeup Artist & Collaborator, Byredo
Issamaya French is a creative director and artist who has worked with the world's most prominent brands. Her collaboration with Byredo is one of the rare instances when you give the artist complete freedom to create, wonderful things happen. Wild child Isamaya French did an amazing creation with this collection.
She has worked on fashion editorials for many major publications, including Vogue, Dazed, and W magazine. Her subjects have included musicians Björk and Rihanna and numerous models, with Kate Moss as a fan. French's creativity is boundless, and her art is taking beauty to a new level of creativity. Her own face is even spectacular. She doesn't shy from eerie, yet you'll always find her in the spectrum between "ugly" and stunning makeup expression. It is endlessly captivating. Without a doubt, the intersection of beauty and science, and what that will bring in the future, is the fulcrum of her curiosity.
Unconventionally she also uses nature themes – such as landscapes and forests – for her facial art. Isamaya's gorgeous work is full of constant surprises to the delight of creative lovers.
Check her Instagram, it has mostly like Cindy Sherman-like experimentation with her own face.
Byredo Makeup – Parting Thoughts
What surprised me the most is how easy everything is to apply with a significant impact. The quality of the collection is unparalleled. Also, all the makeup can be applied with fingers or directly on the skin. Normally, I do not use brushes, and I was very happy about this simple application process. Every item has a different texture – a lot of discovery going on there.
The oyster shape eye shadow and mascara are my favorite packaging so far. The lipstick packaging feels so luxe, with the snap magnetic closure, and is beautifully substantial. The Byredo lipstick itself is incredibly pigmented with a beautiful finish. I loved matte lipsticks, their definition and pigmentation are amazing and the color is long-lasting. I recommend my favorite, Red Armchair.
The mascara gives a discrete look, comes with a small wand, and gives a smooth application. I love Sciomancer's bold palette and green Kumato stick. I have even tried a green lip and loved it – so much fun! It's very liberating to experiment in any way I wished. I feel like I have little art sculptures in my bathroom. How special is that?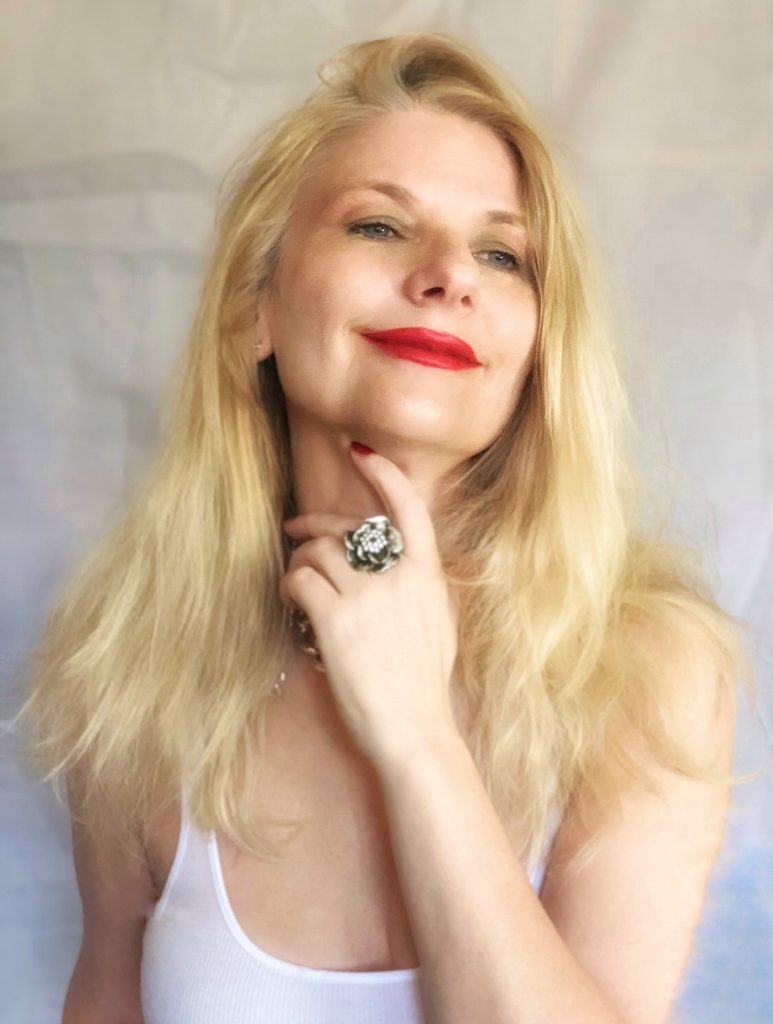 On my lips, I have Red Armchair lipstick. I have used on my eyes Kumato and Flower Play color sticks, plus Space Black mascara. On cheeks is Flower Play. All by Byredo. Amazingly, it took just 5 minutes to apply makeup.
– Tijana
The Founder and Editor-in-Chief
Zest & Curiosity
---
All images are courtesy of Byredo Instagram.