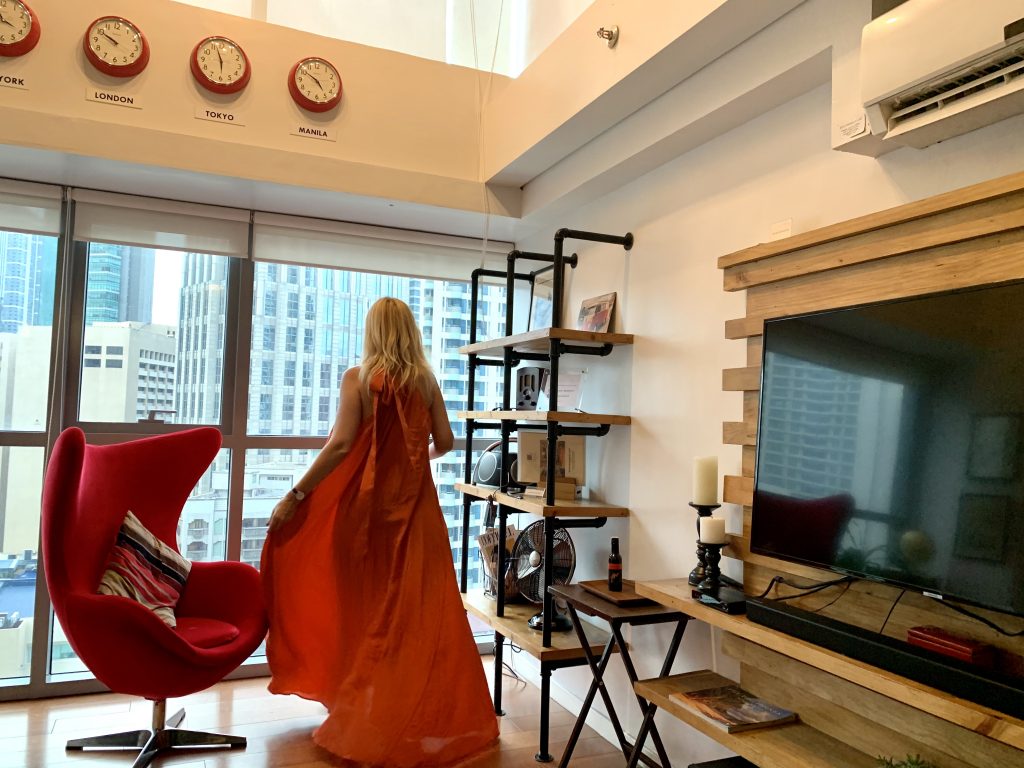 Manila was a surprise destination because I was in Asia and a friend of mine who happens to live in the region had a birthday. So, I made a small detour from Vietnam on my way to Bali. Once I arrived at the airport in Hanoi, I knew that Manila will be something special. The Filipino people in line at the airport line were the first indication.
Oftentimes you can tell a lot about a country as you wait for check-in at the airport. You'll see that the locals returning home share similar cultural characteristics. Even though my stay was short, I was eager to explore Manila after a few conversations in line with the locals. People from the Philippines are extraordinarily nice, with a quick smile and friendly interactions.

– Tijana, Founder
Zest & Curiosity
This was also my last big trip across Asia and Australia before the worldwide pandemic. I often feel so grateful that I have all these memories I can come back to.
Manila – Marvelous Design Finds
The second thing that left an impression on me was a Filipino design based on traditional artisan work, yet made very modern. There are so many creative and beautiful designs, but one in particular by Rita Nazareno's Zacarias1925 stood out to me.
Rita is inspired by her travels, art, and architecture. Her team of skilled weavers uses the art of traditional weaving to create stylish and architectural accessories. They are all bewitching, from art-infused handbags to sleek totes and sculptural clutches.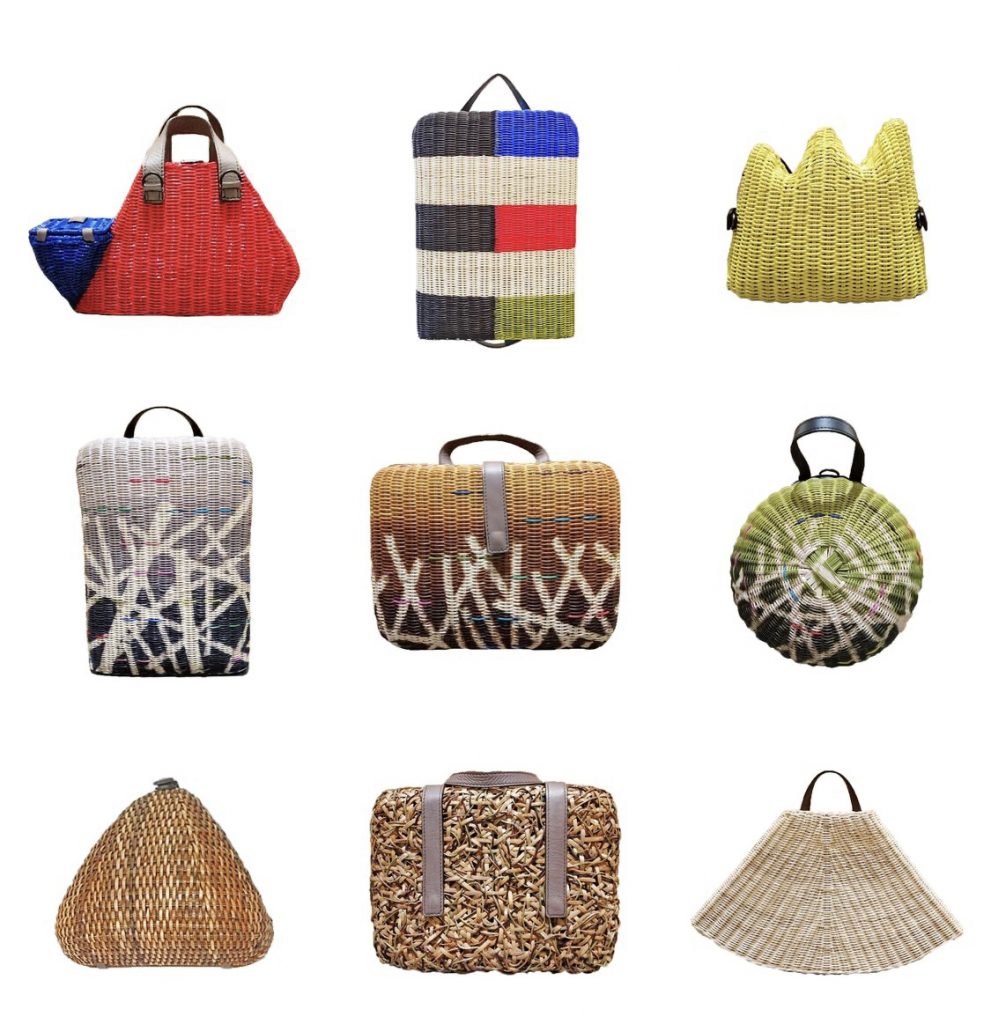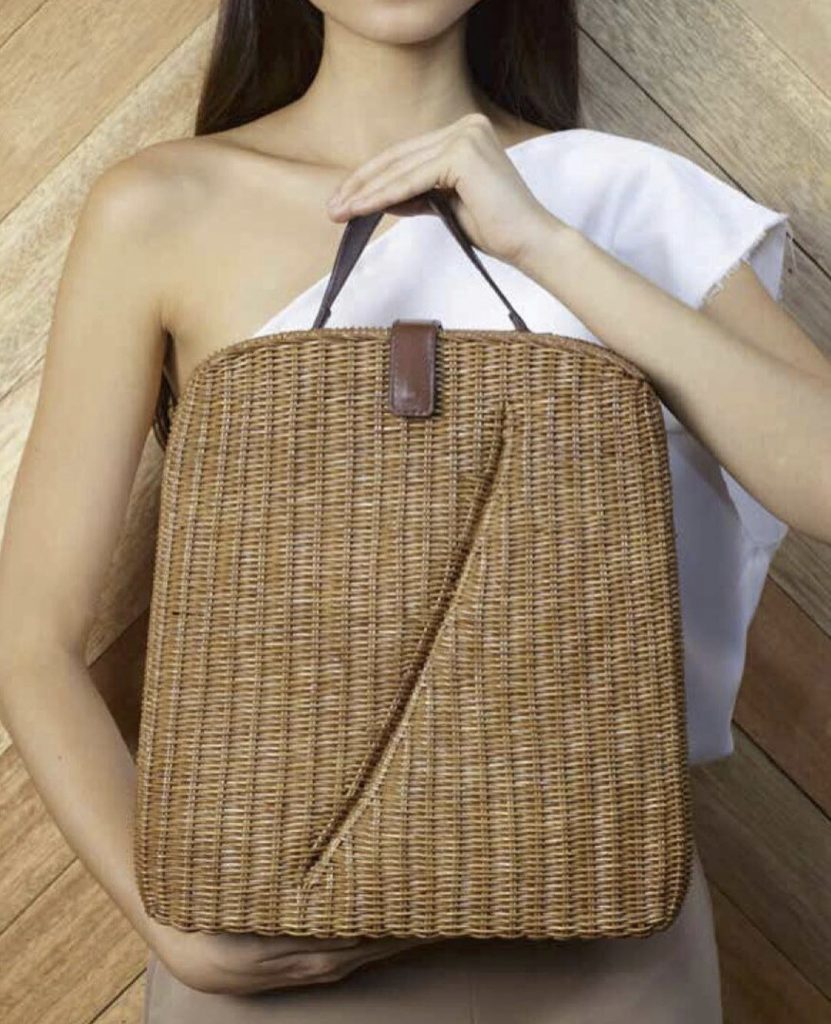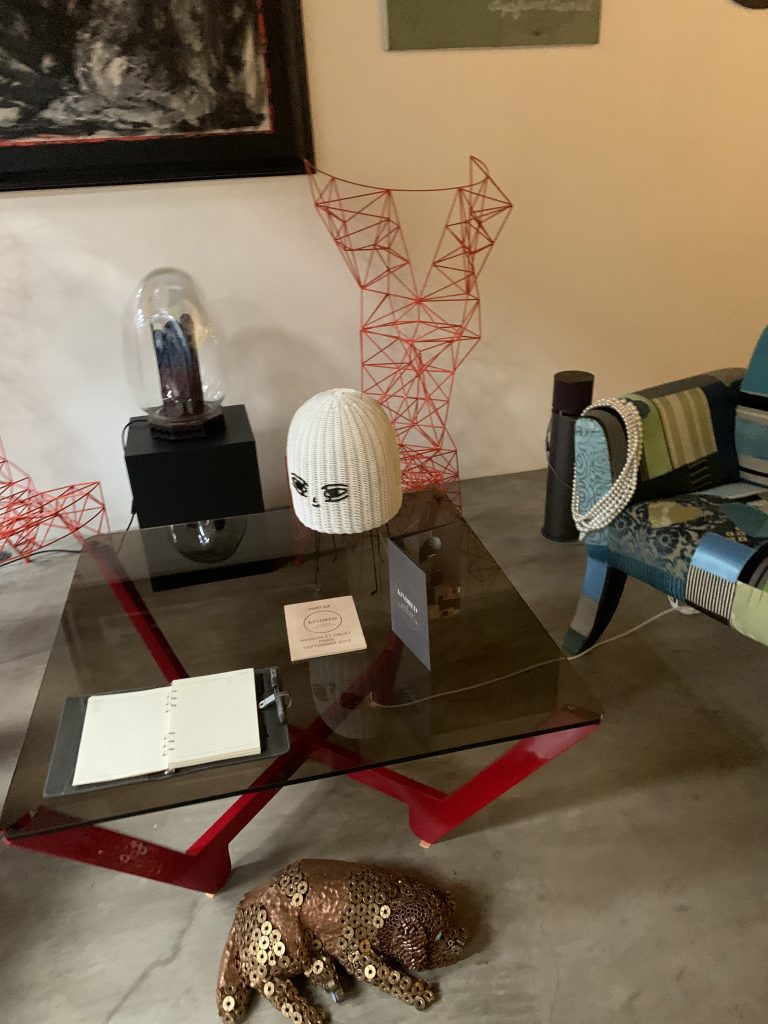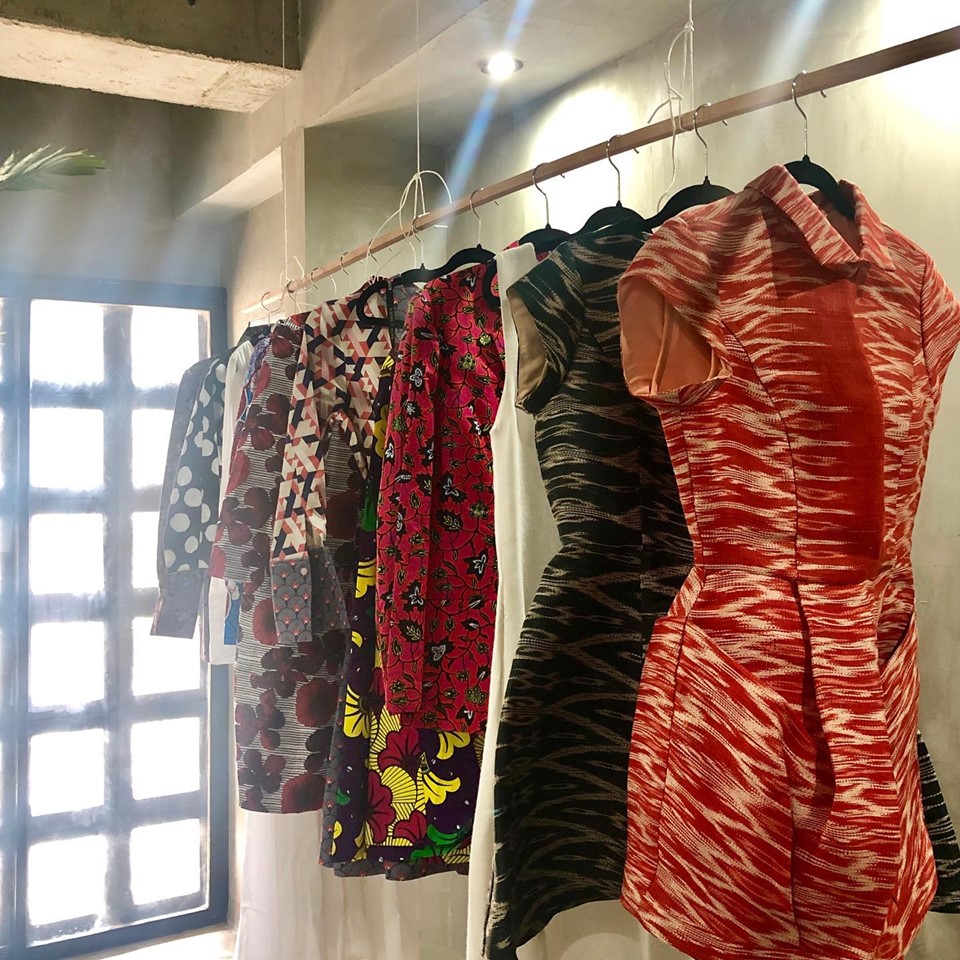 Manila – Art Scene
Together with my dear friends, we went to the Othello Art Gallery opening in Manila. The gallery features Filipino contemporary arts and sculptures. It was a lovely event bursting with art lovers. There is something always interesting when you can see what is representing the time, culture, and physical space in a different country. Art as an expression always has its own unique language.
That is also one of the best parts when you travel – to experience culture through art, food, and interactions with people. That cultural exploration fulfills my soul, and the more foreign the place – the better. After the exhibition, we went to a superb Thai restaurant for a long and fun dinner with bottles of wine and called it a night.
Santa Ana Neighborhood
Santa Ana is a historic district in Manila that is composed of many ancestral houses. It's known for its architectural heritage and is classified as the Santa Ana Heritage District. Whereas Makati is a very modern part of the city with high rises, Santa Ana represents its extensive past. The Church of Santa Ana was established in 1578.
The church itself is among the List of Cultural Properties of the Philippines.
Santa Ana is located at the southeast banks of the Manila-part of the Pasig River, which we crossed by boat to get there. Using so many unique forms of transportation was truly an adventure. My favorite one was the jeepney. Our lovely guide Bernadette was from the Santa Ana neighborhood, and while walking we met her old school teacher who was looking at the street through the window. It's a special treat when someone shows you their own hometown. I recommend a guided tour to experience and understand it fully.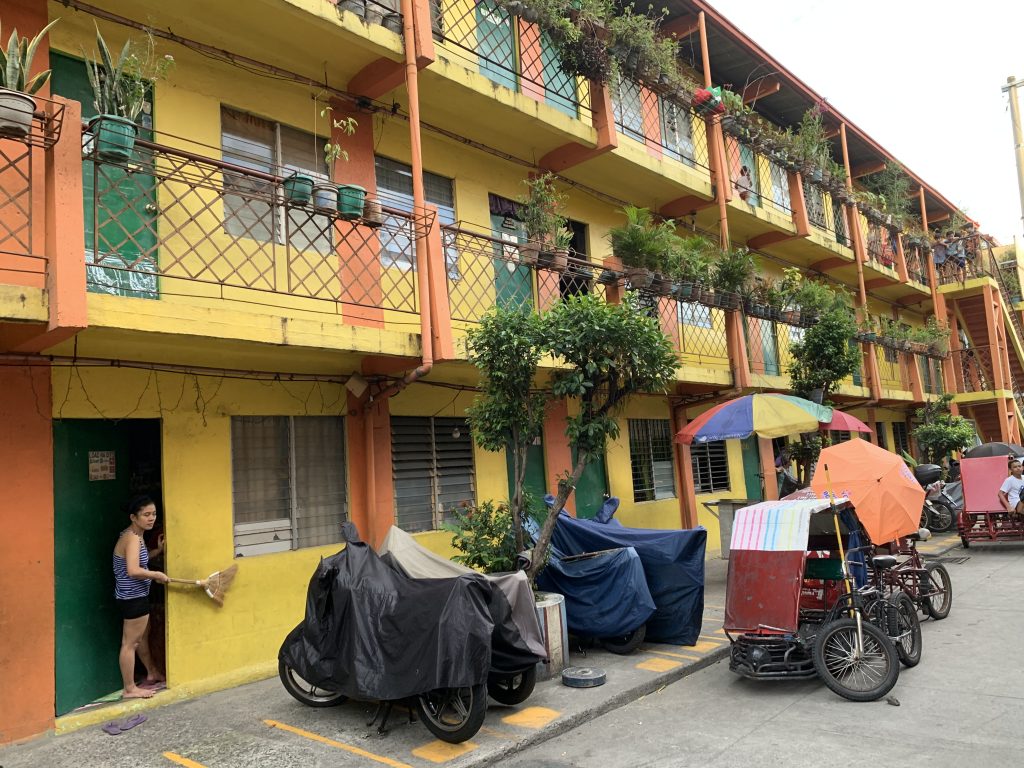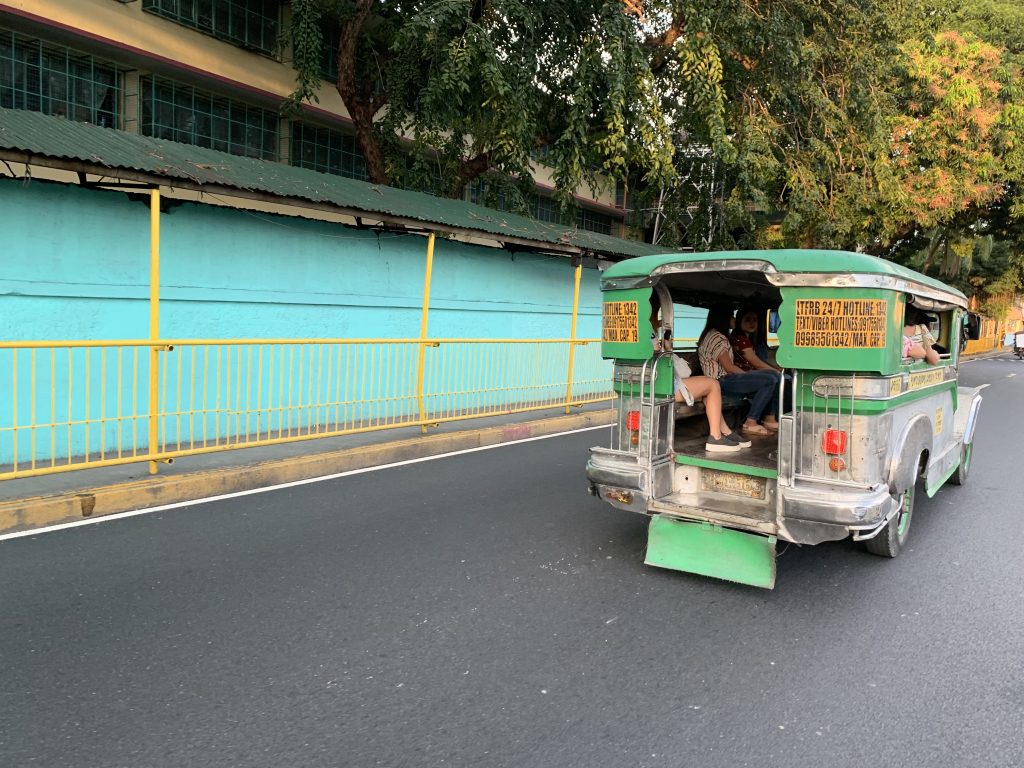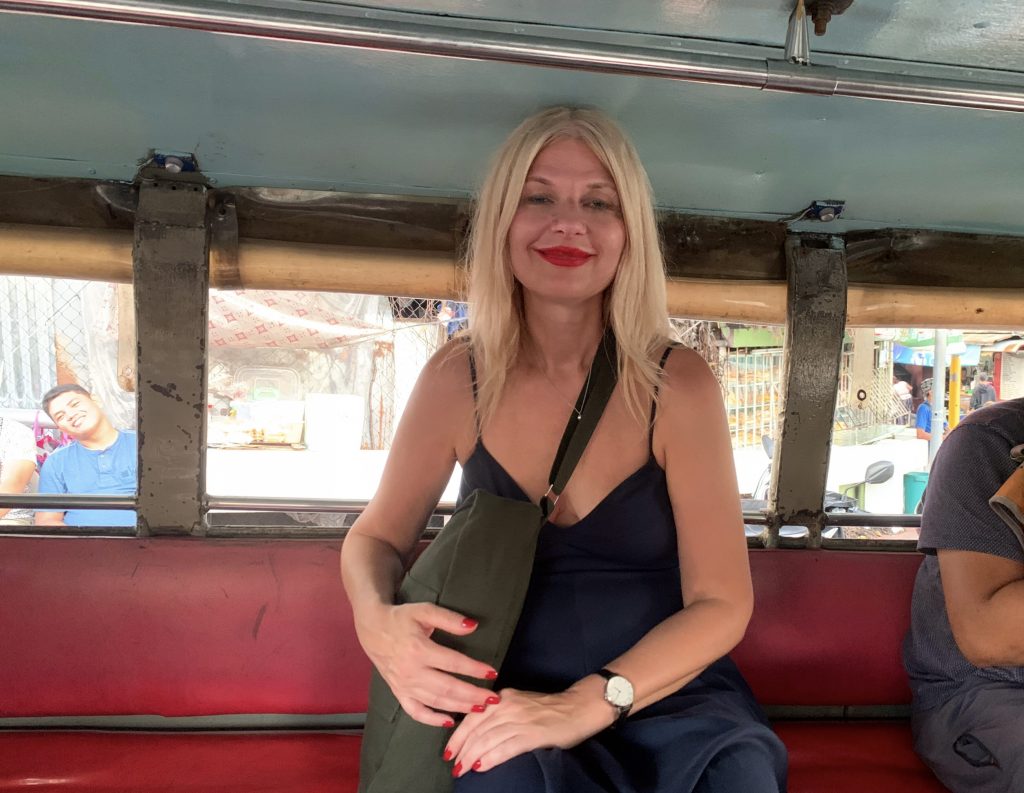 History of Jeepneys
The history of Jeepneys is a fascinating one, as they are the cheapest way to commute in the Philippines. Because of its rear open door design, picking up and dropping off is easy for both passengers and drivers. Plus, unlike typical buses, they can stop anywhere. When American troops began to leave the Philippines at the end of World War II, hundreds of surplus Jeeps were sold or given to the Filipinos.
The Jeepney rapidly emerged as a popular and creative way to re-establish inexpensive public transportation, much of which had been destroyed during World War II.
The Jeeps were stripped down and redecorated locally. Metal roofs were added for shade and the vehicles were also decorated in vibrant colors and ornaments on the sides and hood. Modern jeepneys are now produced with engines and parts from Japan or South Korea. The back part was reconfigured with two long parallel benches with passengers facing each other in order to accommodate more passengers. They make for a memorable and adventurous ride.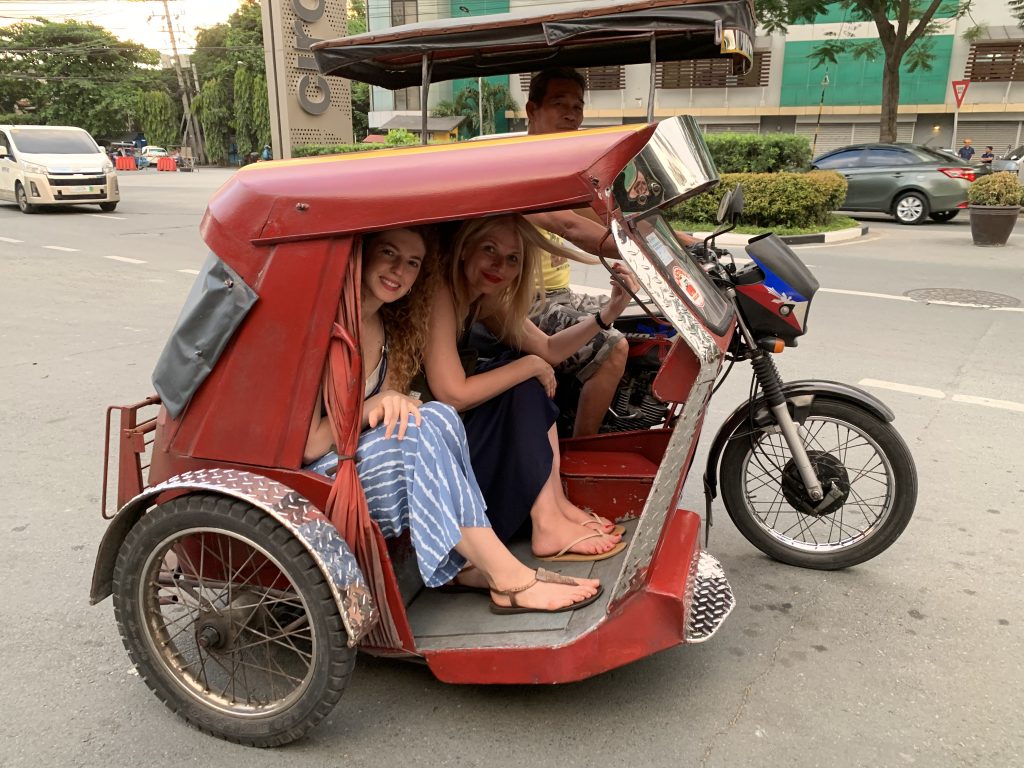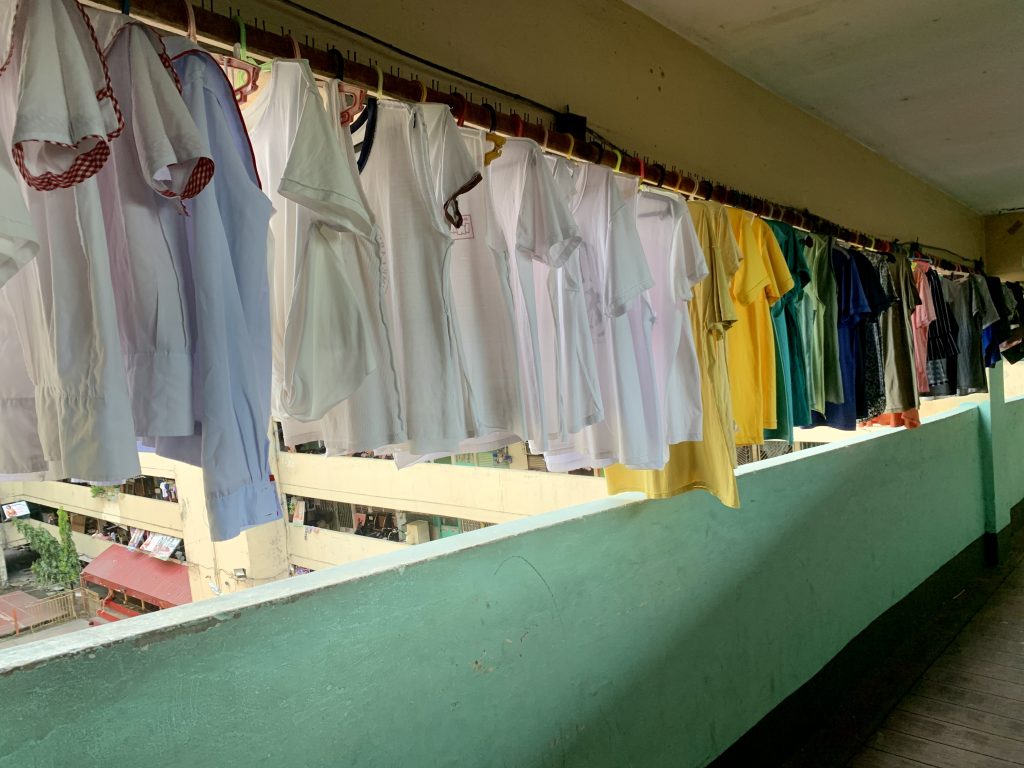 Legazpi Sunday Market
This charming little market is featuring on weekends a wide selection of furniture, home goods, local produce & street food. I always go for new and unusual tastes that I've never experienced, so I tried the delicious local dalandan juice.
This was a very unique experience. Farmers, artists, small business owners, and many others from far provinces will come to sell their products. Lots of food is prepared on the spot. It's a lovely way to be mingling with the locals and partaking in their daily lives.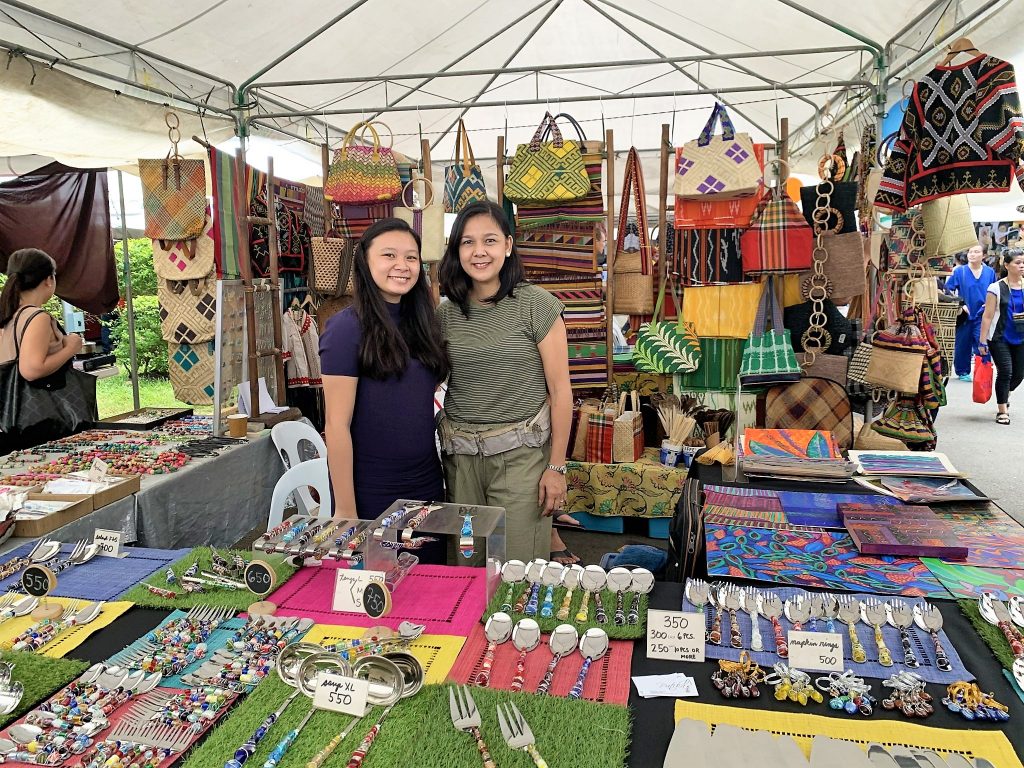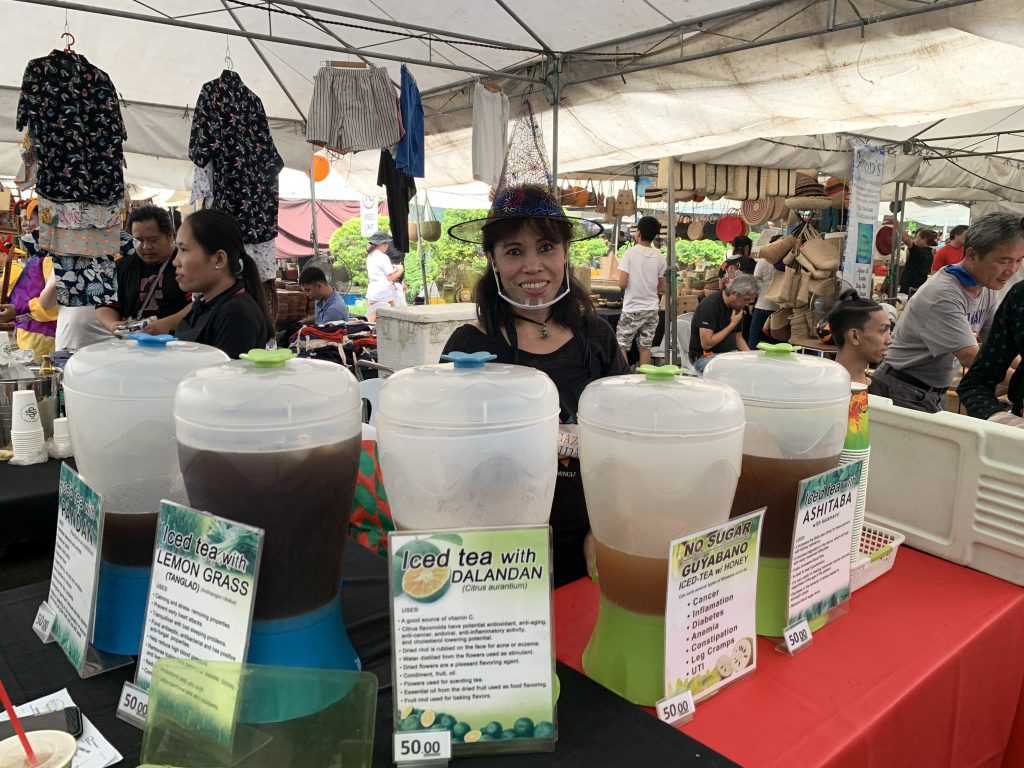 Insider Tips for Manila
I loved coming in early October to Manila as everything was already decorated for Christmas, starting from the airport, malls, to even the hair salons (you can check here my glamorous Filipino hairstyle). Even though I live in Southern USA, it was so amazing to wear summer dresses in October with all the Christmas ornaments around.
The best time to visit the Philippines is from December to February when temperatures are a comfortable 24°C-31°C (75-87 °F). However, I also loved October. It was very pleasant.
Since the Philippines are an English-speaking country it is very easy to go around, and people are incredibly helpful. It may have been a short trip but it was a very fulfilling one. Polished Makati is a great starting point. Furthermore, it was nice to see older historic neighborhoods reconciled in two very different parts of Manila. It's truly a city full of contrast.
In Makati, I walked everywhere or got an Uber when I wanted to go to the other parts of the city. Makati is also very close to the airport, but use the expressways – you'll get to your flight faster.
I used Cebu Pacific Airlines and all was on schedule. Immediately when I arrived, I bought a local SIM card at the airport for emergencies, and it helps throughout the stay.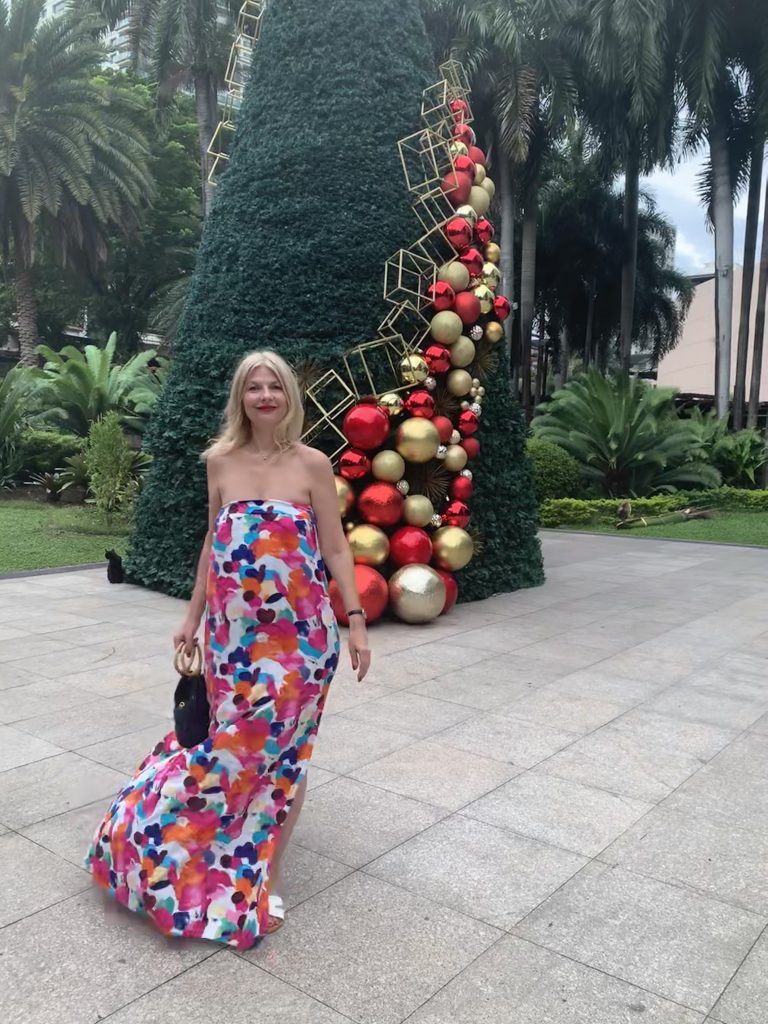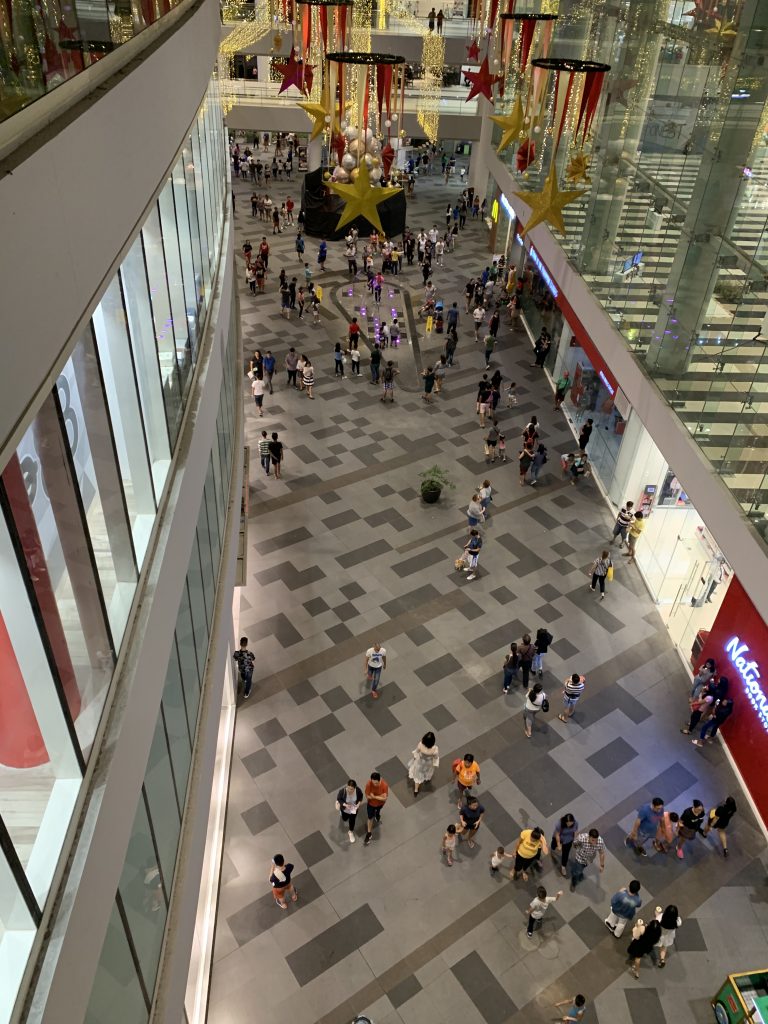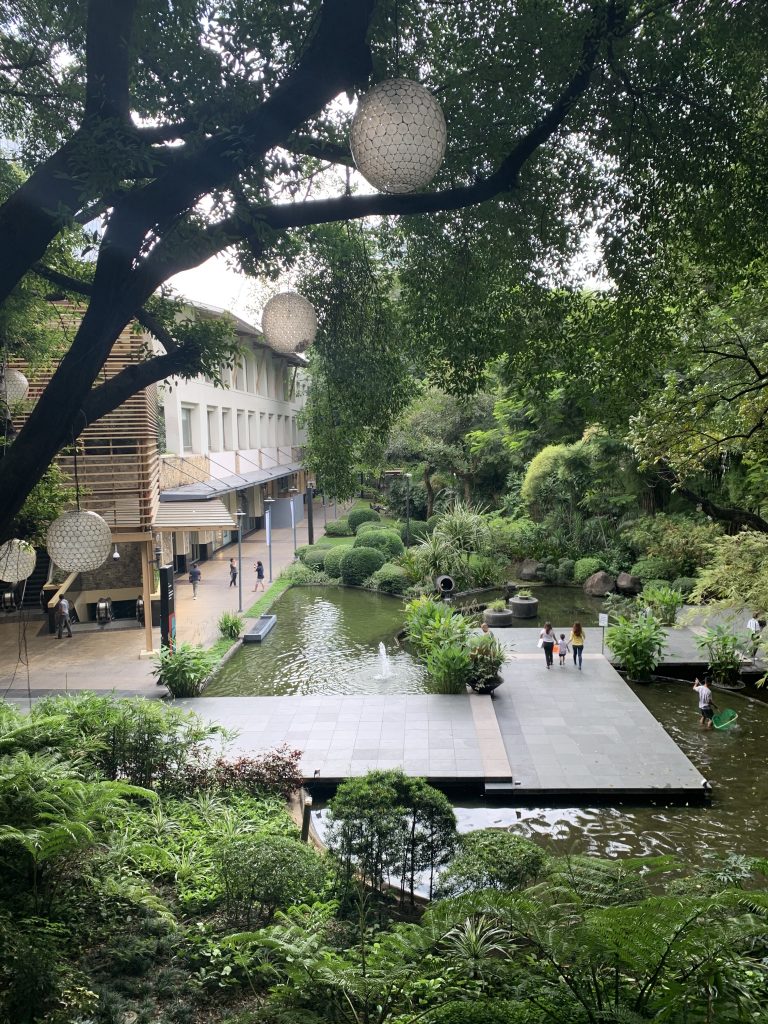 Where to Eat
Chicken adobo is a famous Filipino dish, which is an absolute must-try. Due to the mixing of cultures through the centuries, Filipino cuisine has many culinary influences. I explored different foods and drinks, many of which I had no clue what they were, and I enjoyed them so much! There are many Asian and European fares also available so there is something for everyone's food palate.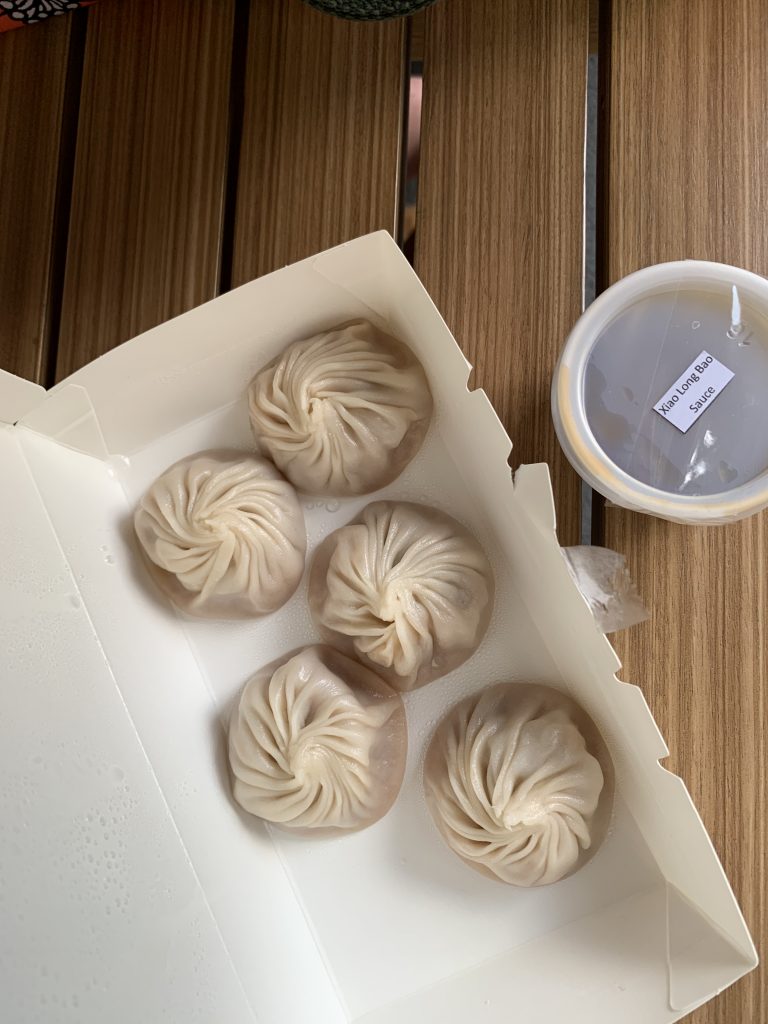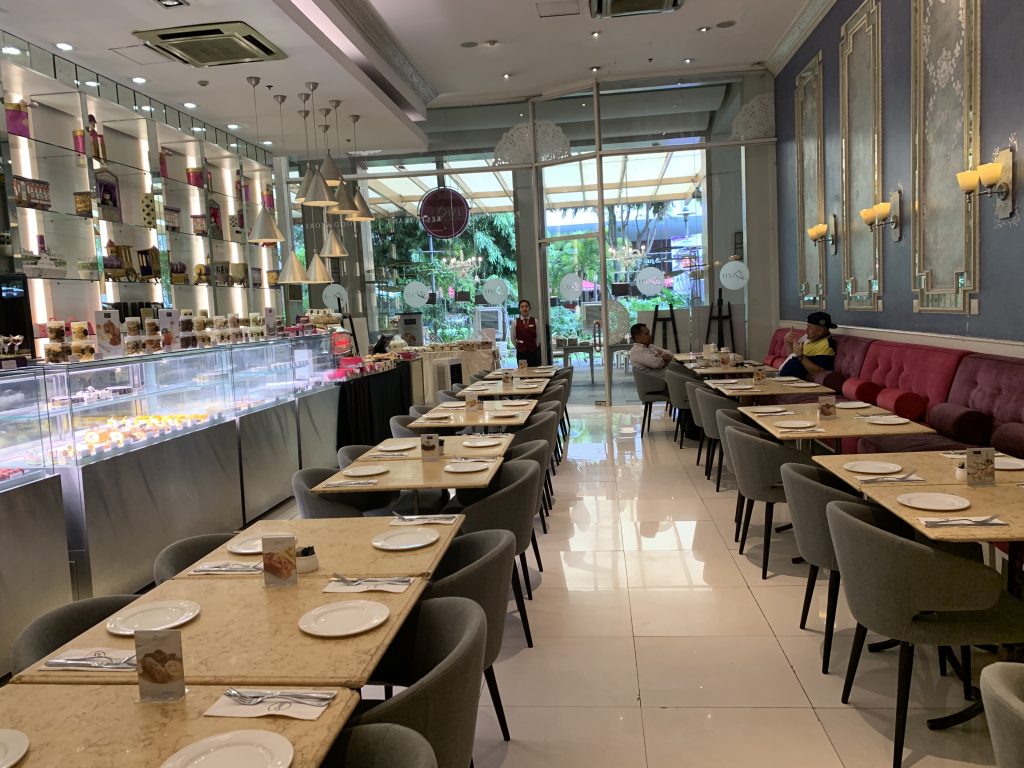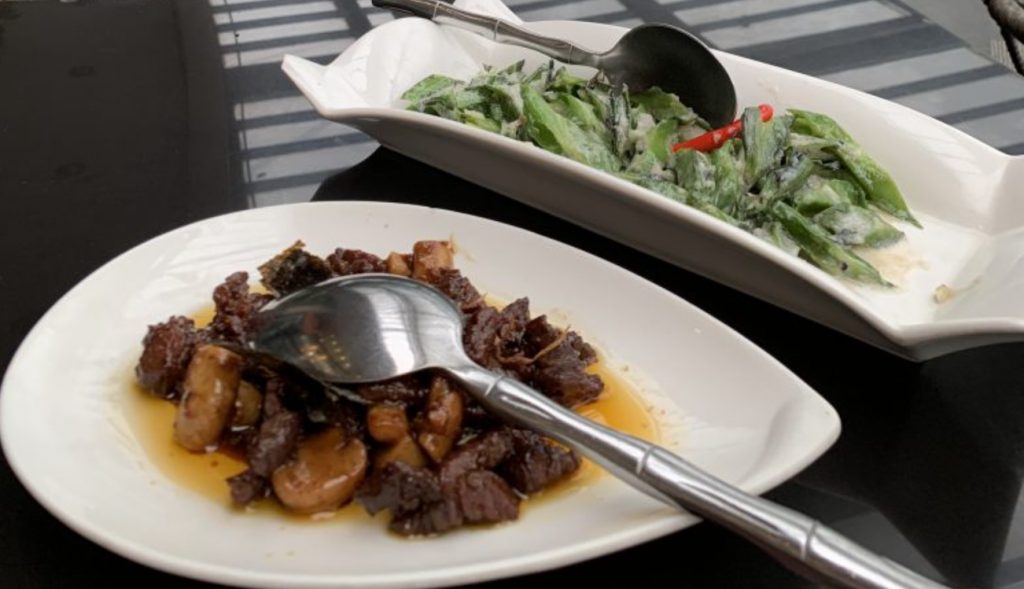 Where to Stay
Makati is centrally located and is the best area to stay. I stayed in an amazing Airbnb at Legaspi street across the Greenbelt Mall. It was a great location, and the concierge in my building was so kind and helpful with all the needs. The views from the 2 levels of windows in the loft were stunning and stylishly decorated.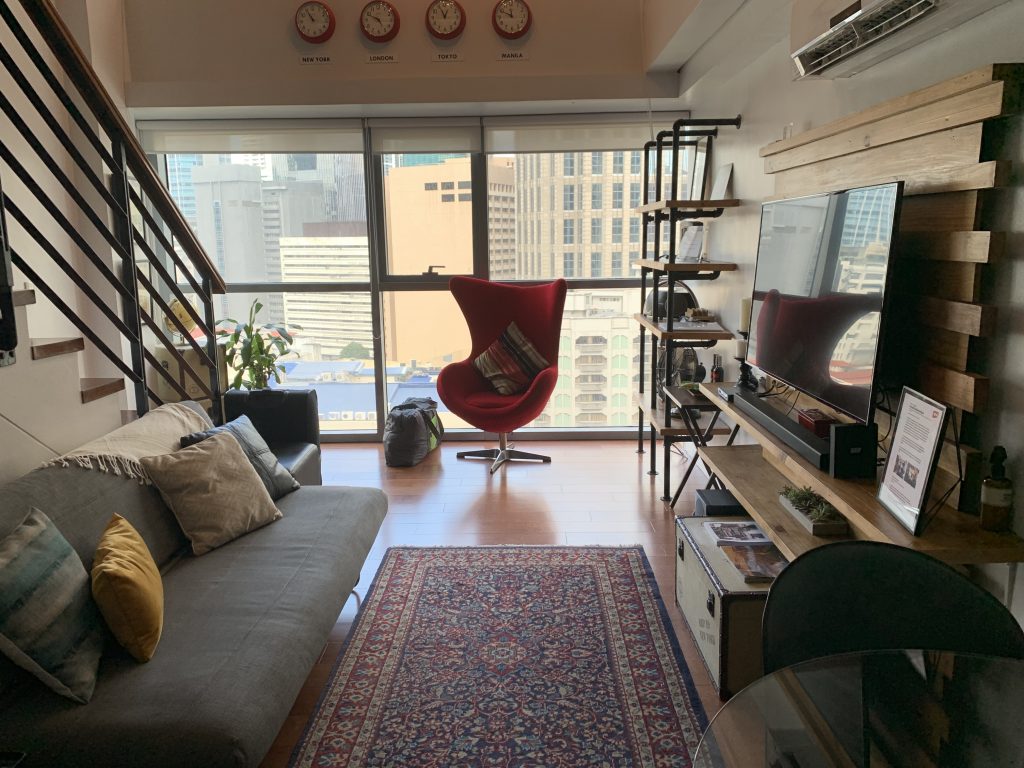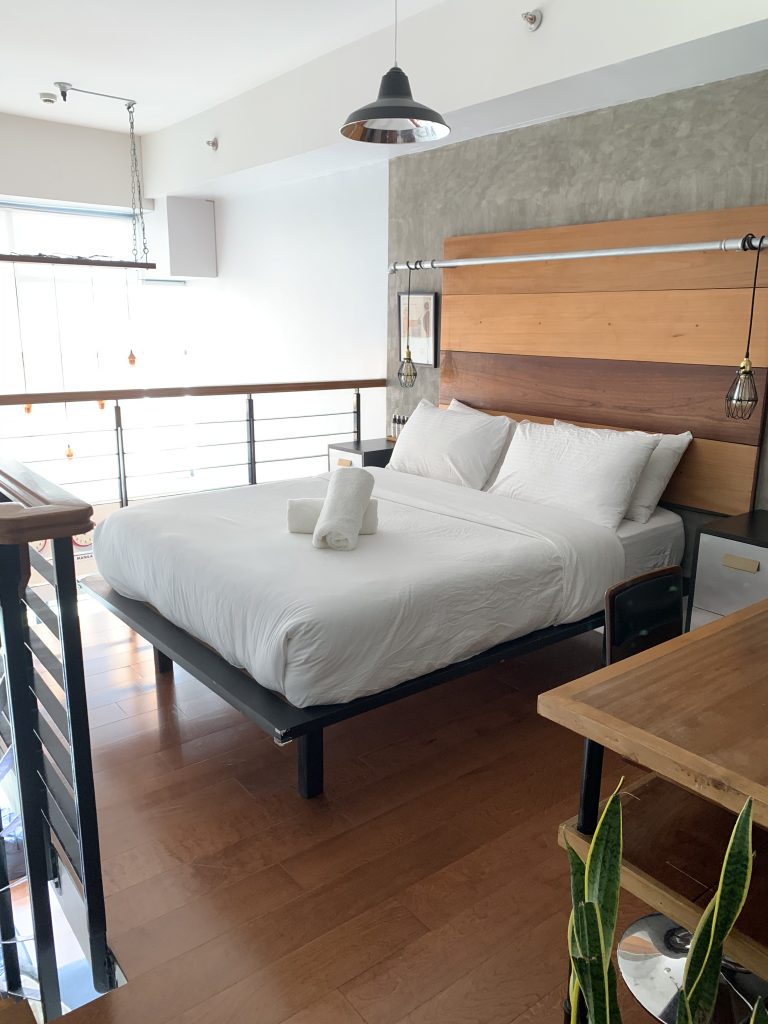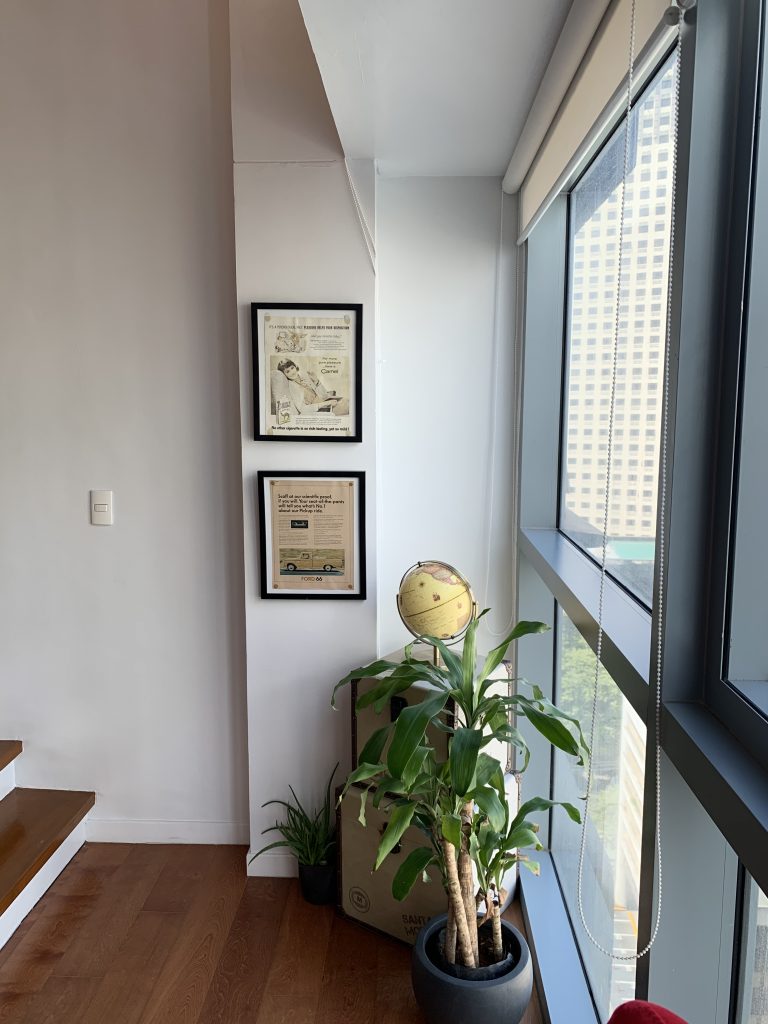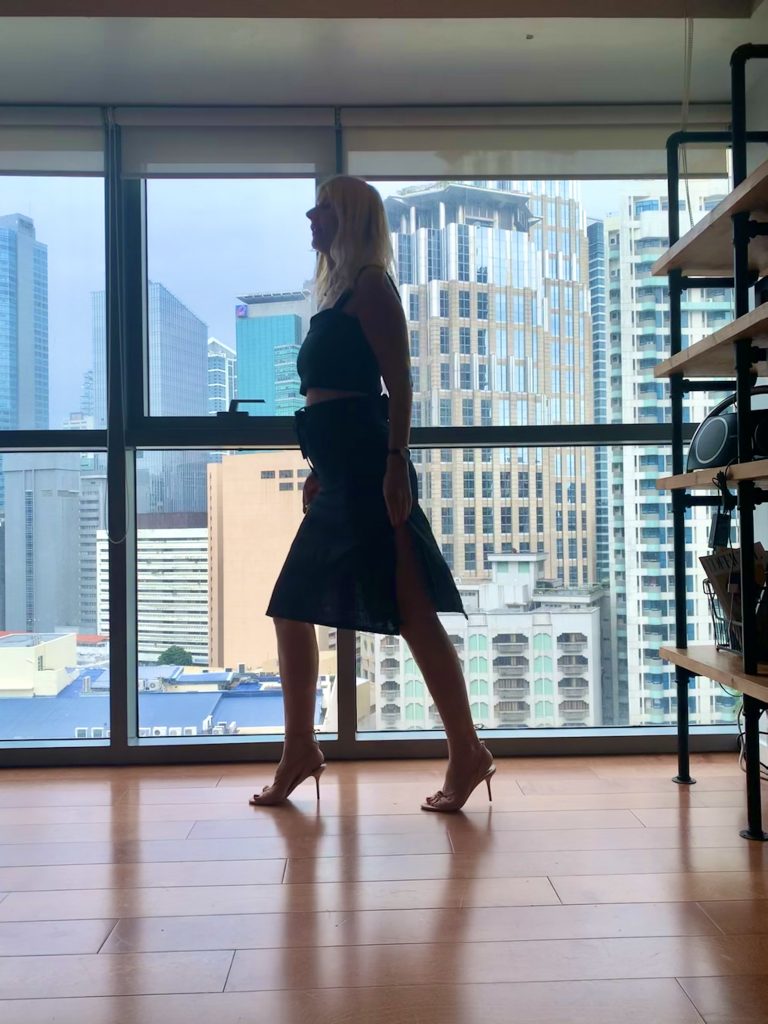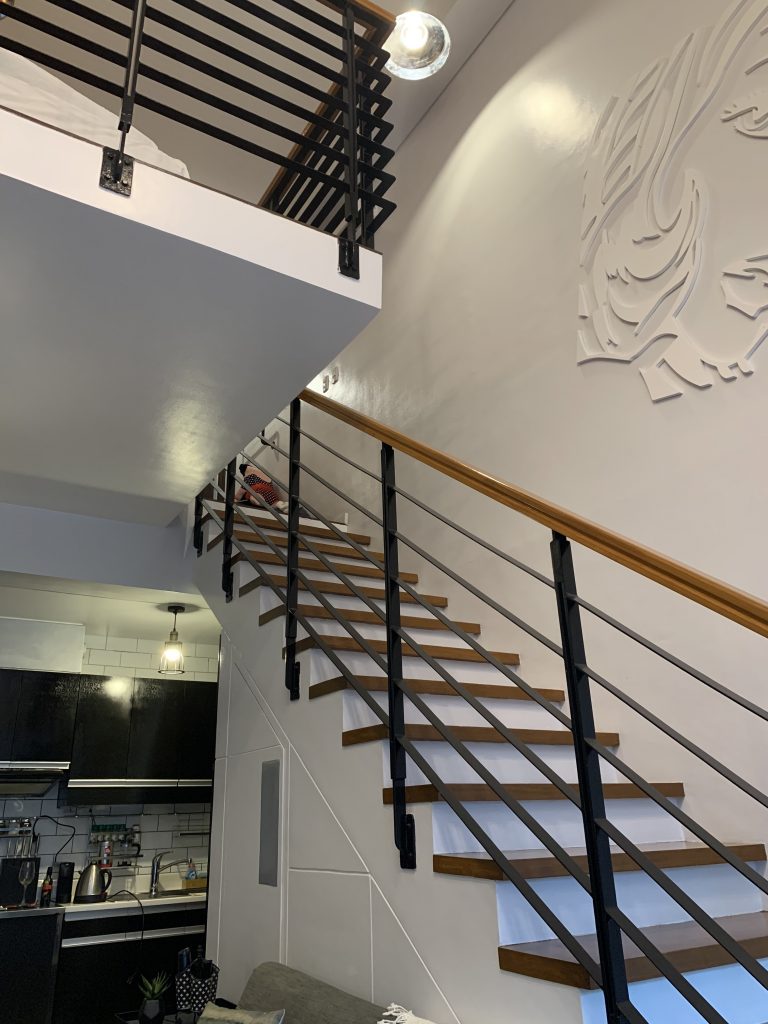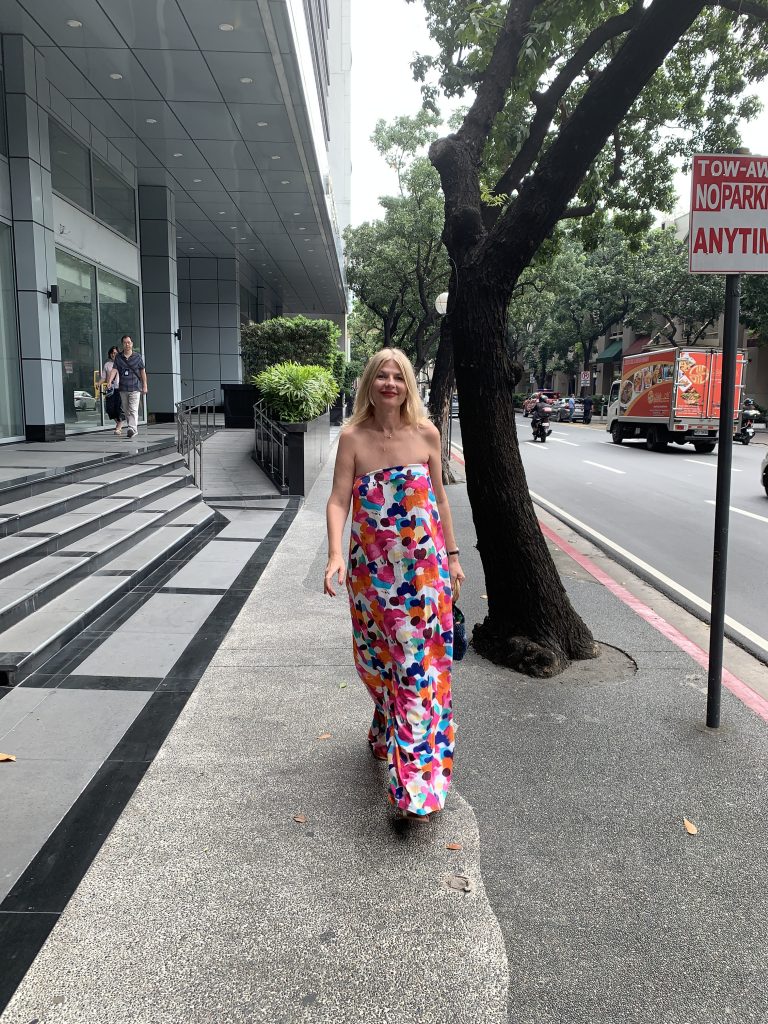 Manila and Philippines – Basic Info
The Philippines is an archipelagic country in Southeast Asia, about 800 km (500 miles) from Vietnam. It is situated in the western Pacific Ocean and consists of about 7,641 islands. Manila is the capital, located on Luzon, the largest island.
The Philippines takes its name from Spanish King Phillip II. He ruled during the Spanish colonization of the islands in the 16th century. Since it was governed by Spanish rule for 333 years and under U.S. tutelage for a further 48 years, the Philippines has many cultural connections with the West. For example, it's the second-most-populous Asian country with English as an official language, following closely behind India.
All of this makes it an interesting mix. The Philippines are a predominantly Catholic country with Latino influences and Anglo-European cultural characteristics. Yet the people of the Philippines are Asian geographically and culturally as well.
I would love to come back some day and expolore more of Philipines and its little islands. I heard that the beaches are divine at Cebu. Until the next time, Manila!
Where Is It?